You are now in the main content area
Future Students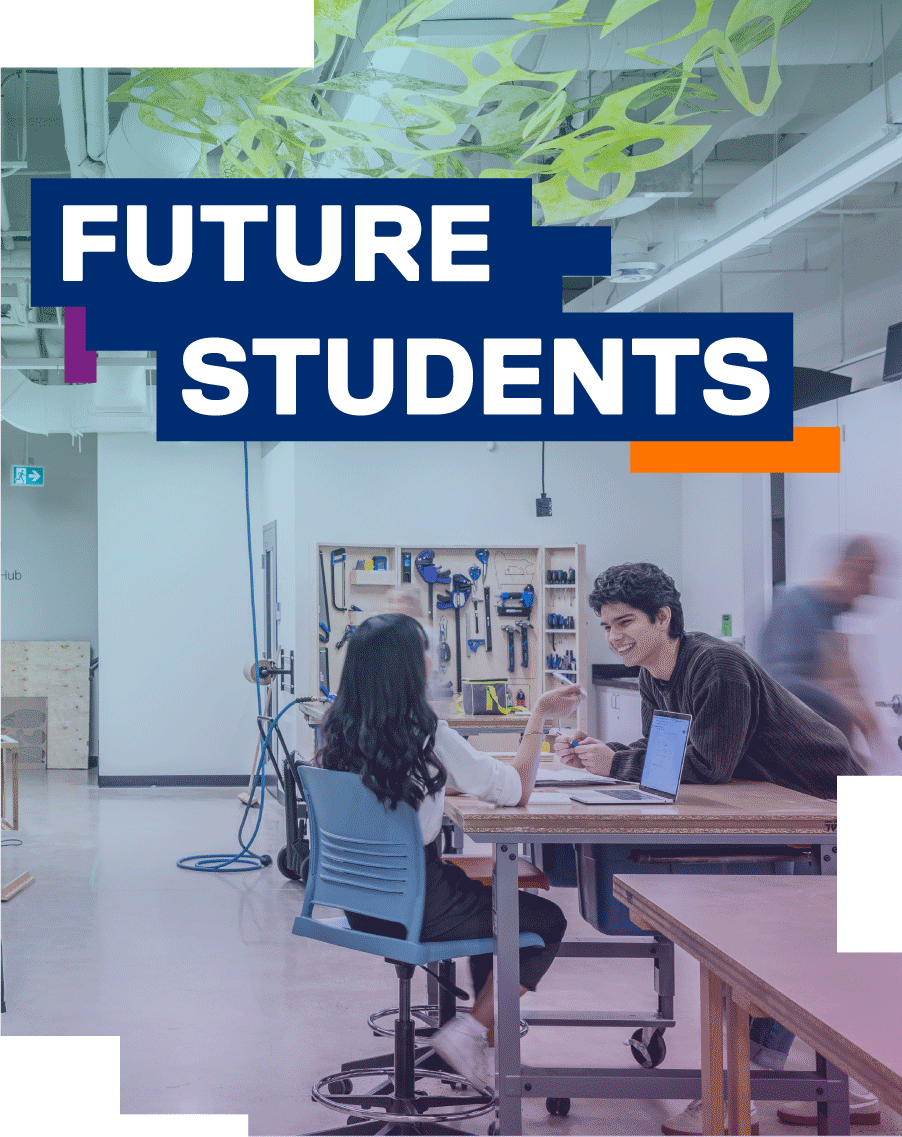 The Creative School is where you come to learn, transform and reimagine everything you thought was creative.
Creativity is at the heart of innovation, driving insights and learning, and expanding what's possible.
Creativity is projected to be a highly sought after skill by global future skills and employment reports including World Economic Forum, LinkedIn and Adobe.

An Ecosystem Like No Other
The Creative School offers research, education and innovation in media and communication, design and the creative industries spanning across nine schools and 27 programs that have been identified as the top in their field both nationally and internationally.
By joining one of our programs, you'll access transdisciplinary learning opportunities like no other place where you'll co-create and collaborate with students from across the faculty and the university, as well as students from our array of international partners around the world.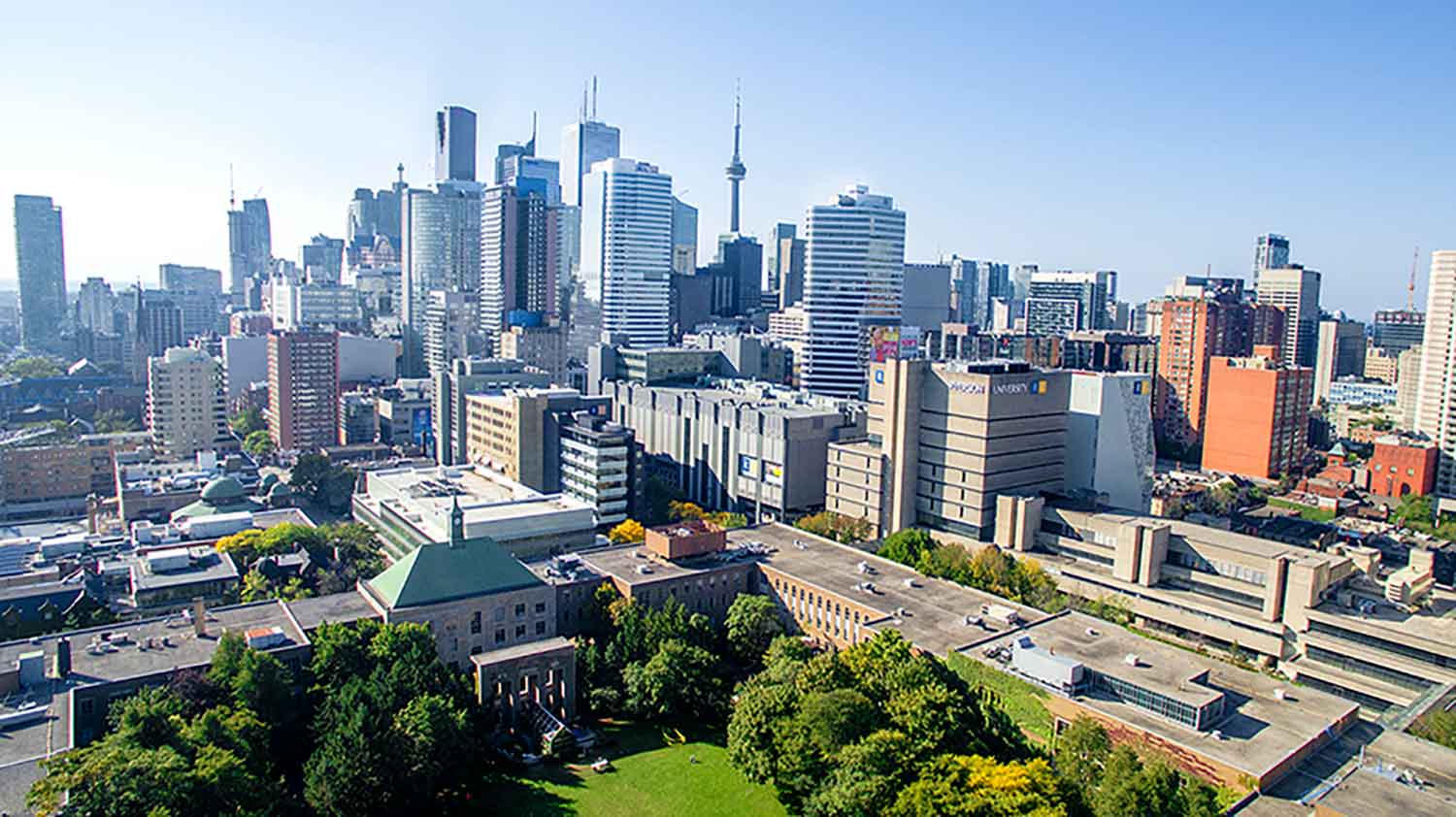 Look inside the world of creativity and innovation at The Creative School by joining these events, open to all future students.
Quick Links

Creativity Starts Here