You are now in the main content area

Professional Music at The Creative School
The first program in Canada that inspires talent, enhances creativity and equips emerging artists with the skills and experience needed to excel in the modern music industry.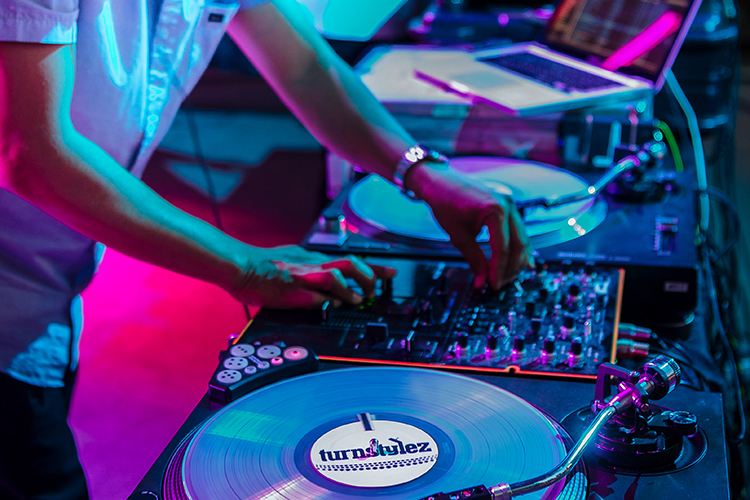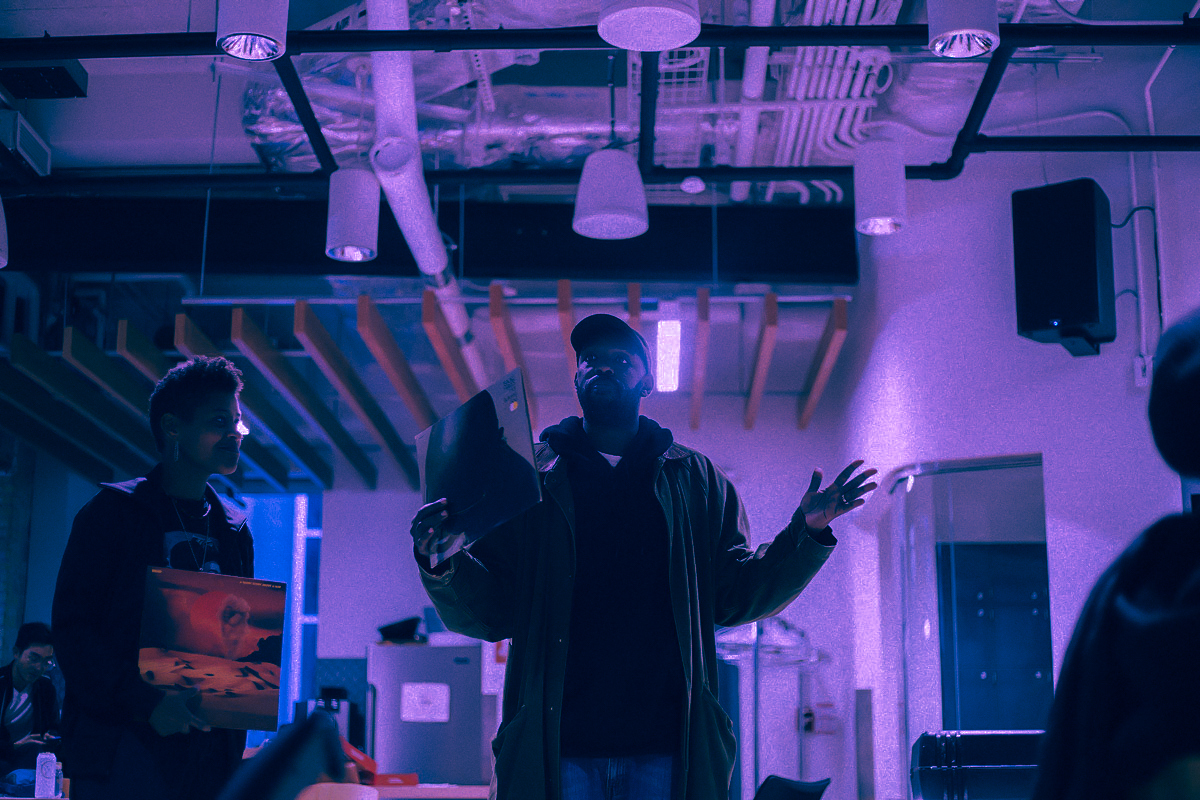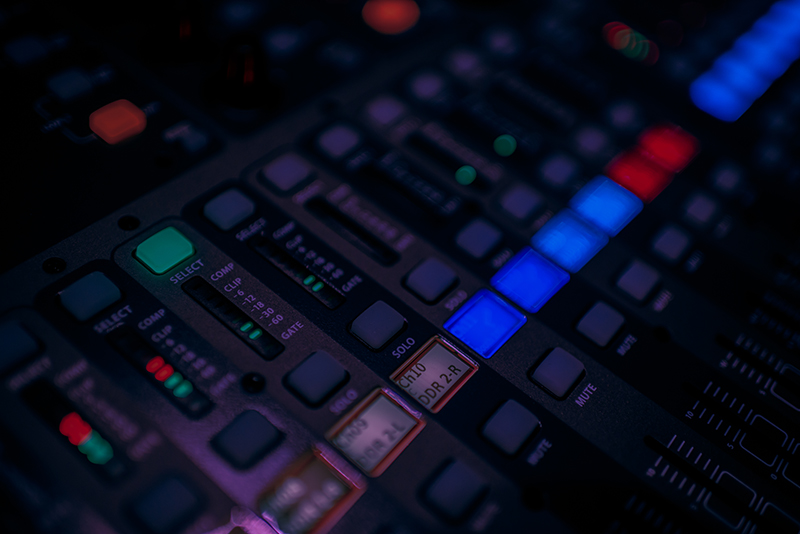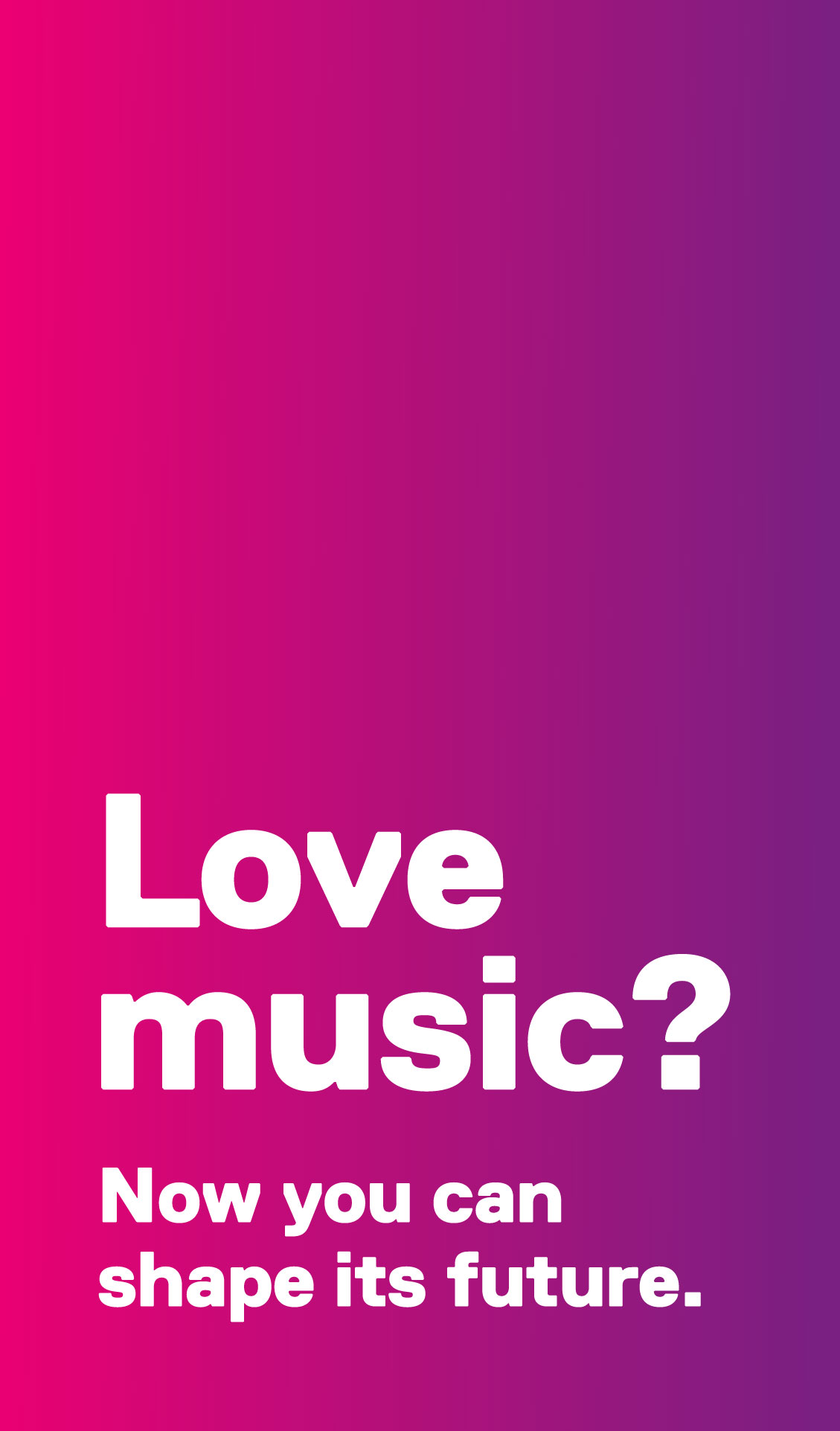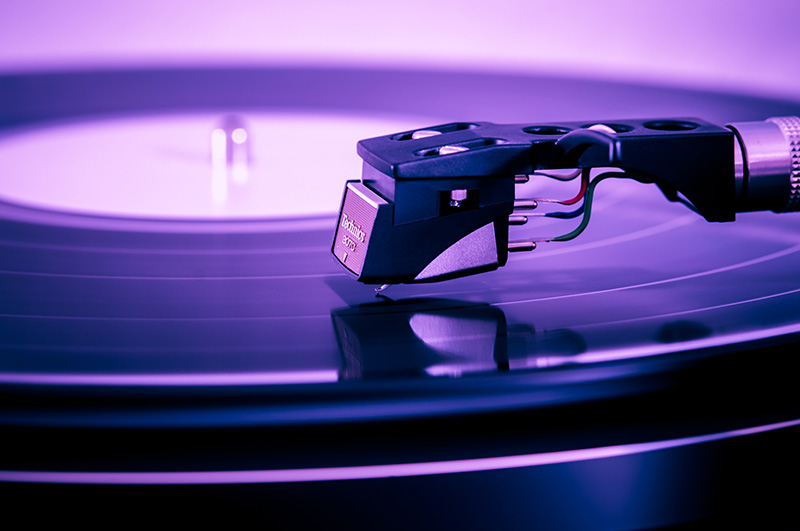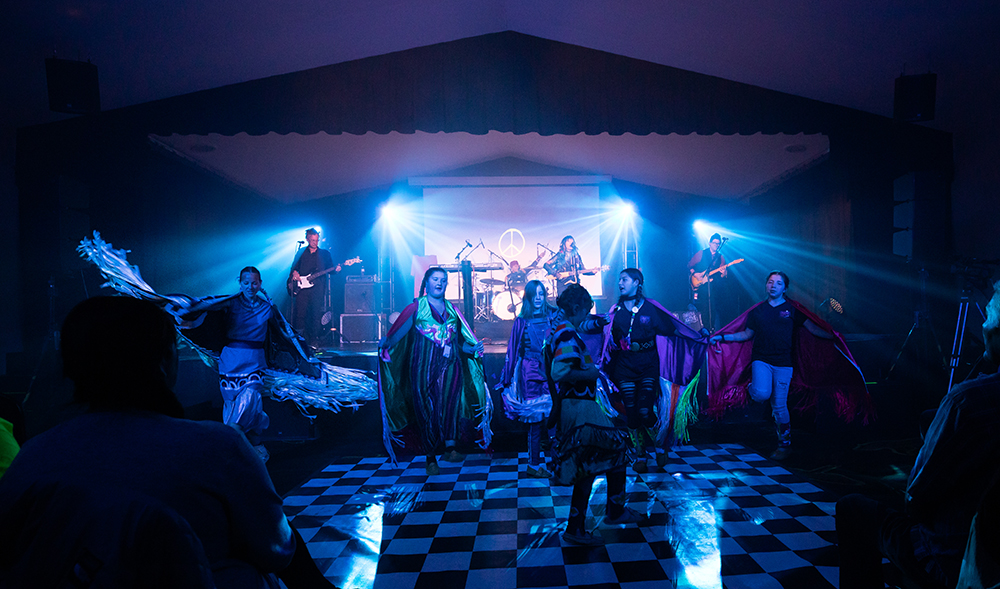 Combine creative and technical mastery with performance, innovation and entrepreneurship.
Located in the heart of Canada's music sector, the Professional Music program is a place for students to gain experience in music fundamentals, business, and studio and live production to refine their passion — not just as musicians, but also as producers, talent managers, entrepreneurs, and more.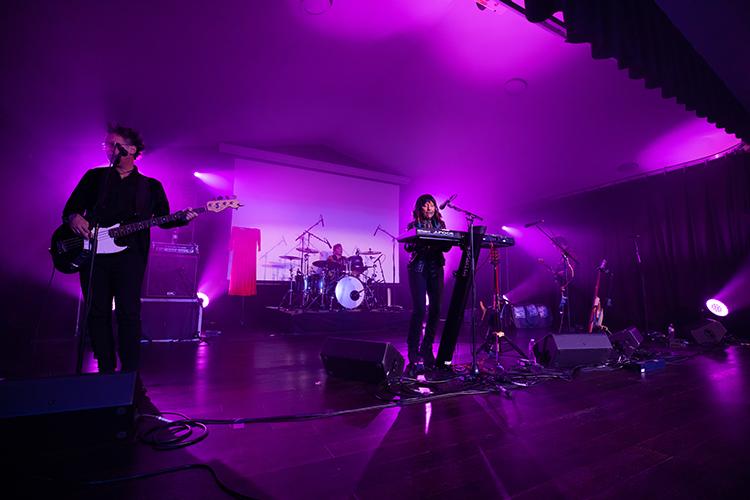 The program prepares students for a rewarding career as a music industry professional.
Study in Toronto — the centre of the Canadian music industry. Here, you will delve into rich and diverse experiences and gain valuable experience through a 240-hour internship — learning and working with Canada's leading music and media organizations, including record labels, management and live events companies, and cutting-edge technology startups.

Creative Ecosystem
Students in the Music program become engulfed in The Creative School's innovative ecosystem that is connected, disruptive, global and future-driven. Nowhere else offers future music leaders more opportunities to engage directly with creative industries worldwide and access cutting-edge technologies, labs and resources. For students in Professional Music, The Creative School advantage includes the Music Den — an incubator for music innovation that provides resources and programming to support the next generation of music industry entrepreneurs.