You are now in the main content area
Welcome to Toronto Metropolitan University (TMU)!
Toronto Metropolitan University appreciates the invaluable work teachers and counsellors do to support students. We consider you our colleagues and we value your relationship.
If you are a prospective student or applicant, we encourage you to learn more, connect with us and review the admissions information tailored for you.
If you're an international counsellor, please visit the Information for International Counsellors page.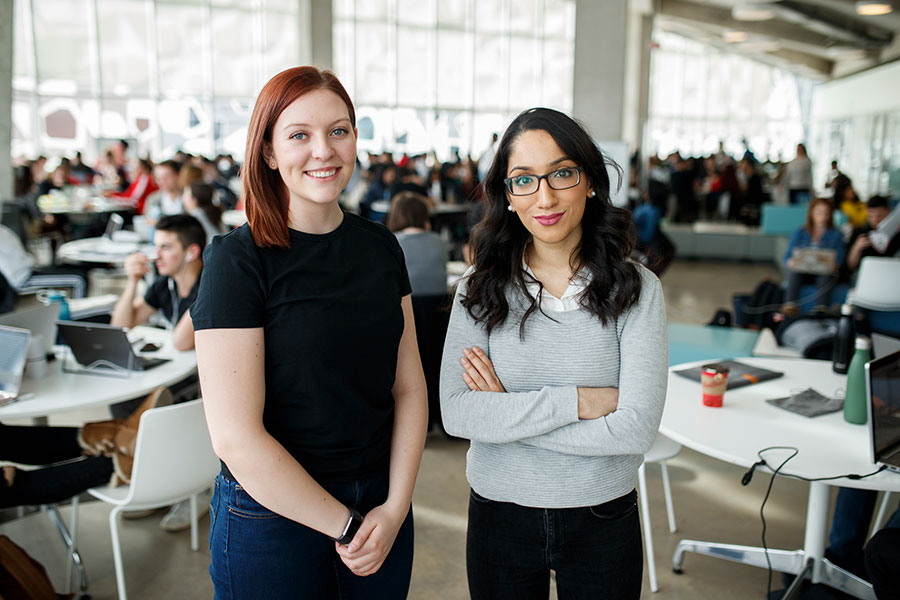 Contact Us
Do you have a question we can help support? Connect with us via our dedicated teacher and counsellor email and phone line.
Breaking Barriers to University Education is a Student Recruitment committee dedicated to collaborating with internal units and colleagues to provide resources and opportunities to students in communities with external challenges affecting access to university education. Interested in learning more? Contact us at visitus@torontomu.ca for more information and upcoming events.
Request Materials
Fill out the Admissions Handbook Request Form if you wish to receive an order of admissions handbooks to your school. Please note that we only ship to Canadian addresses.
Important Deadlines
Are your students curious when they will hear back? See our Admissions Decisions Release Dates for more information
Tuition deposit payment is an essential step for confirming a student's spot at Toronto Metropolitan University. Tuition deposits can be made starting May 15th and are due June 6, 2023
For Your Students
We've outlined further information and advice you can provide your students, whether they are current applicants or thinking about applying to Toronto Metropolitan University in the future.