You are now in the main content area
Admissions

Professional Music is a 4-year, Bachelor of Fine Arts program. The program will start in September 2021 and we'll begin accepting applications starting from September 2020.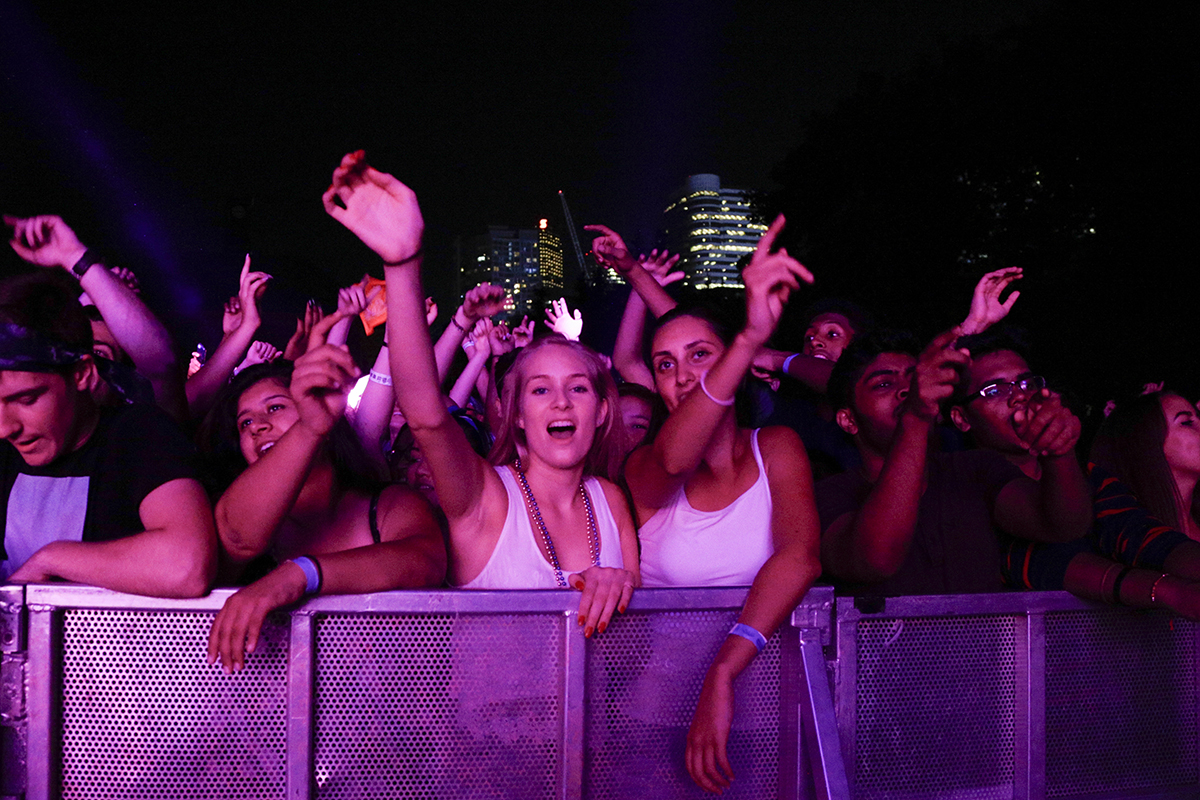 An Ontario Secondary School Diploma (OSSD) or equivalent
Six grade 12 U or M courses
A minimum average of 70% in six Grade 12 courses (subject to competition)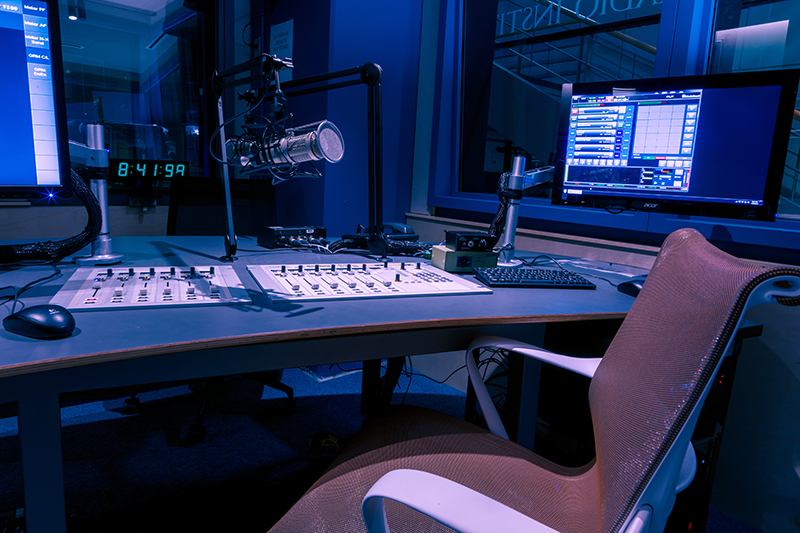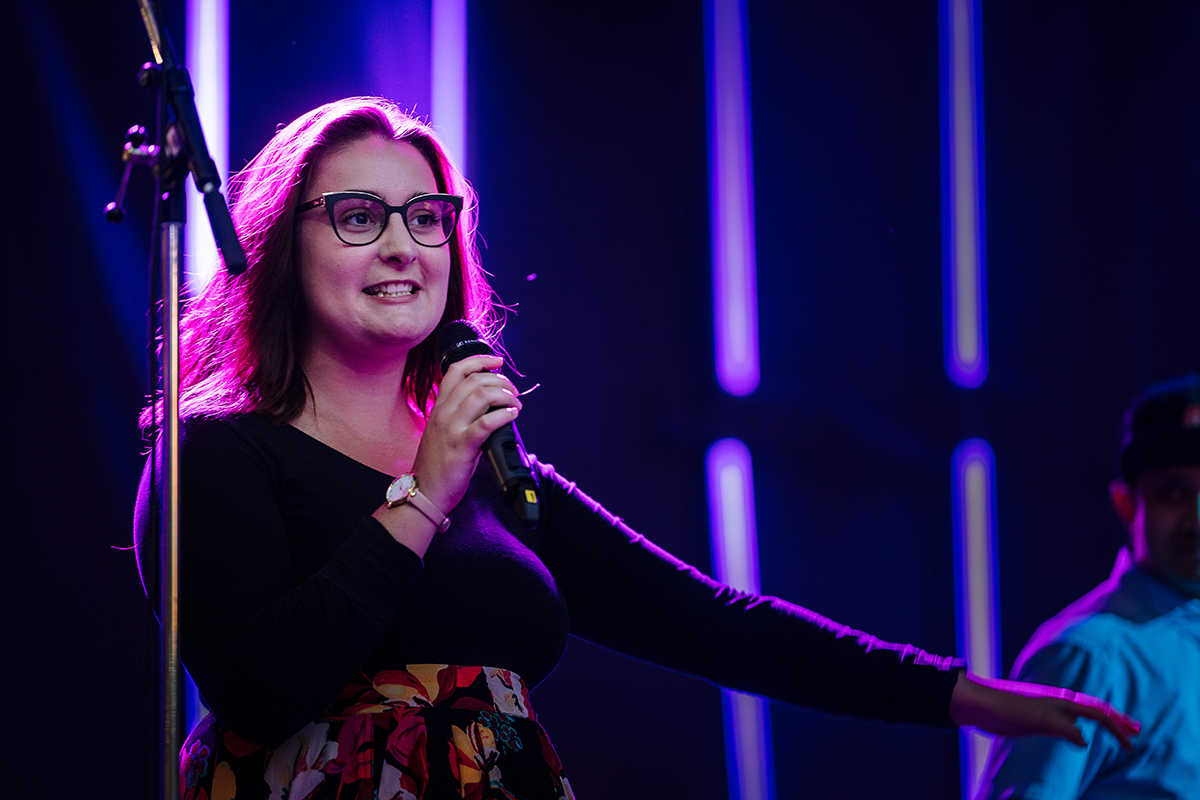 Non-Academic Requirements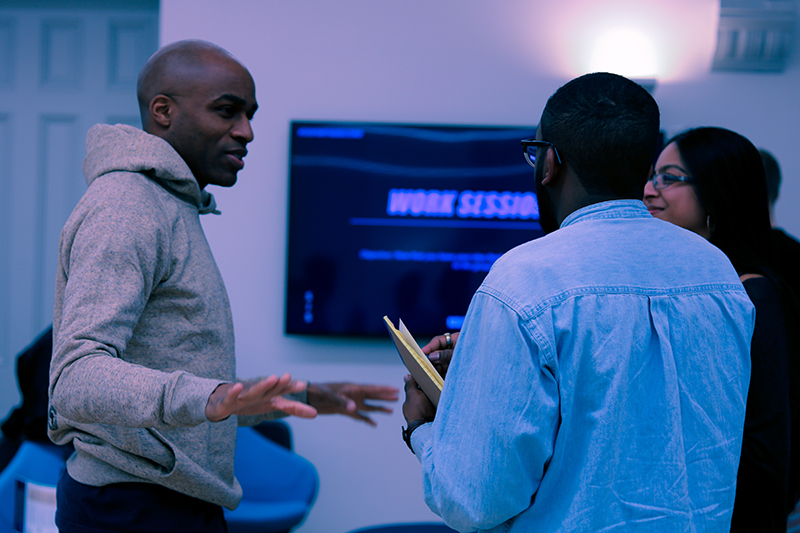 During the application process, you'll be asked to submit a portfolio with materials that reflect talents and achievements. After you've submitted your application through the Ryerson Application Portal, you'll receive instructions about how to submit your portfolio.
Once you've submitted your application, you'll get an email confirmation with instructions on how to set-up your Ryerson Online Identity. In the email, you'll also be given a Ryerson Student Number.
Important: you must label all your portfolio materials with your Ryerson Student Number
Once you've received your email confirmation and have activated your Ryerson Online Identity, you can begin the process of submitting your transcripts and supporting documents through your Ryerson Applicant Portal.
What documents do I need to submit?
Academic Transcripts
Supplementary Form
Supporting Documents
Non-Academic Requirements
Proof of English Language Proficiency

Please visit the Document Submission page to determine what documents you are required to submit and how to submit them.