You are now in the main content area
The Music Den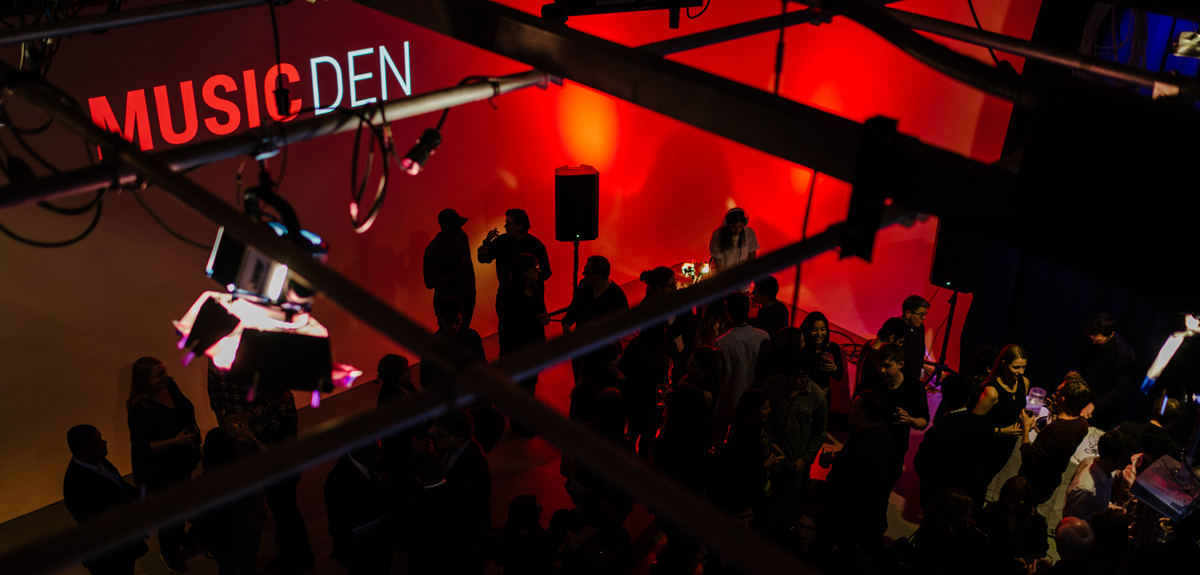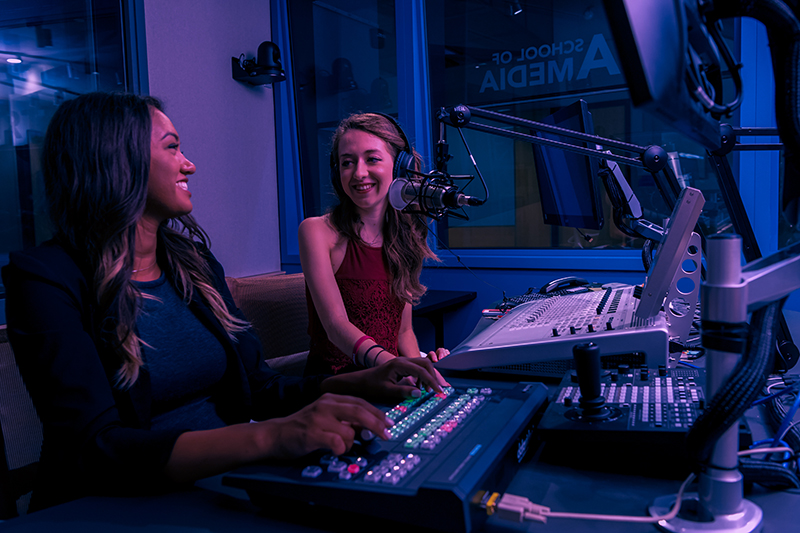 The Music Den
The Music Den is The Creative School's incubator for music innovation. The Den's resources and programming bring together entrepreneurs, students and industry veterans in an effort to build Canada's next great music companies.
Fostering Innovation within the Music Industry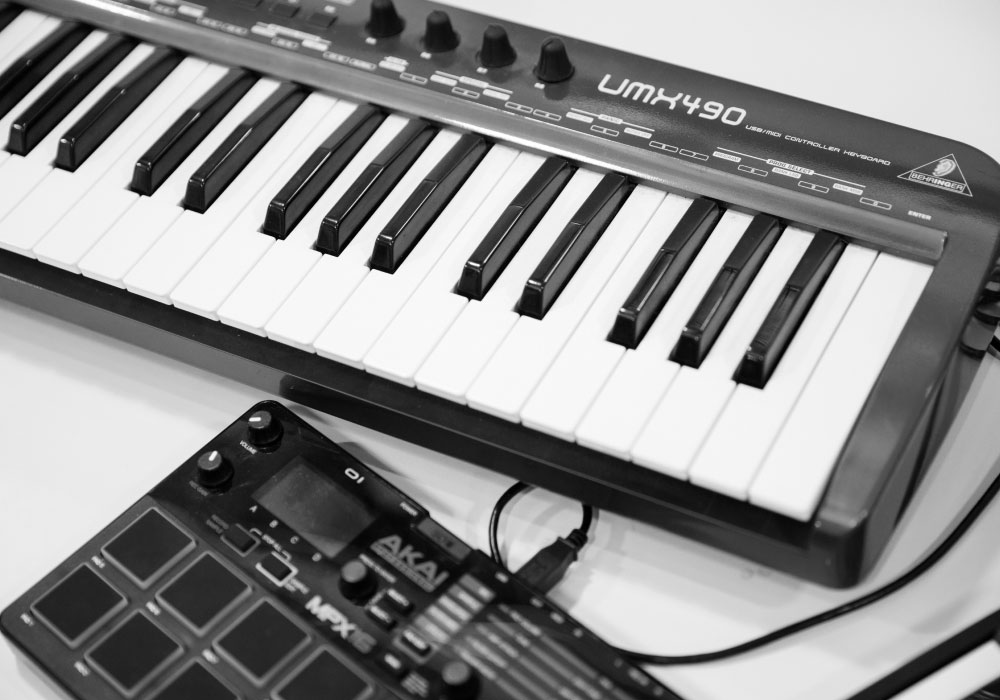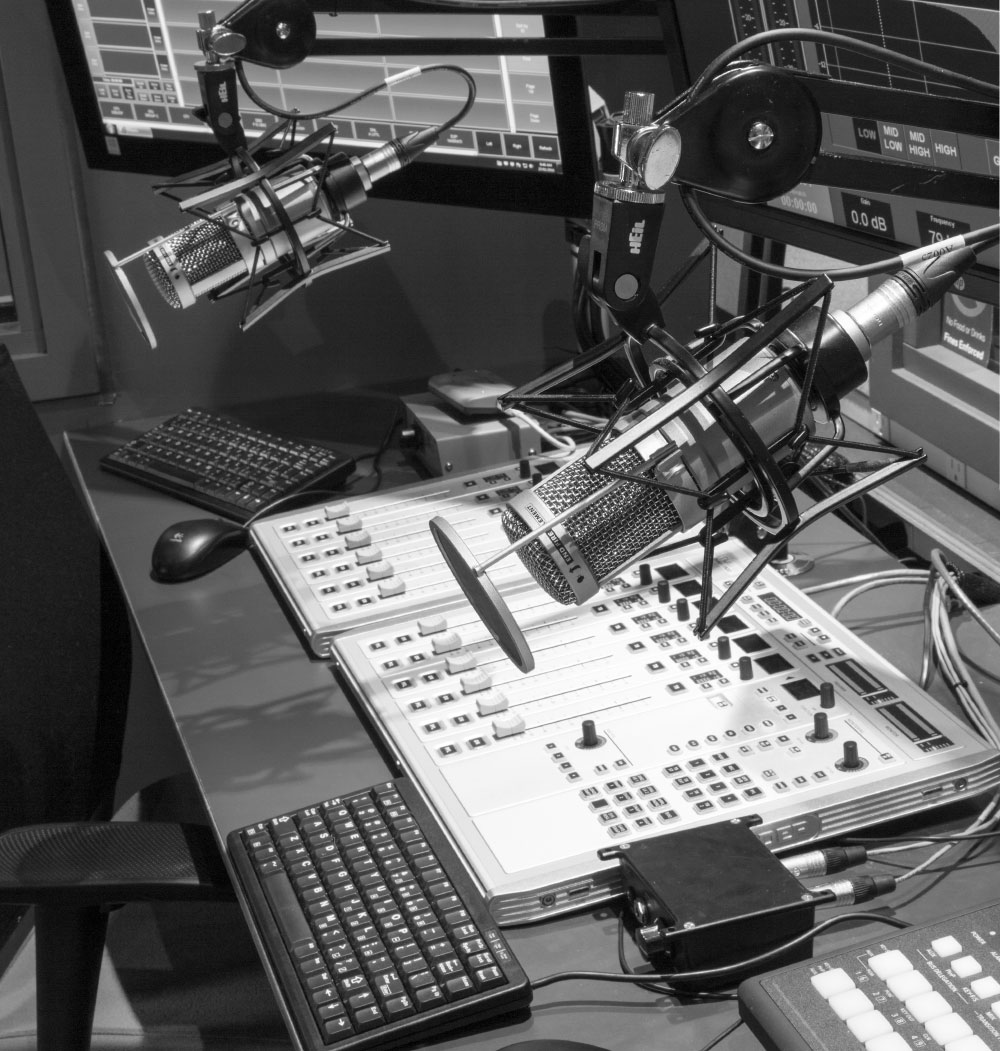 The Music Den connects music creators and entrepreneurs with professional advisors and representatives from the industry including Universal Music Group, Bell Media, Massey Hall, Live Nation, and others.