You are now in the main content area
Prospective Students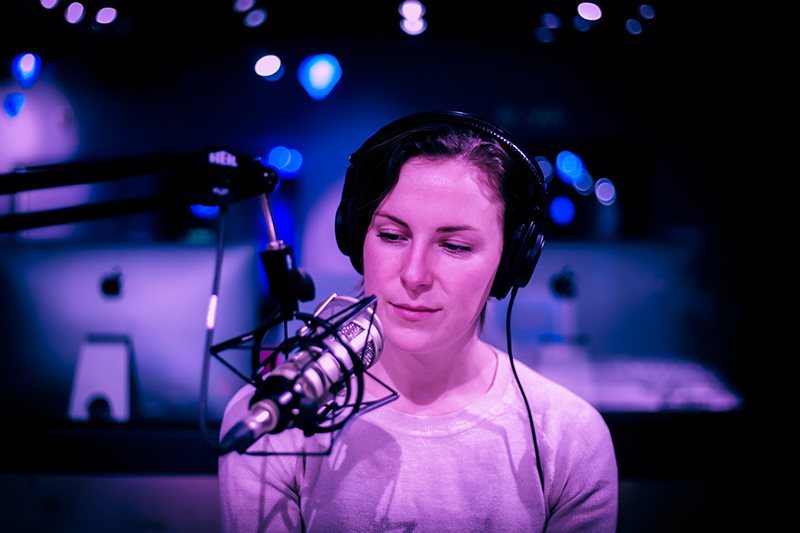 The music industry is constantly evolving and music professionals must be flexible and multifaceted to succeed. The Professional Music program combines academic study with hands-on opportunities to help students develop the skills, creativity, and business savvy necessary for a successful career in music. Students experiment with new technologies, make original work, and explore what it takes to make music their life.
At the core of the program is a focus on promoting diversity and equity for emerging artists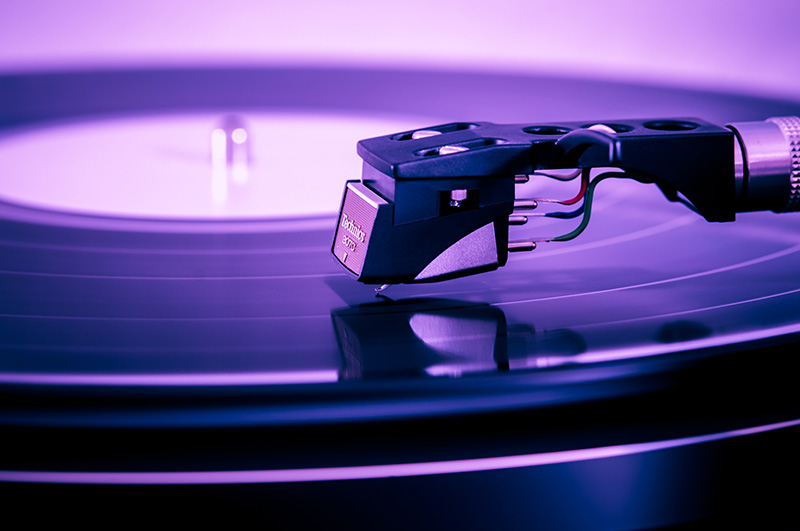 Professional Music at The Creative School is the first undergraduate program of its kind in Canada.
Students not only learn about making and producing music, they also learn about other industry roles like talent management, business development, entrepreneurship, live entertainment, branding, and marketing.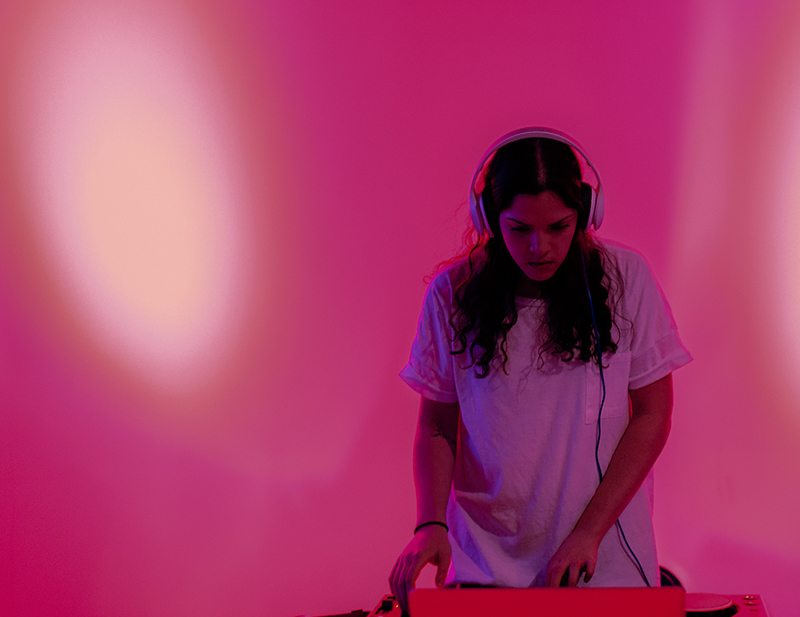 FAQs

Real-world Skills
Digital audio production & recording
Business management & entrepreneurship