You are now in the main content area
Partners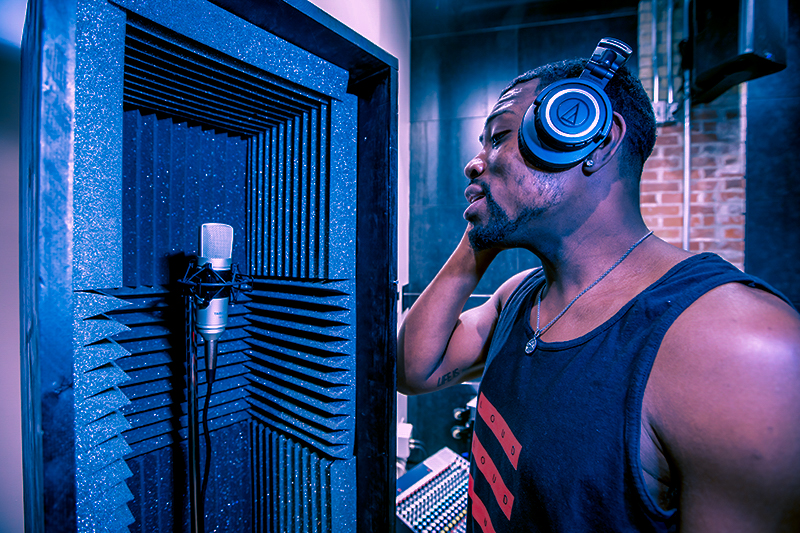 Industry Partners
By partnering with music industry professionals and companies, we're able to further enrich the experience of our students.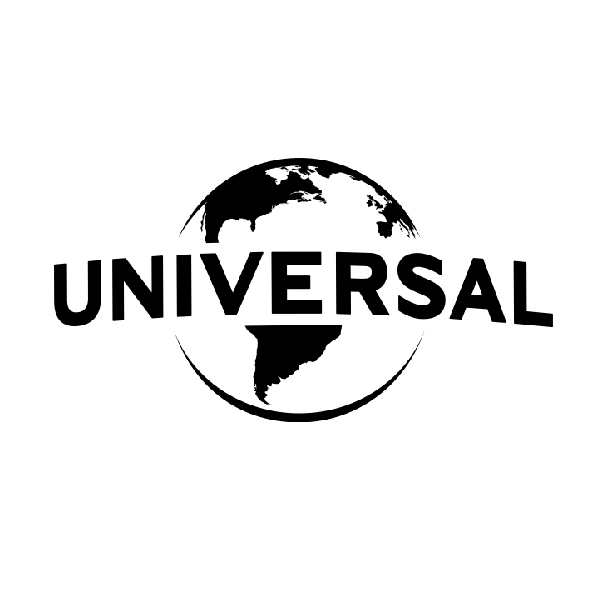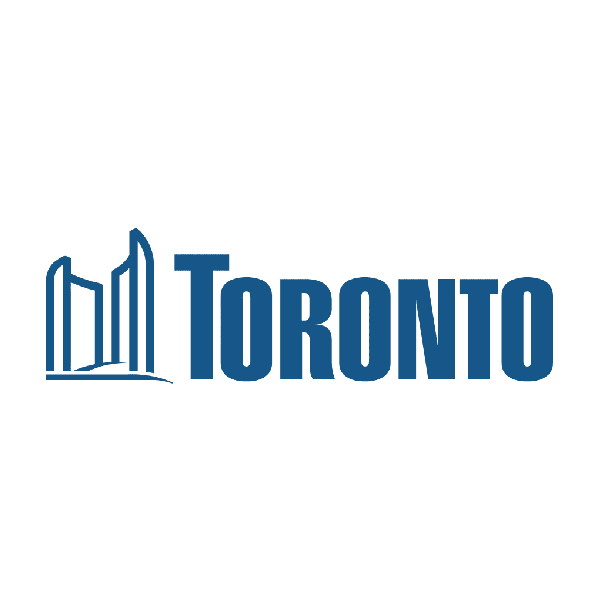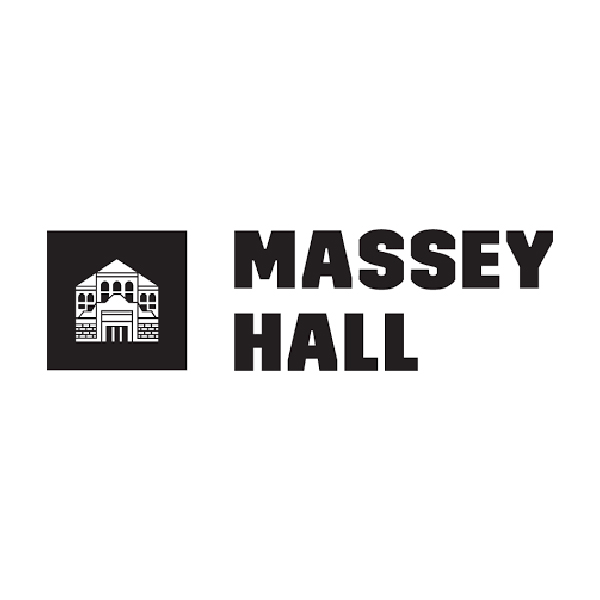 Massey Hall & Roy Thompson Hall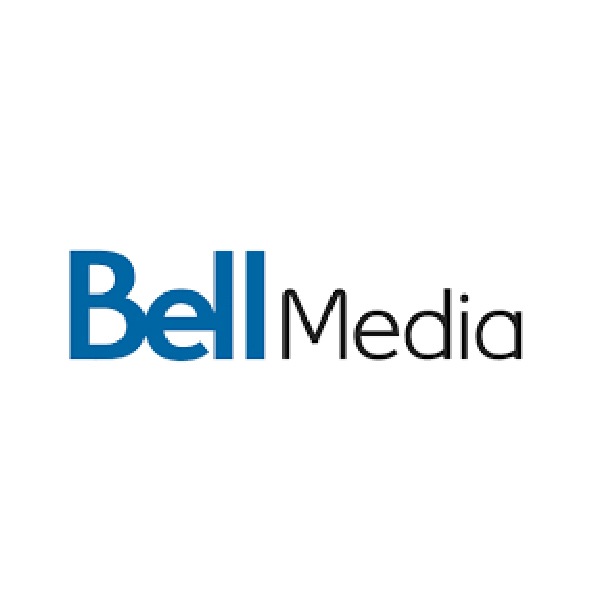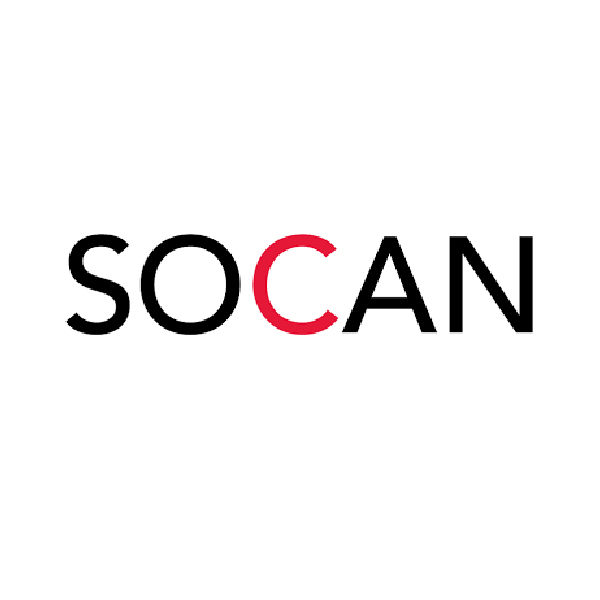 Reimagining the Future of the Music Industry
By partnering with Professional Music, music industry professionals are helping train the next generation of leaders. Our partners also get the opportunity to identify emerging talent and tap into the fresh perspectives of our students.