You are now in the main content area
The Master of Digital Media is an intensive 12-month master degree program built for digital media innovators.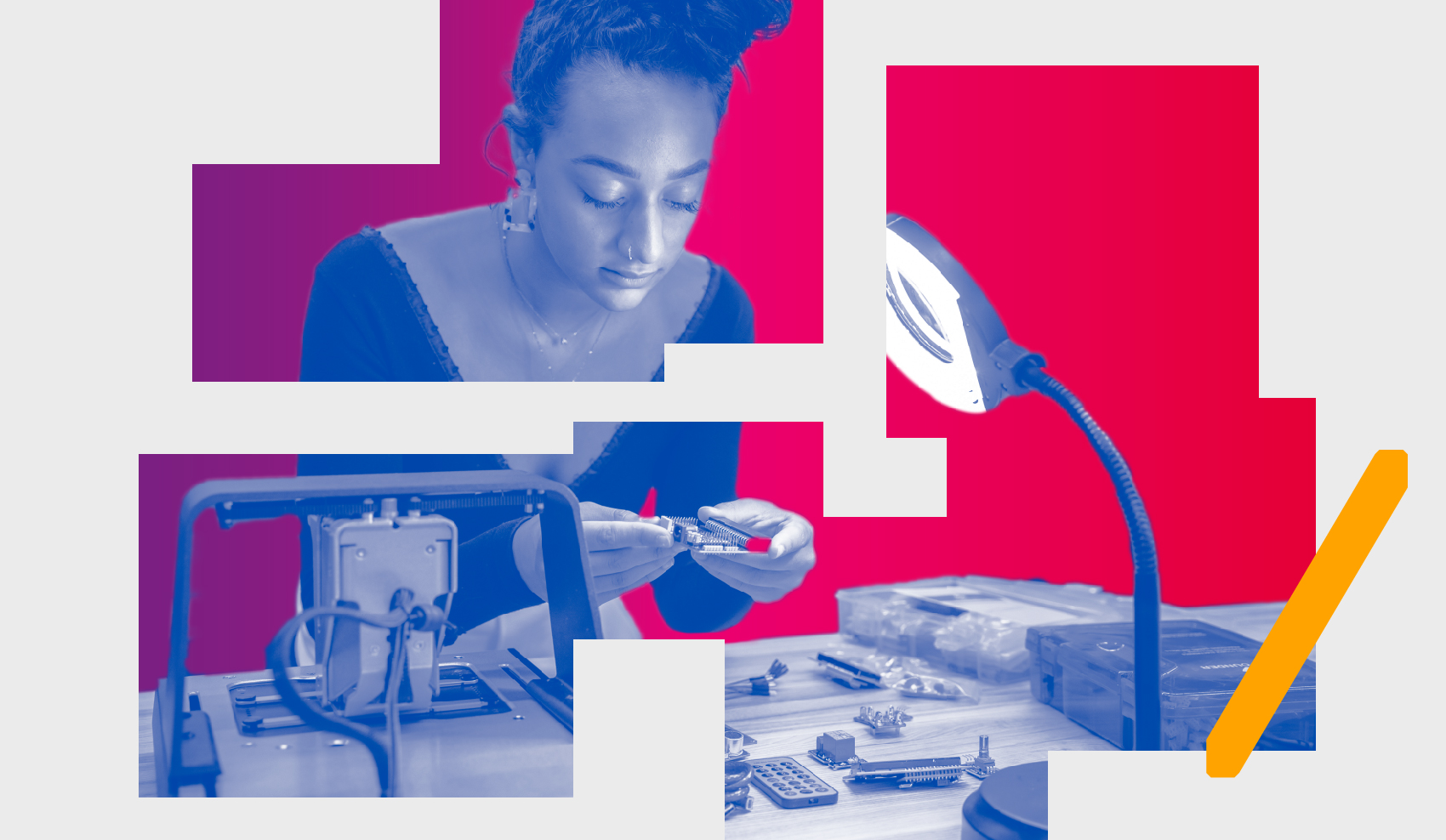 The Master of Digital Media (MDM) program is for disruptors: people who want to shape the future of digital media. MDM students have a wide range of skills, come from diverse academic backgrounds, and they're well-versed in the art of the side hustle. They always carry more than one title: content creator/tech guru/entrepreneur, and more. Whether students plan to launch their startup, work in the corporate world, or go on to further studies, the MDM program provides the framework and foundation for success.
The MDM program is for self-starters — people who want to make an impact in the world of digital media.

A program like no other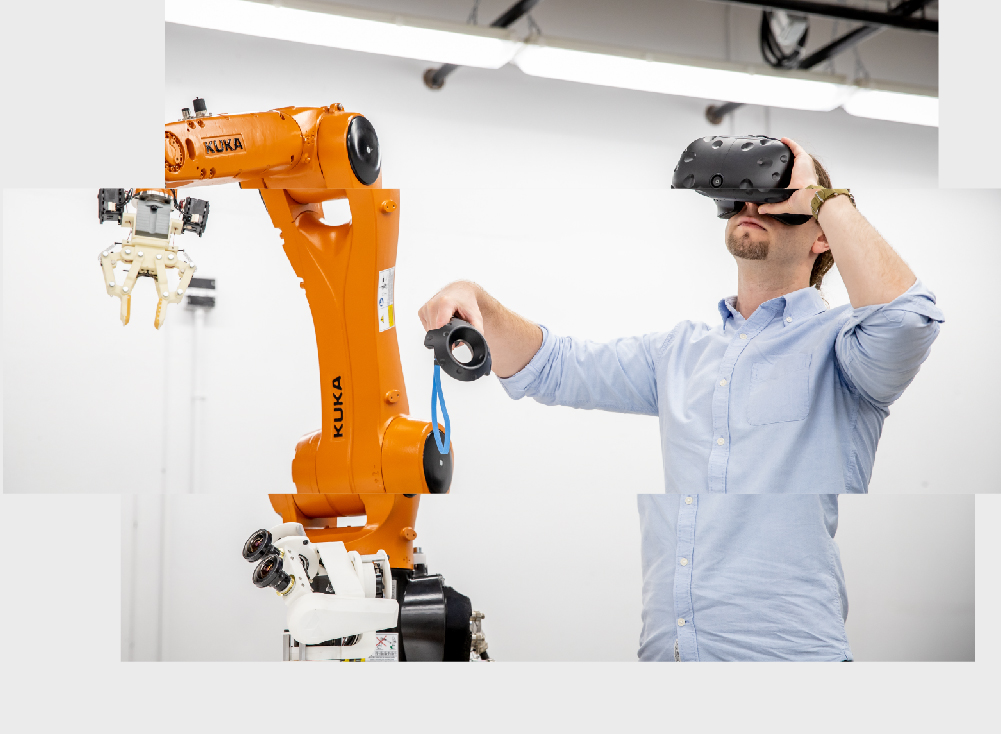 MDM is a transdisciplinary executive program that is uniquely designed to equip graduates with the skills and industry experience they will need to be thought leaders in the digital media world. As the digital economy continues to grow, the future will belong to professionals with the ability to create solid business models that are innovative, disruptive and sustainable through digital media.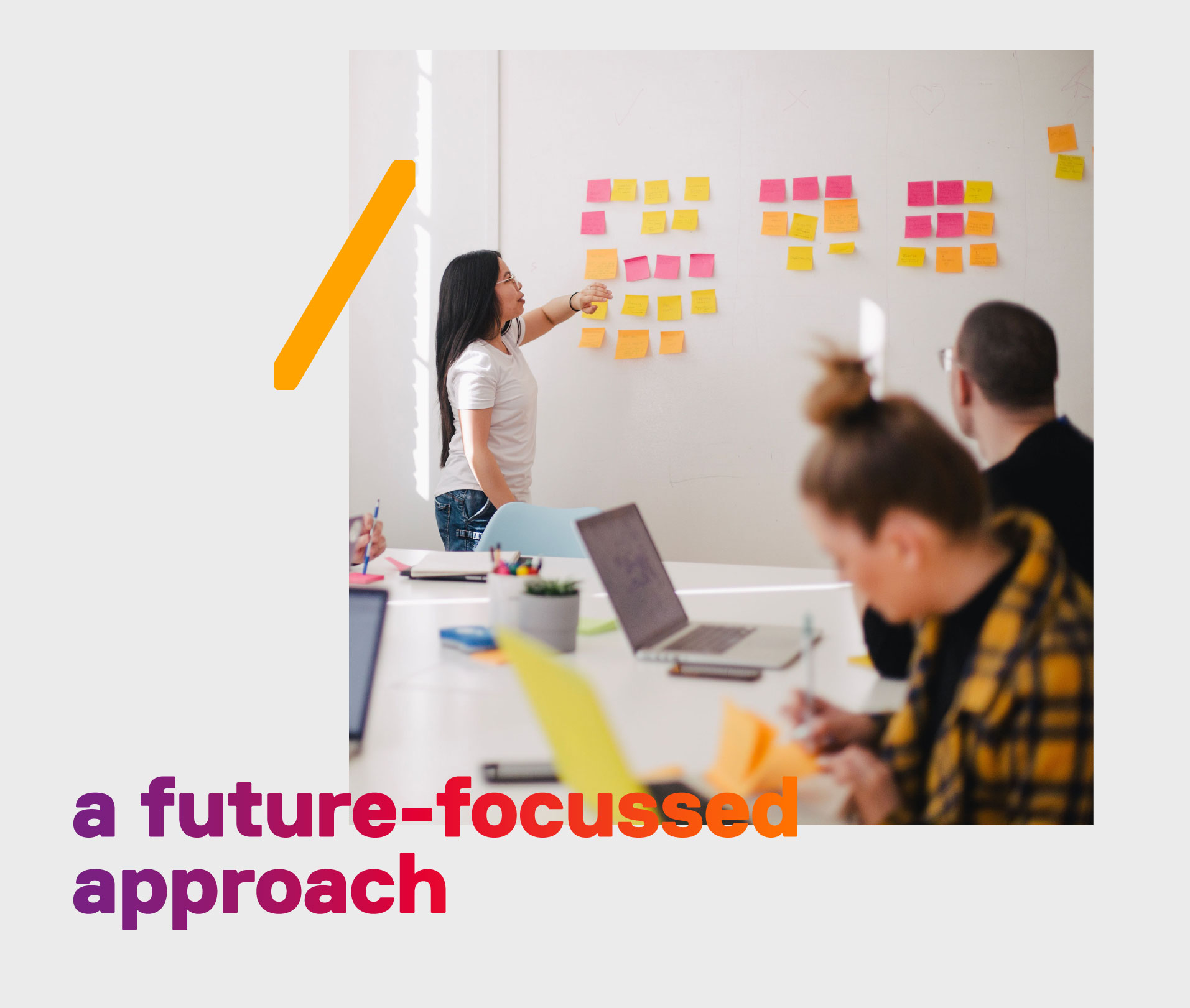 Participants of this program are immersed in a comprehensive study of business, art, design and technology intended to stimulate entrepreneurial and 21st-century leadership skills. Gaining perspective in each of these areas will help you tackle problems from innovative angles. Students work on team-driven projects and entrepreneurial simulations involving real-world outcomes. Through prototyping and innovation, you'll get firsthand insight into the challenges you'll be dealing with when you graduate.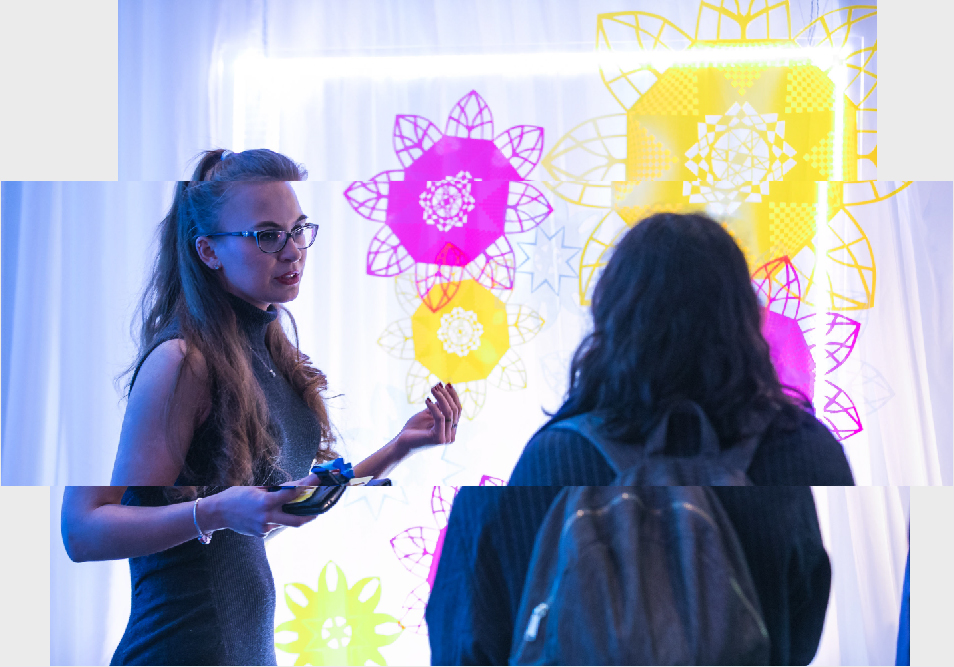 Participants of the MDM program become engulfed in Toronto Metropolitan University's The Creative School innovation ecosystem that is connected, innovative, disruptive, global and future-driven. They work directly with a vibrant community of young creators and entrepreneurs and have access to cutting- edge technologies, labs and resources.