You are now in the main content area
Admissions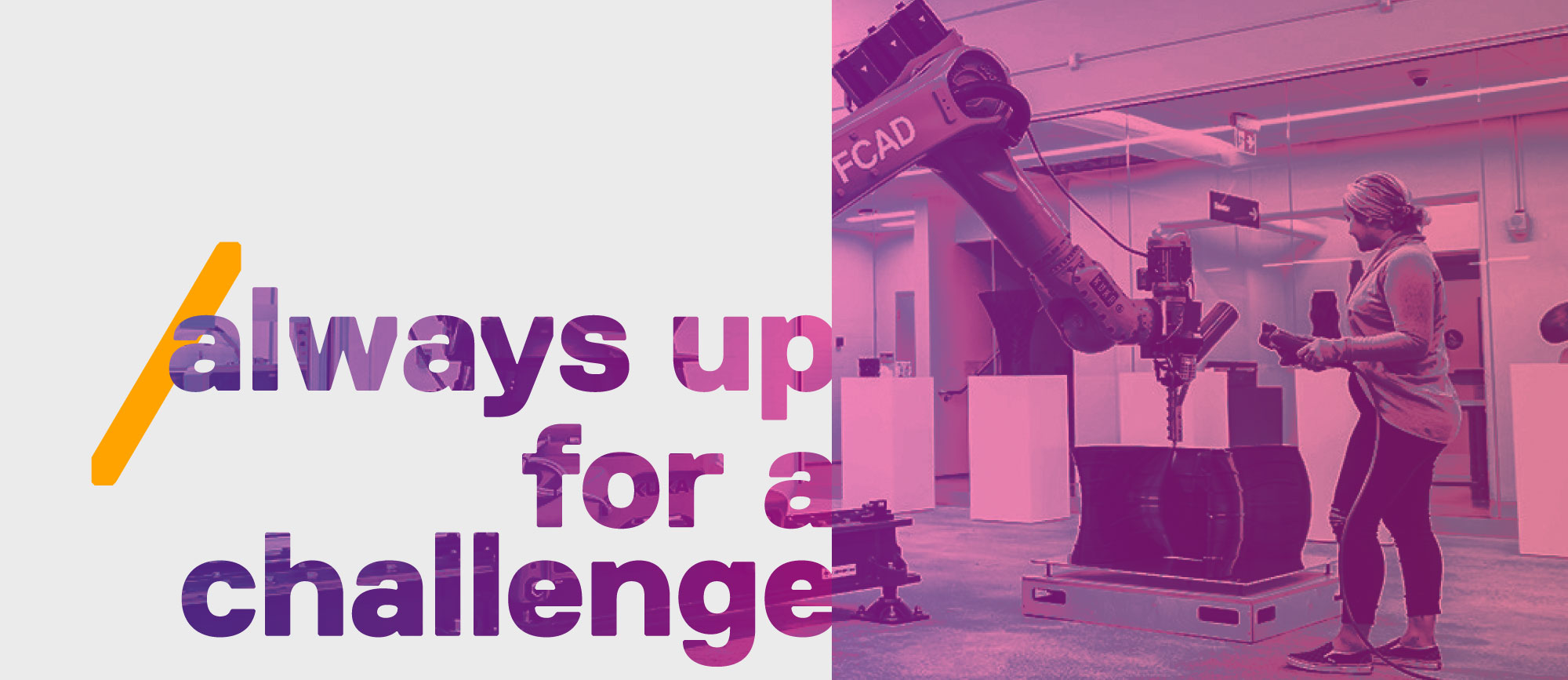 Master of Digital Media participants come from diverse academic backgrounds, studying disciplines like art, design, digital marketing, cognitive science, television production, and computer science — to name a few. No matter where their interest in digital media lies, MDM students are all problem seekers and solvers. They use imagination and creativity to make digital products that will have a lasting impact. They're bold, curious and entrepreneurial. Does this sound like you?
Completion of a 4-year honours degree or equivalent
Post-secondary education in the areas of engineering, business, multimedia, science, STEM, media production, graphics, fine arts, art history or design will be particularly useful
Minimum grade point average (GPA) or equivalent of 3.00/4.33 (B) in the last two years of study
Production experience is recommended, but not required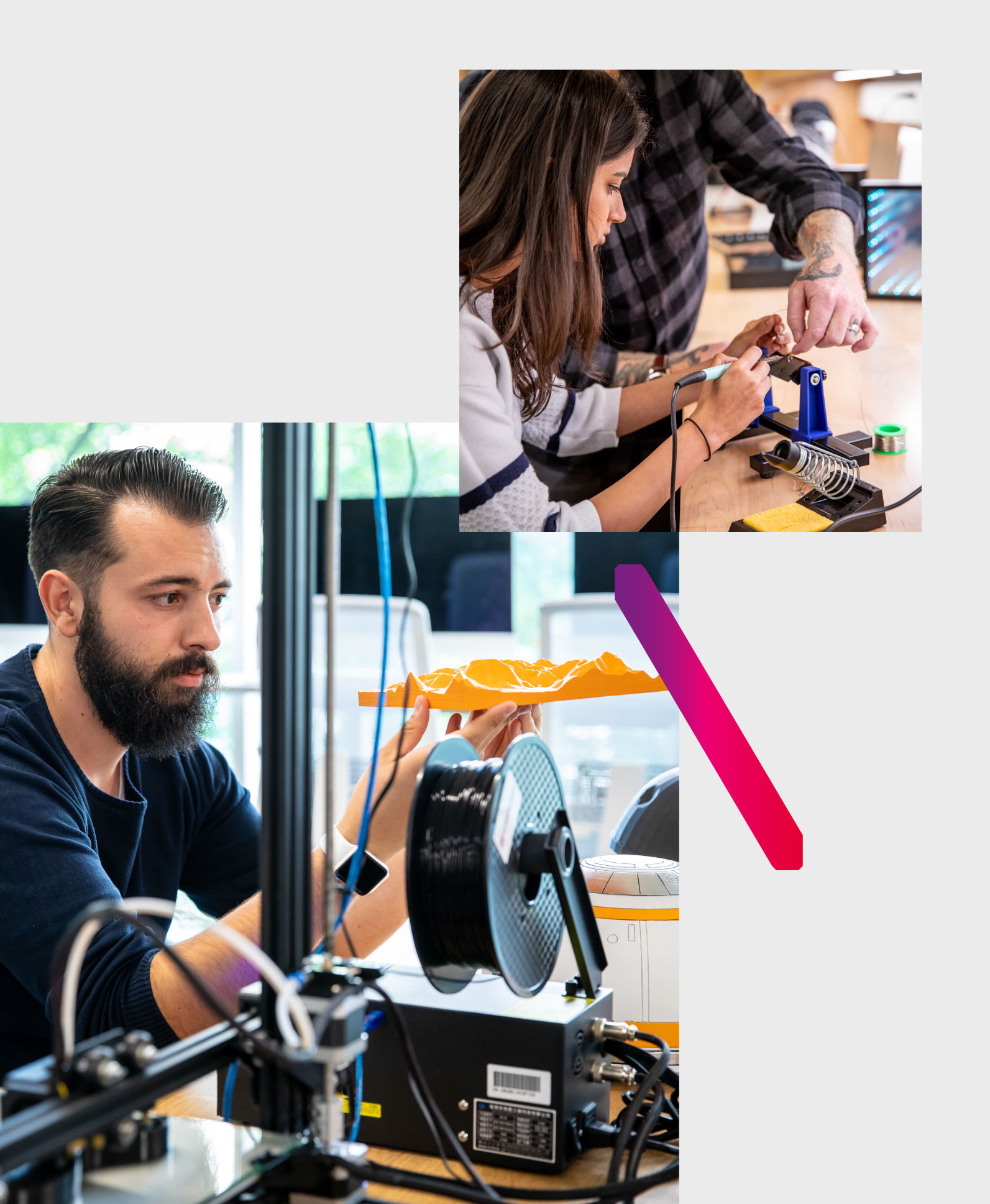 non-academic requirements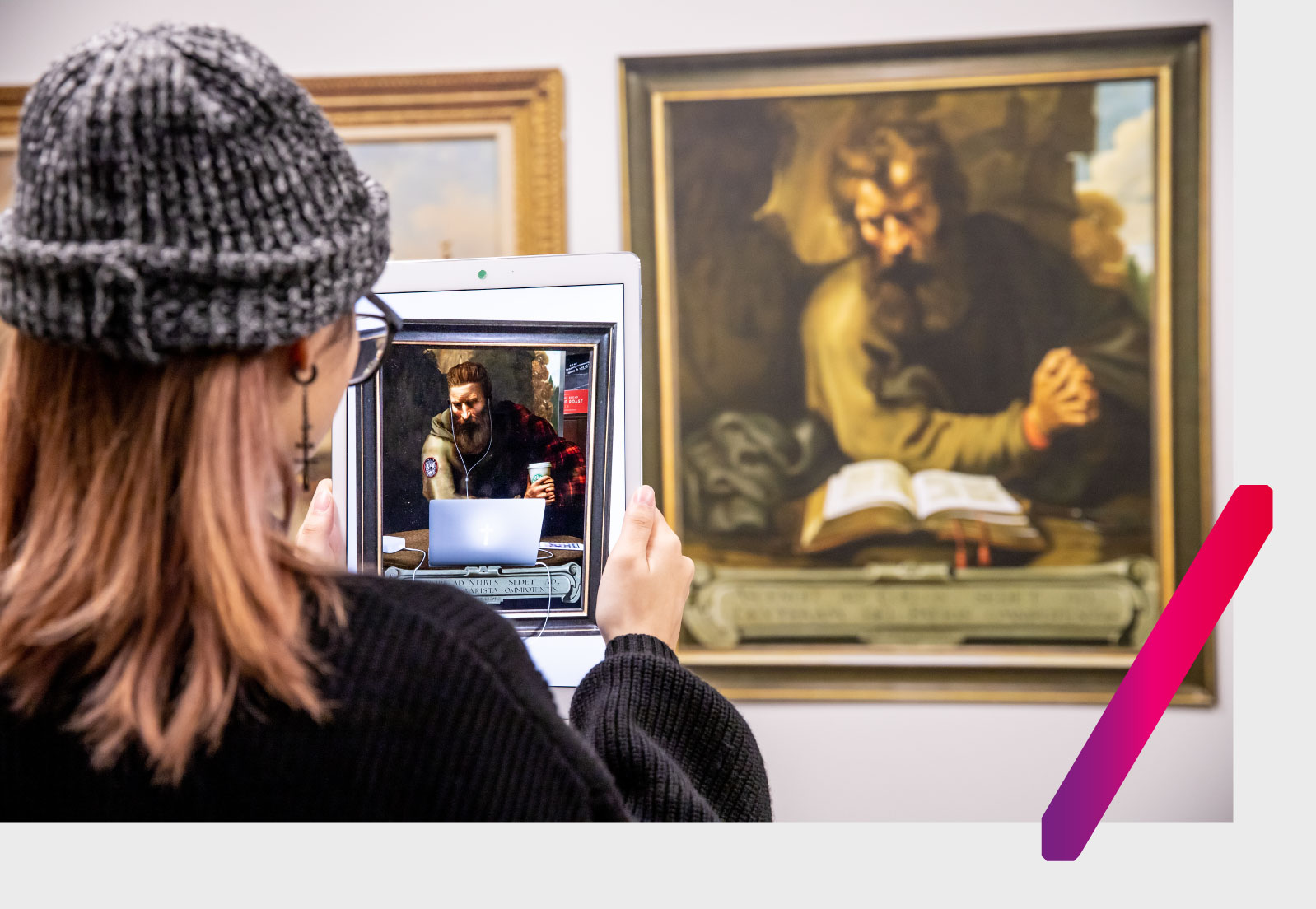 In addition to the academic requirements, students will be asked to submit the following documents
start building your future today
Information Sessions & Appointments
Check out the events section for information about upcoming info sessions. We also meet with potential applicants on an individual basis. For those who are unable to attend due to travel or accessibility restrictions, we will schedule telephone calls by appointment. Please email digitalmedia@torontomu.ca to setup an appointment.
Application Dates
The MDM program offers multiple admission terms including Fall (September start) and Winter (January start).
We are accepting admission for domestic applications for the Fall 2023 program.
We are accepting admission for Winter 2024 (domestic and international). Due to VISA application process timelines, and to avoid possible issues in admission to the Winter intake due to VISA delays, it is recommended that all International applicants apply by: July 15th, 2023. The admissions committee will continue to accept applications after this date, until the program closes International applications (see application dates (opens in new window) ). But applicants should be aware that VISA processing delays may cause cancellation of the offer of admission.
All application date statuses and first consideration dates will be updated through the Graduate Studies' webpage.