You are now in the main content area
MDM Stories
Master of Digital Media students don't just talk about the future of digital media — they're actually building it. During their time in the program, students work on team-based projects and tackle urgent issues. When it comes time to graduate, they leave with a portfolio of projects and some solid hands-on experience.


building digital tools that make our world more accessible

MDM graduate Maayan Ziv is the founder of AccessNow, an award-winning digital platform crowdsourcing information on the accessibility of places. Recently, AccessNow launched an initiative in response to COVID-19.
"Accessibility is now something we are all experiencing firsthand and not just something people with disabilities need. Our focus with Access From Home is to connect people with accessible businesses, like we always have, while creating awareness about the importance of inclusive business practices. With the outbreak of COVID-19, we have the opportunity for a wake up call: we all benefit from accessibility."

telling award-winning stories


MDM graduate Ebyan Bihi, an Associate Producer on the feature length documentary Willie, which told the story of Willie O'Ree – the first black player in the NHL. Willie premiered at the 2019 Hot Docs Film Festival, and was voted third overall for best film.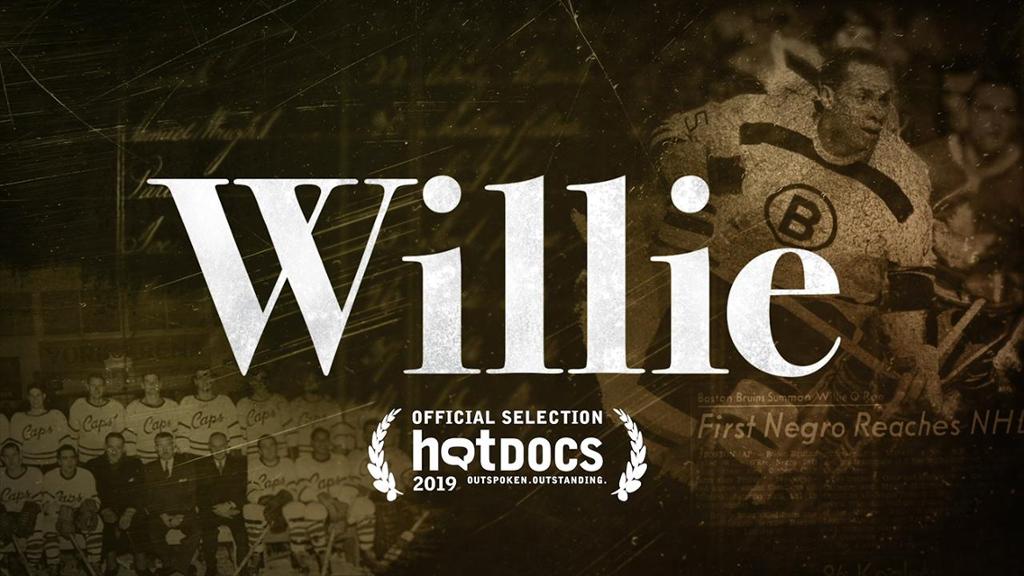 helping brands harness the power of play


During their time in the program, MDM grads Naomi Cowan, Jamie Kwan, Marijana Miric, and Olivia Pierratos started StudioBud (external link, opens in new window) : an agency that specializes in ideation workshops. StudioBud (external link, opens in new window) has helped companies like Cineplex, Canon and the Brookfield Institute develop innovative solutions to complex problems. Their process is built around the power of play. They strive to create environments where team members are allowed to think big.

using immersive and interactive technology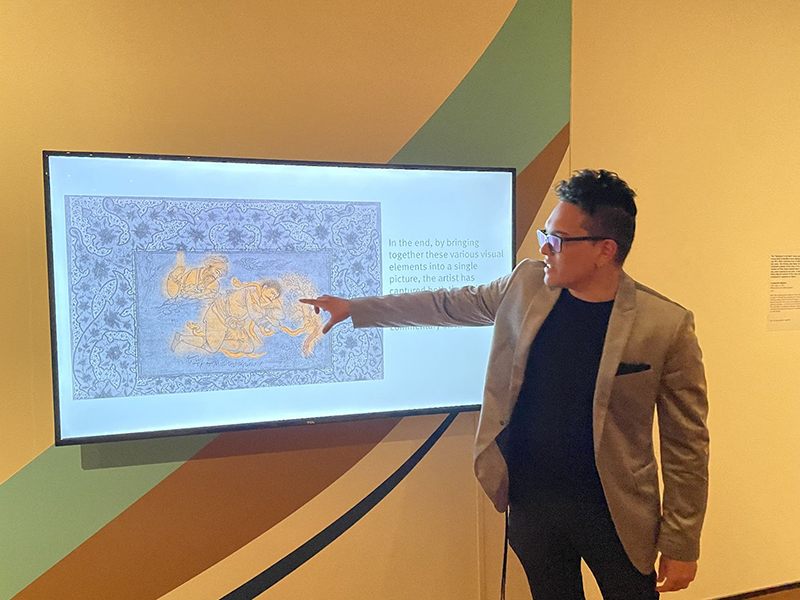 MDM alum and Immersive Technology Specialist at the Toronto Metropolitan University Library Michael Carter-Arlt collaborated with the Aga Khan Museum (external link) on an exhibit featuring well-known Sufi mystic and poet Rumi. This exhibit included the creation of an interactive 13th-century timeline, an immersive portrait projection, a translation comparison interactive, a contextual video visualization, and 3D modelling and printing for one of the artists featured in the exhibition. Carter-Arlt also managed a team of four to assist with project development, including researcher Ava Mozaffari, another fellow MDM alum.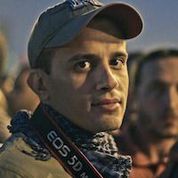 After graduating MDM, Magdi Omar accepted the position of Senior Media Officer at the International Monetary Fund (IMF) — a role that meant relocating to Washington, DC. Omar has found the role challenging and fulfilling, and he's grateful to have the opportunity to work for a global organization.
A graduate of the 2015-2016 cohort, Ellen Hayes worked on several projects for the Emergency Design Collective, a collective that develops responses to public health crises through innovative design. Ellen's most recent projects include creating medical illustrations and GIFs for a COVID training program developed by Stanford University that will be deployed in developing countries. Through Emergency Design Collective, Ellen has had the opportunity to do high-impact design work.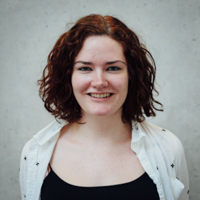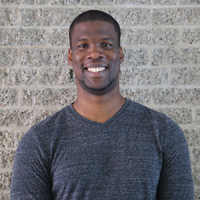 Kimron Corion is the Communications Manager at the Grenada Tourism Authority. He leads a team of communication experts that work towards presenting Grenada as the destination of choice to travellers around the world. Recent projects include "Something For Everyone," a multiplatform campaign aimed at encouraging more travellers from the Caribbean region to visit Grenada. Kimron also runs his own digital agency, Kimron Corion Digital, where he plans and executes results-oriented social media and digital communication campaigns.