You are now in the main content area
Update: Toronto Metropolitan University's readiness plan to welcome international students
As was announced by the federal government, all post-secondary institutions must have a COVID-19 readiness plan approved by their provincial government to be able to welcome international students. Effective November 17th, Toronto Metropolitan University's readiness plan has been approved by the federal and provincial governments.
In addition to Toronto Metropolitan University's approved COVID-19 readiness plan, international students must be eligible to enter Canada through possession of a valid study permit or letter of introduction issued by Immigration, Refugees and Citizenship Canada (IRCC).
For more information related, visit Study Permit: COVID-19 program delivery, external link. If you are unclear about your eligibility to enter Canada, please contact International Student Support at issask@ryerson.ca.
International Student Support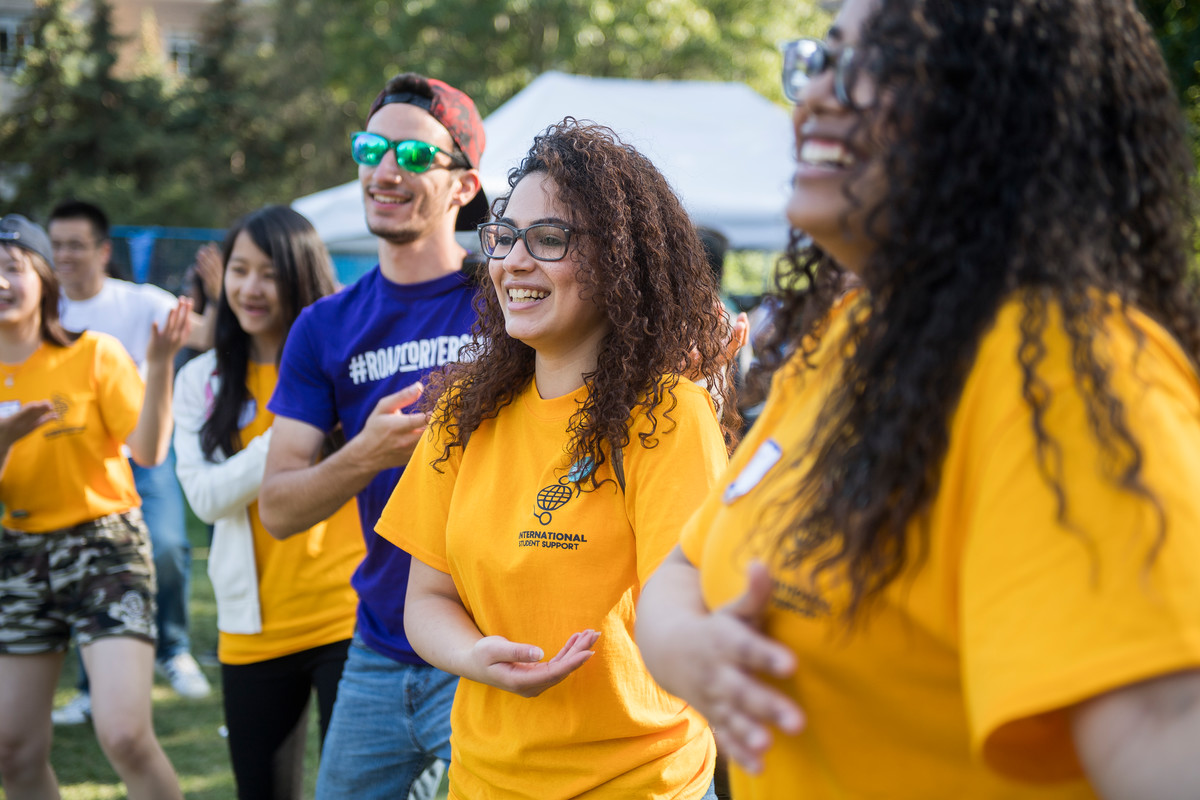 4,000
international students
international students are from 140 countries
Important Dates/Notices
New international students can book a Welcome Appointment by completing the International

google form

Student Welcome Form

, external link

.
The ISS Emergency Bursary for Fall/Winter 2021-2022 is now closed and will open in September for undergraduate students. Graduate students wishing to apply for Emergency Bursary should contact issask@ryerson.ca
Quick Links
Office Location

POD-50A
Lower level, Podium Building
350 Victoria Street
Toronto, Ontario, Canada
M5B 2K3
416-979-5000 ext. 556655
issask@ryerson.ca
Due to COVID-19, our office and staff are available remotely.
Connect with us by email at issask@ryerson.ca