You are now in the main content area
Graduate Student Guide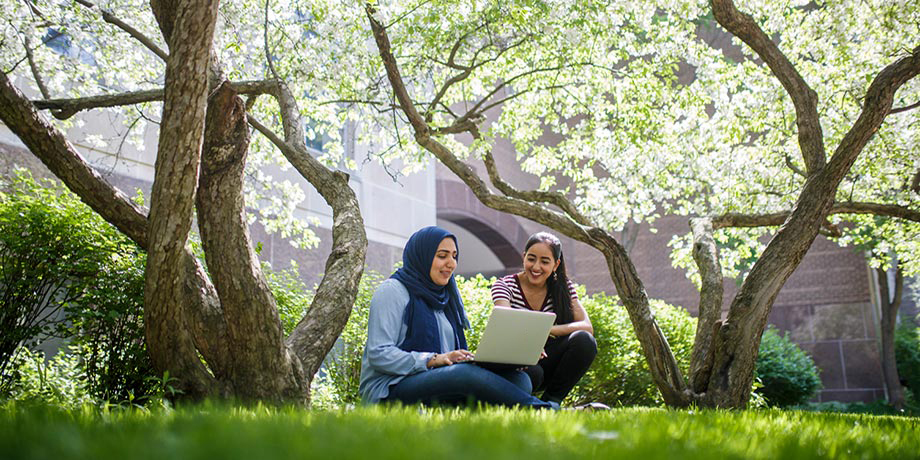 Welcome to the Graduate Student Guide, the official companion to Toronto Metropolitan University's Graduate Calendar. This online guide summarizes the policies, fees, procedures and services you'll need to know as a Toronto Metropolitan University graduate student.
Each section focuses on the different types of transactions that will take place during your studies.
Effective August 1, 2019, all new students are required to use two-factor authentication to access Toronto Metropolitan University services. For more information visit the Computing and Communications Services (CCS) Two-Factor Authentication website.