You are now in the main content area
Film

Undergraduate Programs
As a student in Film Studies, you'll build the artistic and technical skills to tell engaging cinematic stories. Learn by doing and gain hands-on experience in all aspects of film, from cinematography and sound design to filming with digital and analog technologies. Over the course of your studies, you'll forge lasting collaborations with your peers by creating a body of documentary, experimental, and scripted short films.
Degree Earned
Bachelor of Fine Arts
Program Format
Full time / 4 years
Academic
Ontario Secondary School Diploma (OSSD) or equivalent with a minimum of six Grade 12 U or M courses including the following program specific requirements.
Typically, a minimum overall average of 70% establishes eligibility for admission consideration; subject to competition individual programs may require higher prerequisite grades and/or higher overall averages:
English/anglais (ENG4U/EAE4U preferred)
The minimum grade required in the subject prerequisite (normally in the 65-70% range) will be determined subject to competition.

Academic admission requirements for all other applicants are available at:
Admission Requirements.

Non-Academic
In addition to meeting competitive academic requirements, you are required to submit the following non-academic requirements. Your ability to follow and adhere to the requirements is part of the assessment of your application.
 Your non-academic requirements are due by February 1, 2023 or 10 business days from your application submission date, whichever comes later.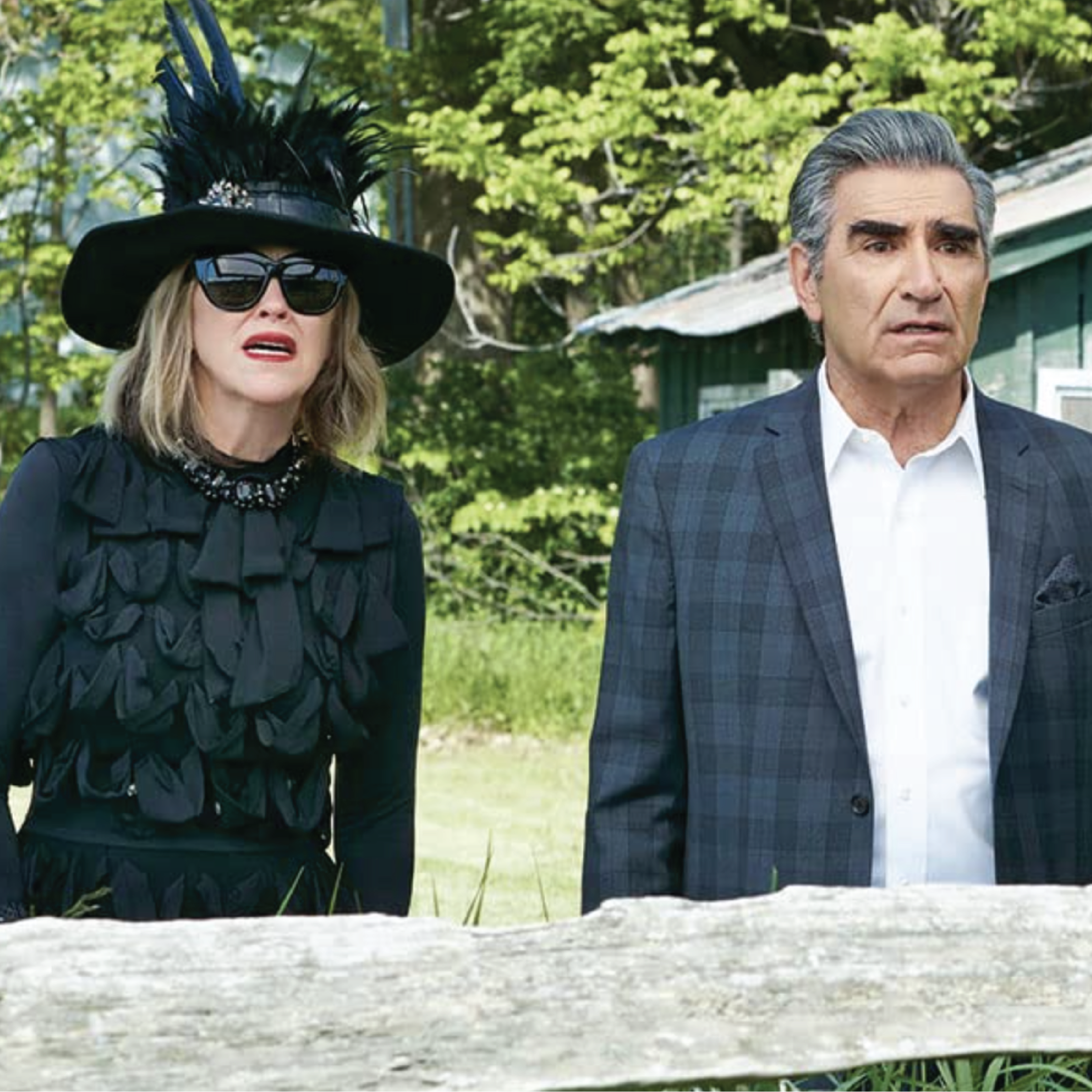 The home of Canada's film talent
As a film student, you'll be part of a thriving, collaborative community with an alumni network of film industry leaders. From directing and editing to cinematography, producing, and independent filmmaking, our alumni are making their mark on the industry. Start making the connections you need for a successful transition into professional film production.

Take advantage of access to state-of-the-art, industry-grade equipment and facilities offered by Image Arts – including a suite of celluloid and digital cameras and lenses, sound stage, screening rooms, film processing lab, film editing suites, audio mixing facilities, and more. You'll also get the opportunity to showcase your work at the Image Arts Film Festival, an annual student-run festival.
Student Work
You belong at
The Creative School
As an Image Arts student, you'll be part of The Creative School, a dynamic faculty offering 27 degree programs in media, design and creative industries. Through global experiences and transdisciplinary opportunities, our students emerge as some of the most in demand and employable graduates anywhere.