You are now in the main content area
Photography Media Arts

Undergraduate Programs
Photography Media Arts BFA
As a student in the Photography Media Arts BFA program, you'll learn to create images that compel, provoke, and inspire. You'll experiment with traditional and emerging lens-based media technologies, working with both analogue and digital formats. With networking events, mentorship opportunities, and internships, you'll graduate with hands-on experience and industry connections.
Degree Earned
Bachelor of Fine Arts
Program Format
Full time / 4 years
Academic
Ontario Secondary School Diploma (OSSD) or equivalent with a minimum of six Grade 12 U or M courses including the following program specific requirements.
Typically, a minimum overall average of 70% establishes eligibility for admission consideration; subject to competition individual programs may require higher prerequisite grades and/or higher overall averages:
English/anglais (ENG4U/EAE4U preferred)
The minimum grade required in the subject prerequisite (normally in the 65-70% range) will be determined subject to competition.

Academic admission requirements for all other applicants are available at:
Admission Requirements.

Non-Academic
In addition to meeting competitive academic requirements, you are required to submit the following non-academic requirements. Your ability to follow and adhere to the requirements is part of the assessment of your application.
 Your non-academic requirements are due by February 1, 2023 or 10 business days from your application submission date, whichever comes later.
Produce professional-level work with access to state-of-the-art equipment and facilities, including studios, cameras, lenses, lighting, printers, and dark rooms. With two gallery spaces on campus and our offsite Artscape Gallery at 401 Richmond, you'll have plenty of opportunities to showcase their work. You'll also get to participate in Maximum Exposure, an annual year-end showcase that celebrates the future of image-making as envisioned by the next generation of lens-based artists and creative professionals.
Student Work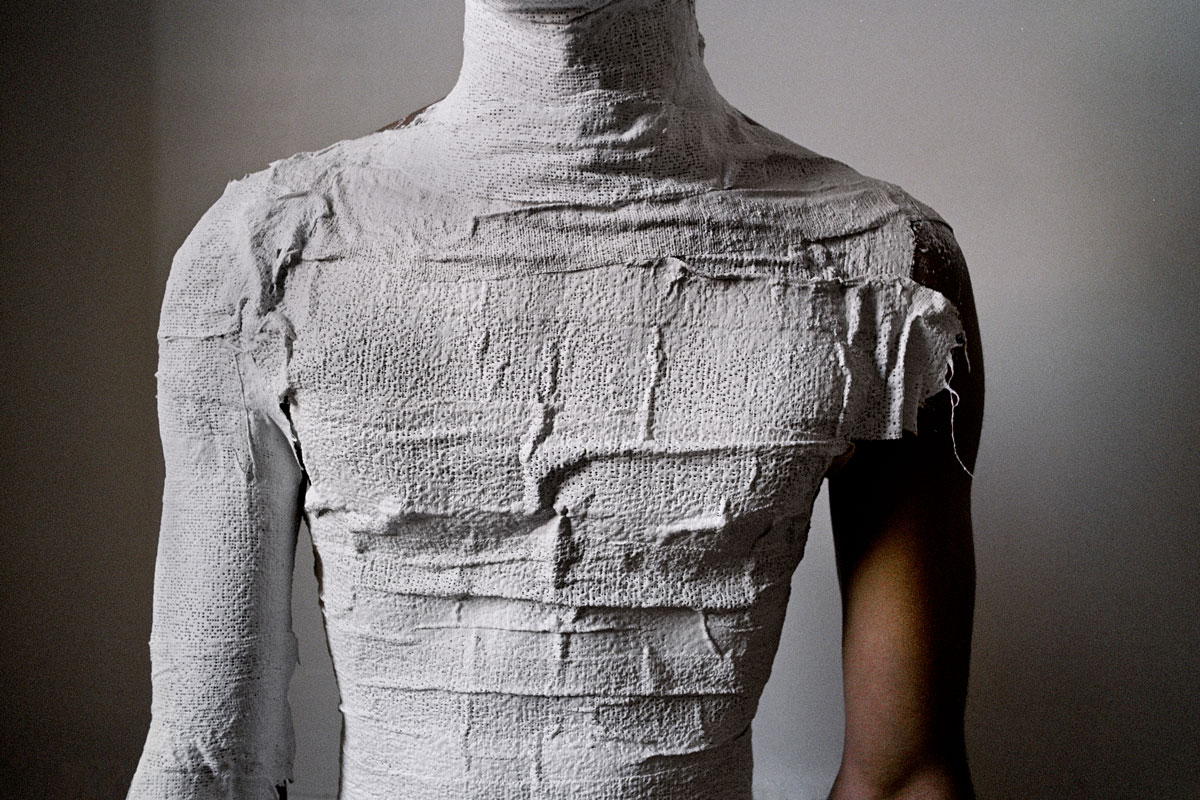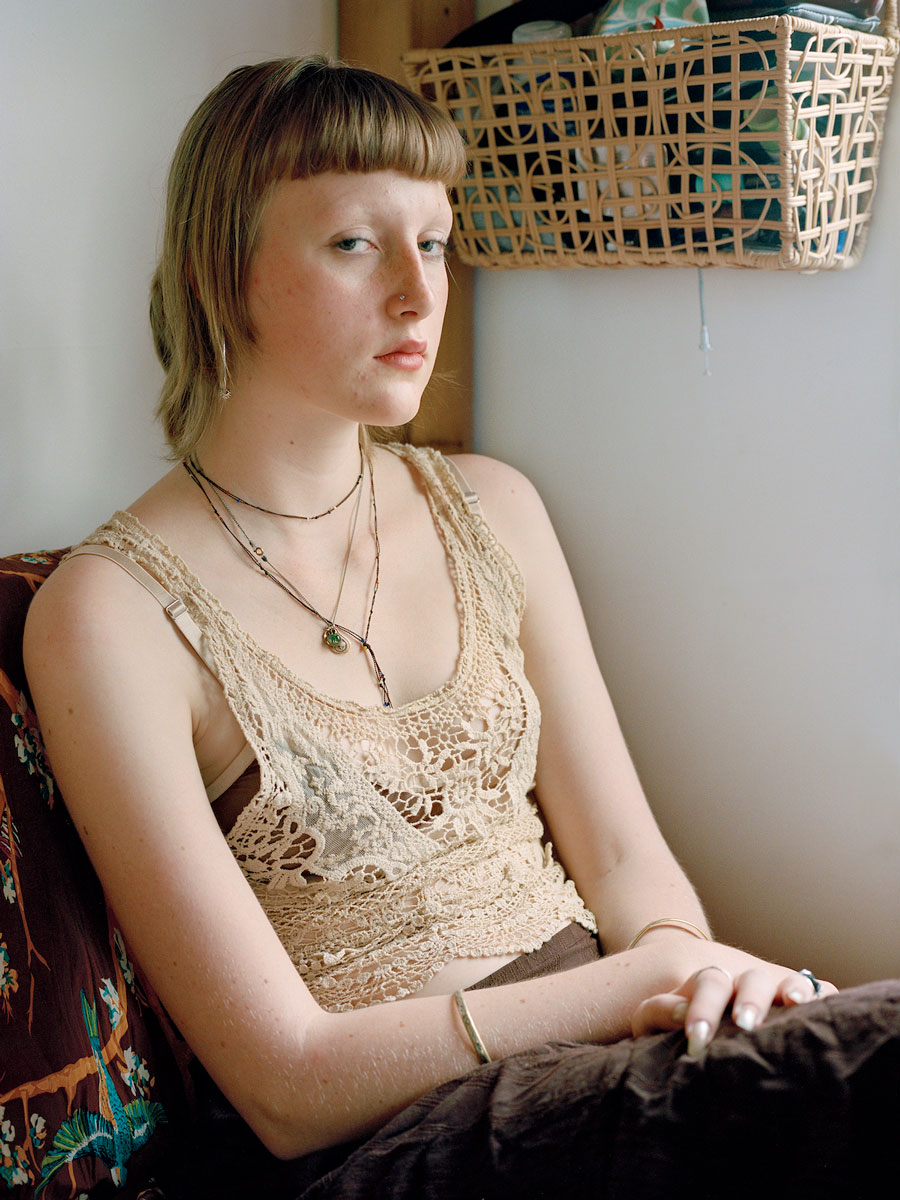 Anne-Marie Cloutier, Ursula.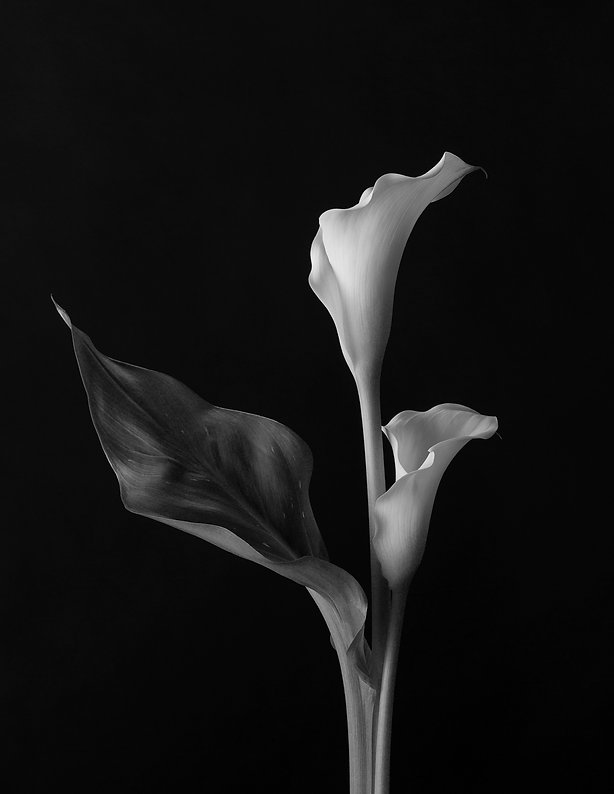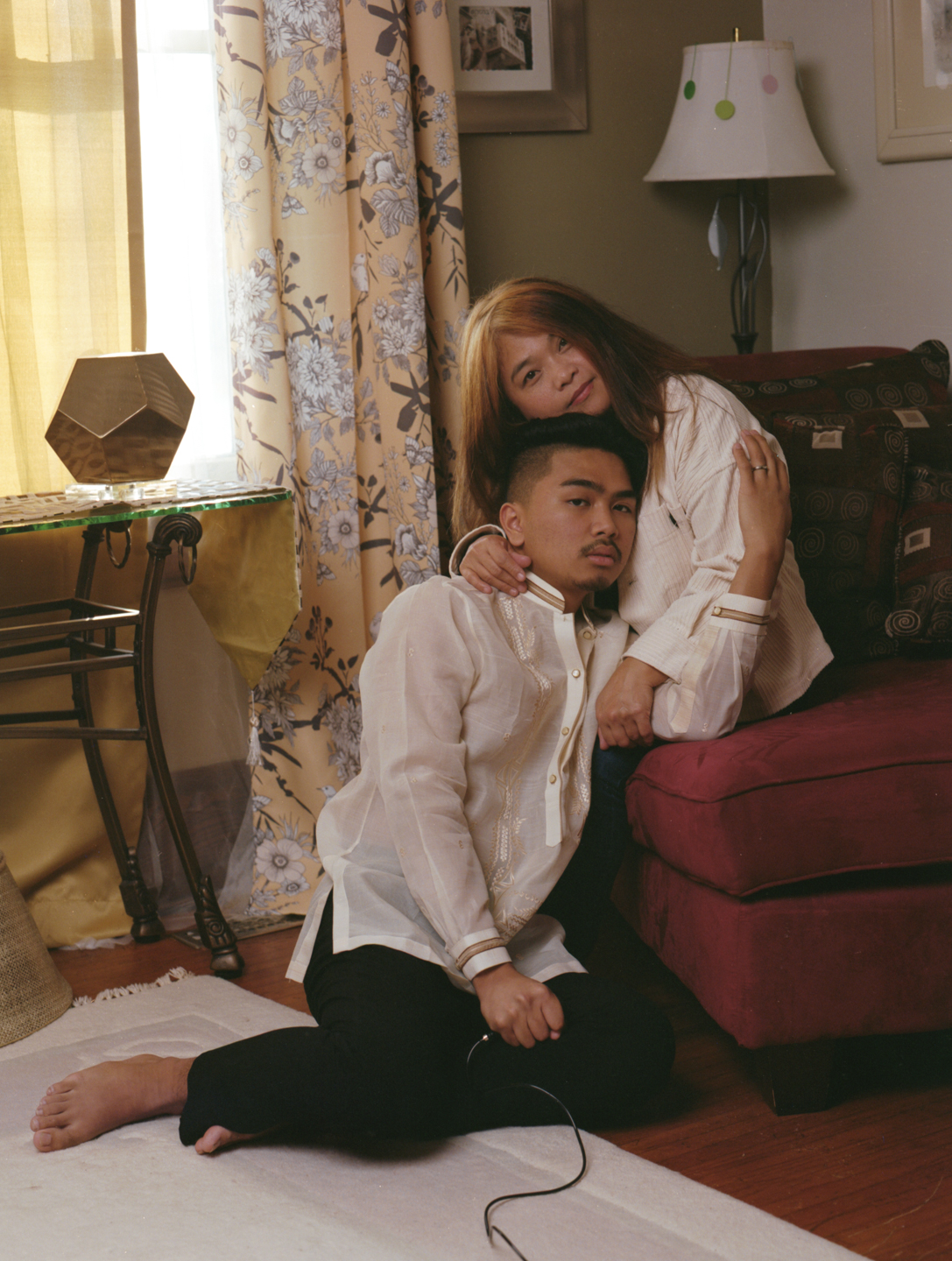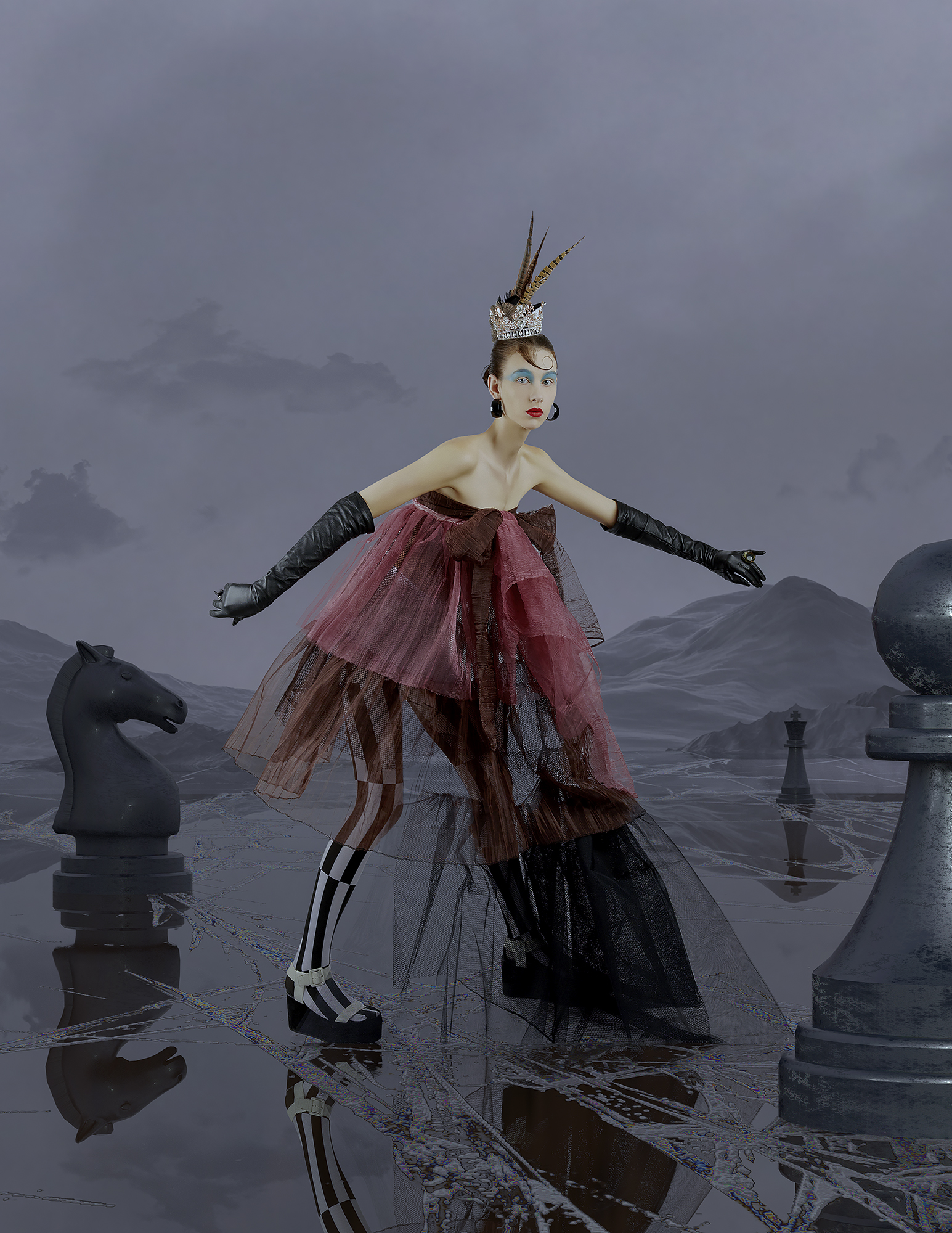 Jake Greenup, Tactile Effects.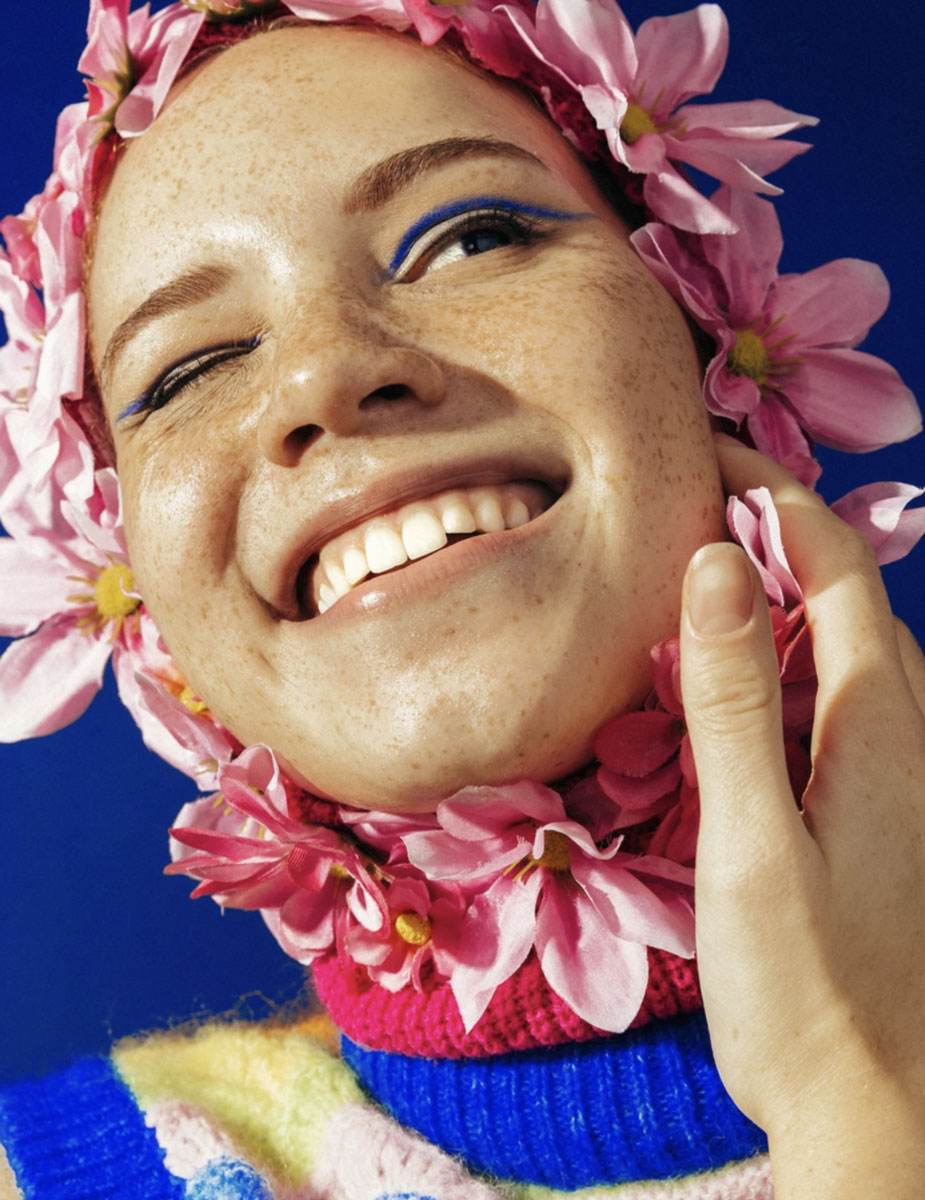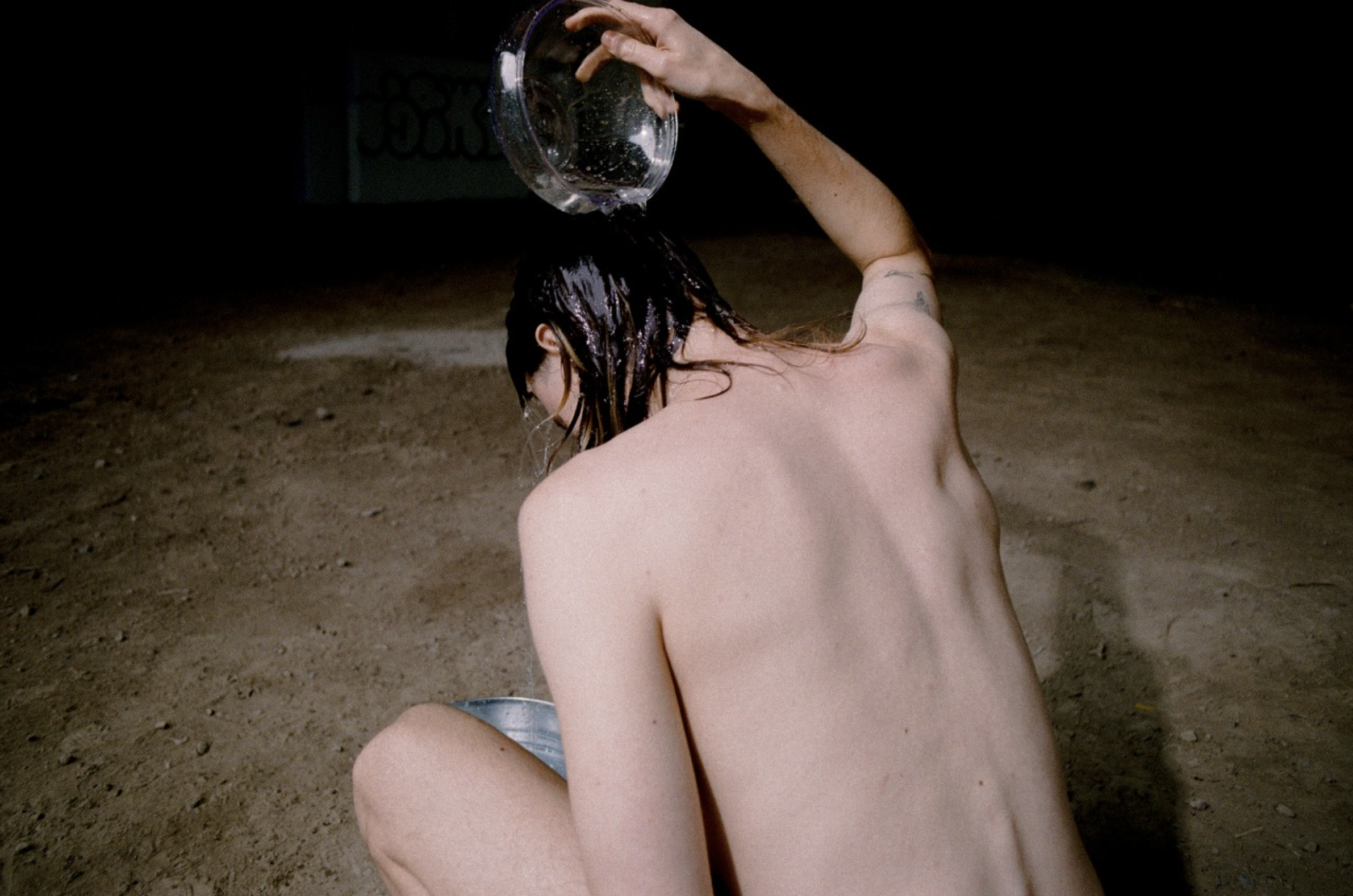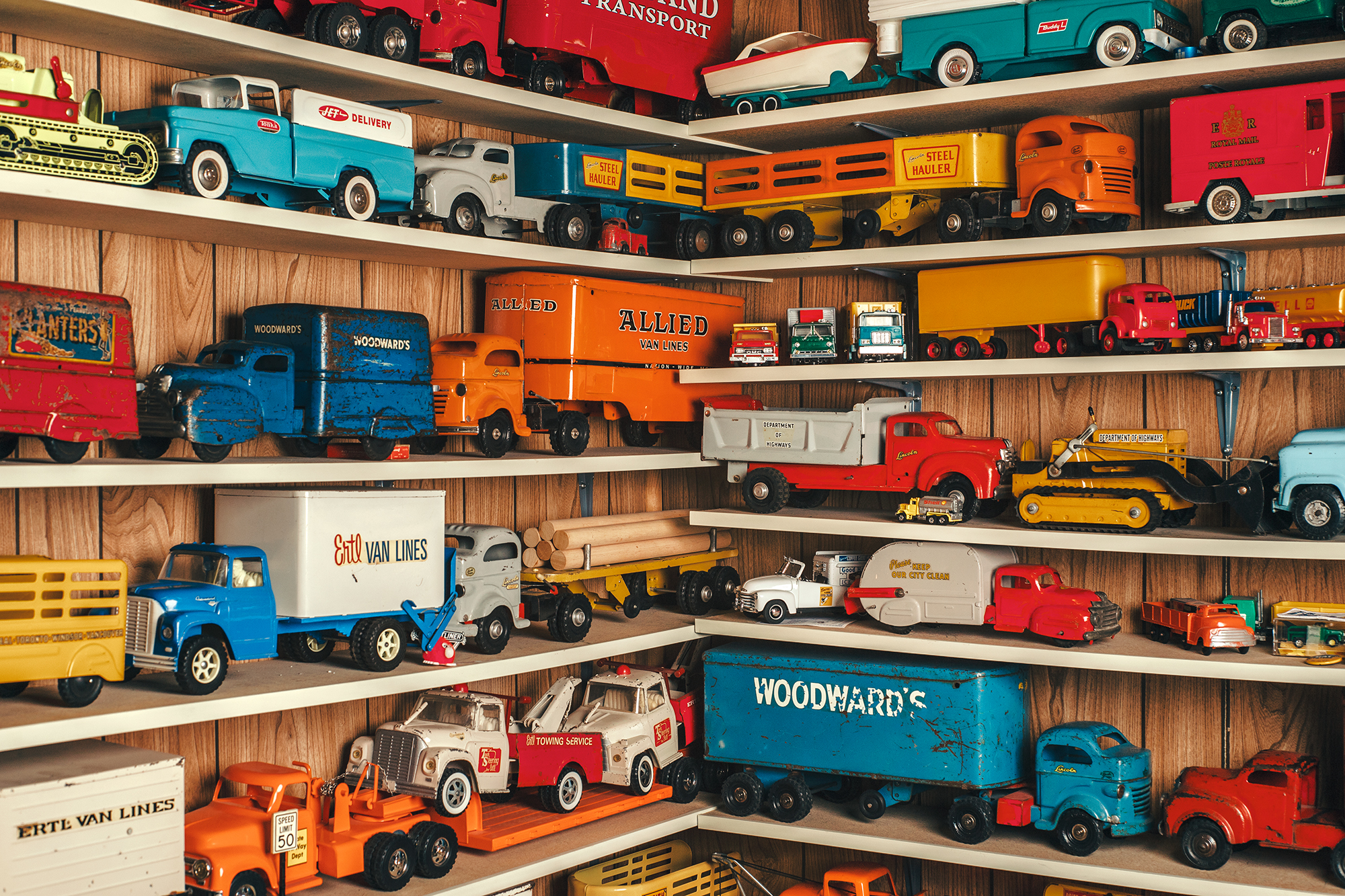 Abygail De Leon, Doug's Vintage Toy Trucks I from series More Than One.

As graduates of Canada's most prestigious photography program, our alumni have found professional and creative success as artists and image makers, designers, critics, art directors, curators, and more. They work in galleries, studios, universities, magazines, newspapers, publication houses, creative agencies, and businesses, making invaluable contributions to Canada's image-based industries.
You belong at
The Creative School
As an Image Arts student, you'll be part of The Creative School, a dynamic faculty offering 27 degree programs in media, design and creative industries. Through global experiences and transdisciplinary opportunities, our students emerge as some of the most in demand and employable graduates anywhere.