You are now in the main content area
A place for content creators, media lovers, writers, designers, technology gurus and digital innovators.
In Professional Communication, students write, create and produce content for a range of fields and industries, across multiple platforms. They experiment with diverse media, learning how to connect, engage and communicate with audiences. Through varied coursework and hands-on experience, they gain the skills necessary to evolve and adapt in an ever-changing job market.
A flexible program that explores communication, design, content creation, and digital technology.
A one-year graduate program focused on solving complex problems through innovative communication strategies.
A practice-based doctoral program for scholars and practitioners in media, design, and creative disciplines.

Employers are looking for communication skills
Across industries and careers, communication consistently ranks as one of the top skills that employers look for when hiring. A degree in professional communication gives graduates the flexibility to steer their career towards in-demand jobs.
Fields professional communication grads have pursued
Digital Content Creation
Graphic Design
Marketing & Advertising
Public Relations
Social Media Management
Corporate & Strategic Communications

Start building your professional network
Students in Professional Communication develop skills through hands-on learning and apply their knowledge to internships and work placements. Past employers have included the Government of Ontario, Corus Entertainment, ET Canada, and Rogers Media — to name a few. They graduate with corporate connections and a professional portfolio, giving them a competitive edge when entering the workforce.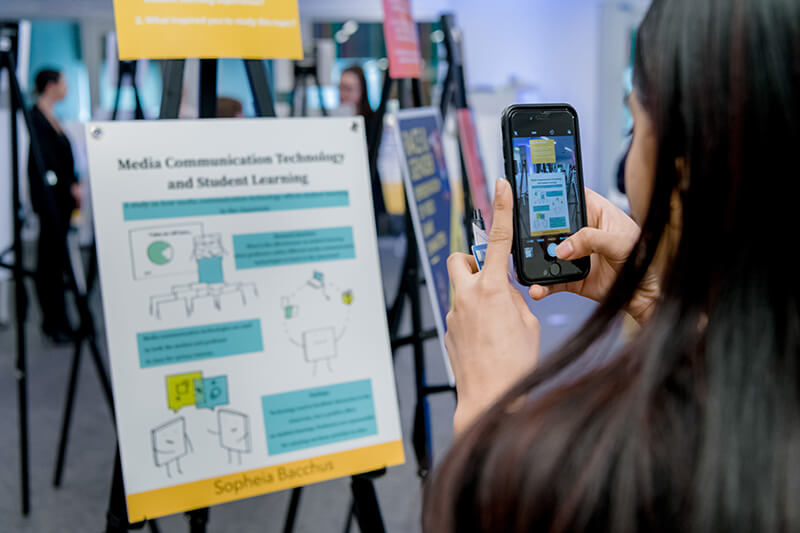 Career-ready skills
Design & visual communication
Information technology
Organizational problem solving
Professional writing
Strategic communication
Teamwork & collaboration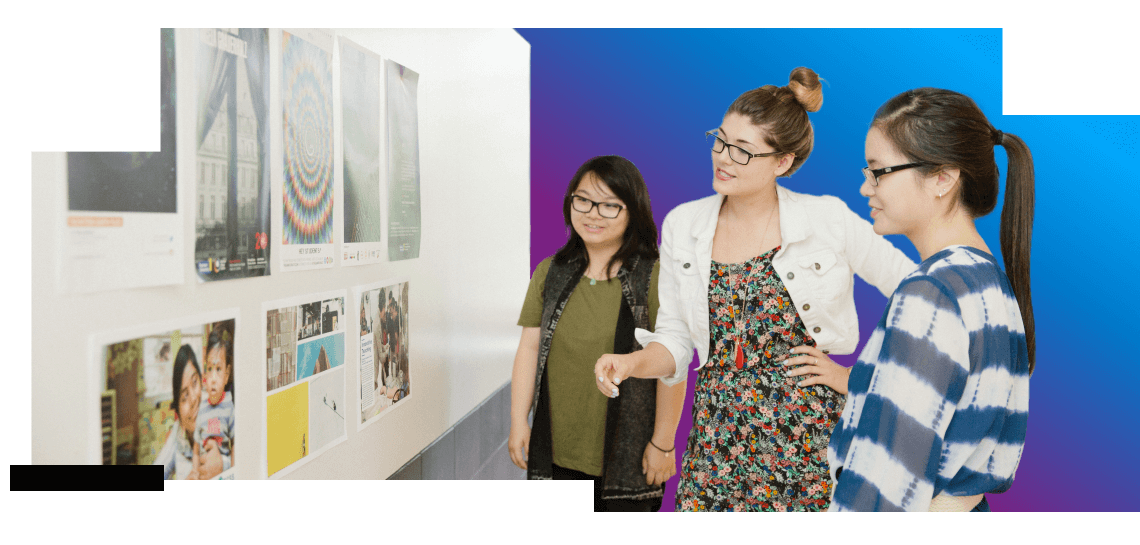 Explore cutting-edge tech to make something new & exciting
In ProCom, you'll get the opportunity to both build employable skills and explore creative forms of self-expression. Unleash your creative potential and create something amazing with access to an equipment library of audio/visual tech, recording studios, and workshops with specialized equipment for 3D printing, laser cutting, professional printing, virtual reality, and more.
Take a tour of our learning spaces
Start building your content creation skills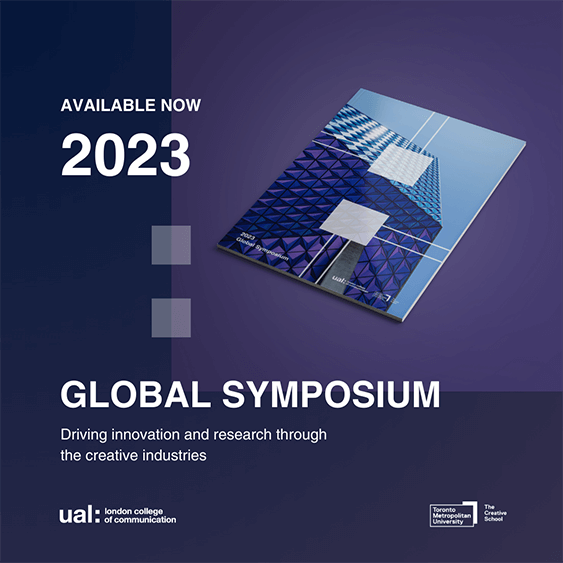 Creativity across continents — the 2023 Global Symposium e-book release
The Global Symposium is an international collaborative project between graduating students from Professional Communication at TMU and the London College of Communication at the University of the Arts London. This year, student leads from both schools created a collaborative e-book, featuring inspirational, insightful and creative year-end projects from the two graduating cohorts. Discover the creative works of Procom's 2023 graduating class!

You belong at
The Creative School
As a Professional Communication student, you'll be part of The Creative School, a dynamic faculty offering 27 degree programs in media, design and creative industries. Through global experiences and transdisciplinary opportunities, our students emerge as some of the most in demand and employable graduates anywhere.