You are now in the main content area
A world-class leader in journalism education
In Journalism at The Creative School, students are taught to search for truth, tell compelling stories and become engaged and informed citizens. Through coursework and hands-on experience, they gain the ability to put current events in context, understand global issues and sharpen their storytelling skills across platforms. They graduate with marketable skills in communication, critical thinking and research, making them highly sought after by employers from many industries and professions.
Undergraduate
Bachelor of Journalism / 4-year Program
Journalistic technique & approaches
News reporting & production
Feature writing
Non-fiction writing
Information visualization
International relations
Microeconomics
Politics & public administration
Graduate
Master of Journalism / 2-year Program
What you'll learn:
News production
Narrative journalism
Multi-platform editing
Story development
Reporting & data methods
Branding
Urban policy
Law & ethics for journalism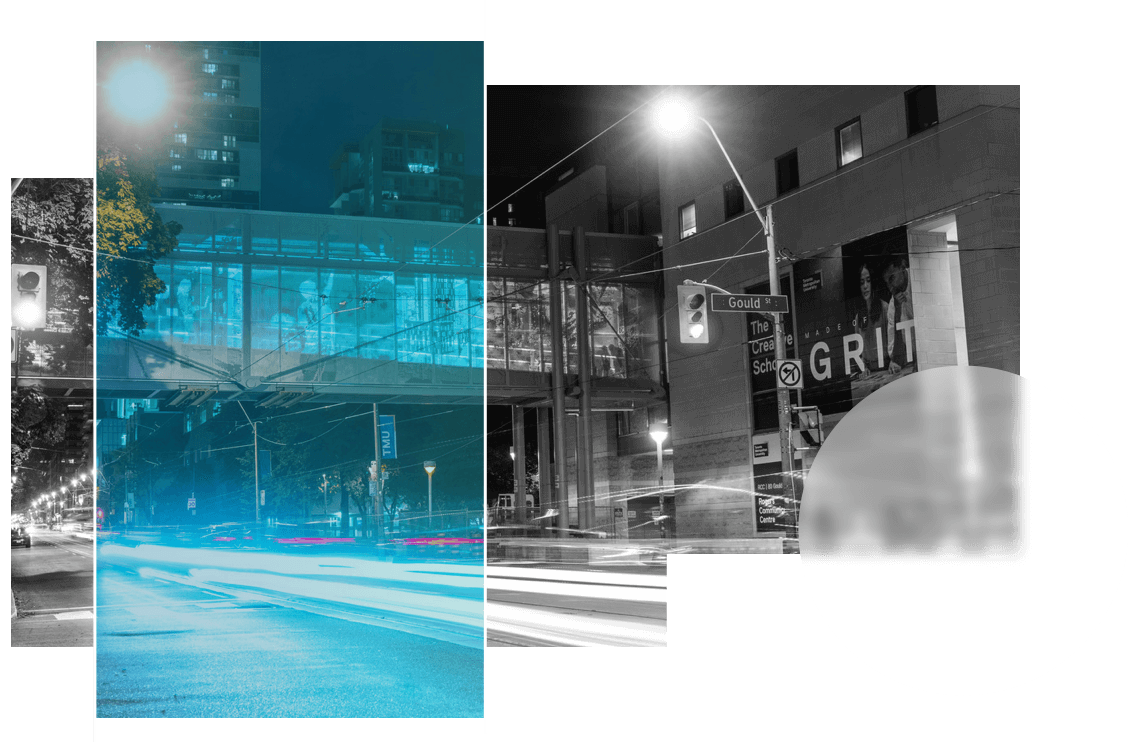 Internships and course partnerships in one of North America's largest media and communications markets, covering local and global issues
Publishing opportunities that start in 2nd year
Access to leading-edge equipment, editing suites, digital-first newsrooms, and production studios
A 3rd year, international exchange in Europe, Asia or Australia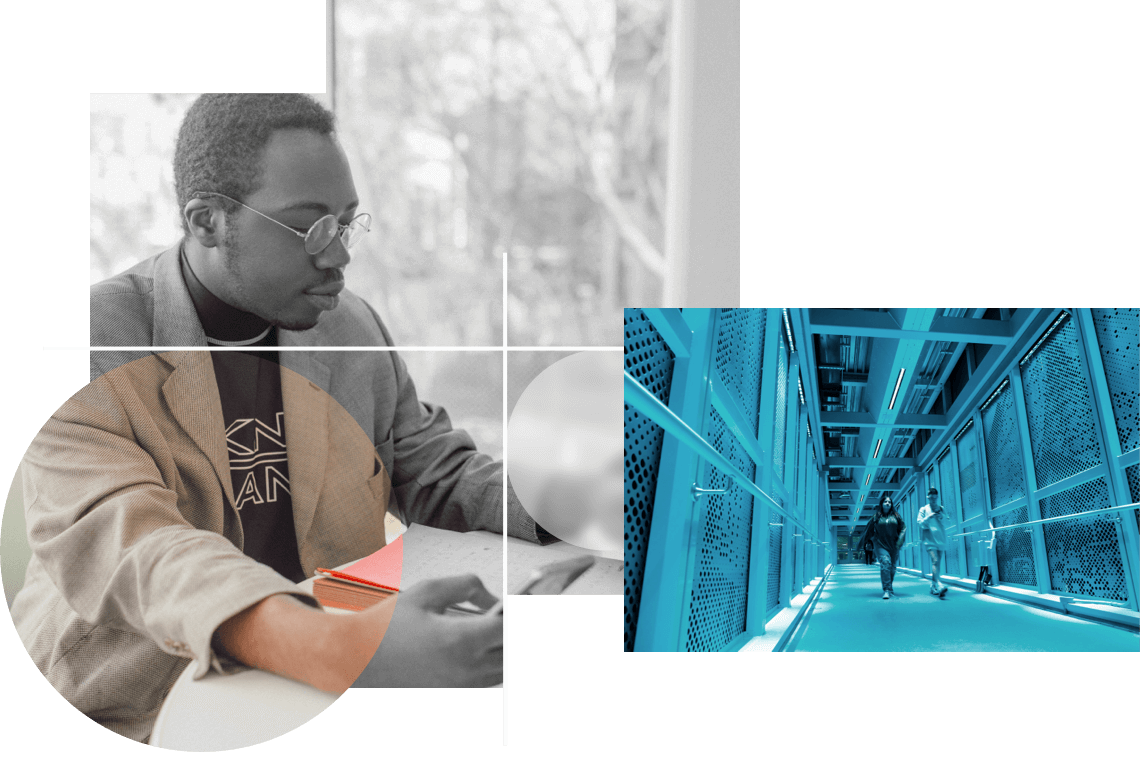 Journalism is about holding those in power accountable and giving voice to the underrepresented.
To ensure that this philosophy is reflected in our school, we're working to increase BIPOC representation within our faculty, transform our curriculum to include critical perspectives and histories from marginalized communities, and promote an organizational culture where discrimination and racism have no place.
Hands-on learning = employable skills
With intensive reporting experience in one of the most vibrant and diverse cities in Canada, Journalism students graduate ahead of the curve, ready to thrive in a wide range of industries.
Fields Journalism grads have pursued
Television, radio, newspapers, magazines & digital journalism
Arts, sports and fashion media
Research
Communications & public relations
Government policy & international development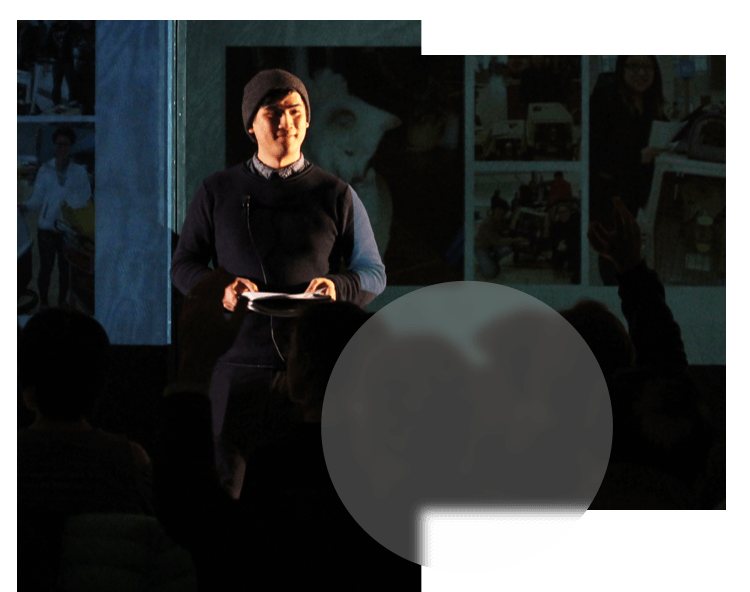 You belong at
The Creative School
As a Journalism student, you'll be part of The Creative School, a dynamic faculty offering 27 degree programs in media, design and creative industries. Through global experiences and transdisciplinary opportunities, our students emerge as some of the most in demand and employable graduates anywhere.