You are now in the main content area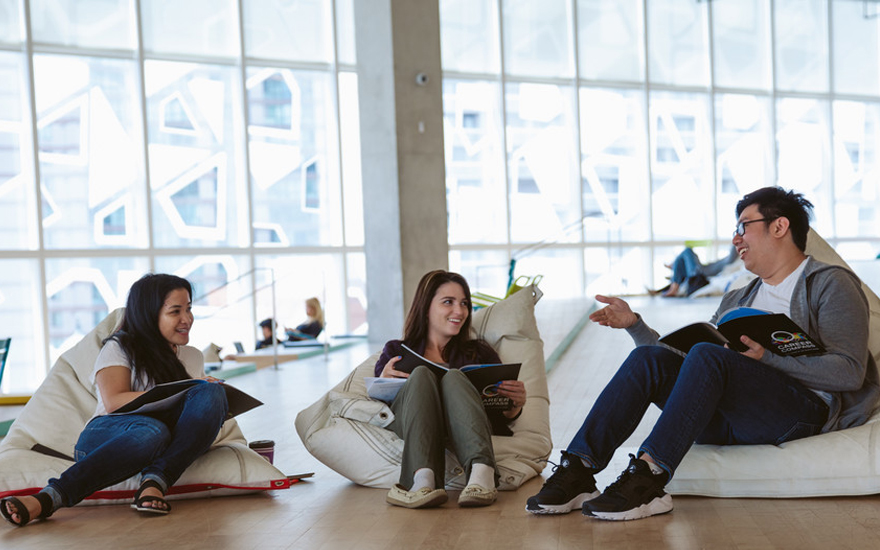 Student Financial Assistance
Welcome to Student Financial Assistance! If you're looking for information on government financial aid programs such as OSAP, out-of-province student loans, and U.S. student loans, you're in the right place. You can also find content on Ask ServiceHub (external link, opens in new window) - a great tool for instant answers, 24 hours a day.
Office Hours: Monday and Friday Closures
As we're dedicating extra effort to behind-the-scenes processing to get OSAP and other government financial aid out even faster to students, the Student Financial Assistance team is unavailable on Mondays and Fridays via the ServiceHub. If you require our assistance, please touch base Tuesday through Thursday.
OSAP Document Processing Time
All OSAP documents must be uploaded directly to your OSAP portal for review. For the security of your data, we do not accept documents in person, by mail, or by email. OSAP document processing time varies depending on the type of document.
It takes about three to six weeks from your date of submission to process OSAP documents, with slightly longer than normal processing times during peak periods (September, January, May).
Once your documents have been reviewed, you will receive a status update through your OSAP message centre.