You are now in the main content area
Contact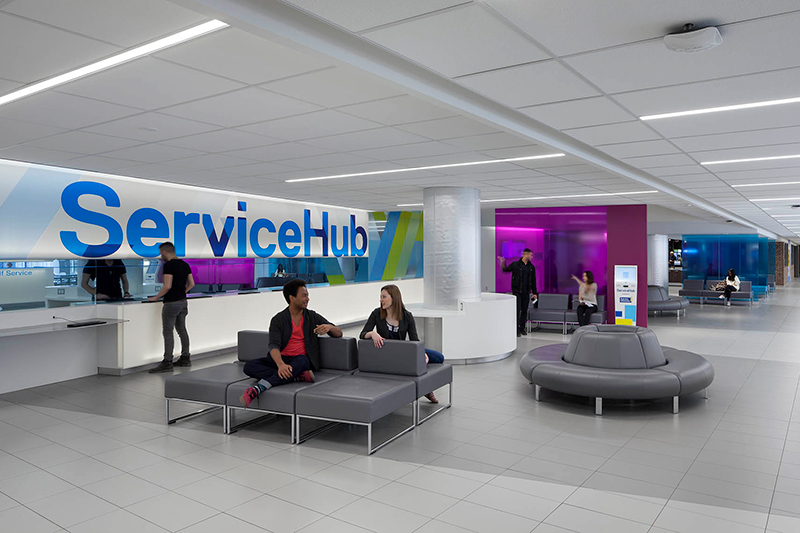 ServiceHub
Student Financial Assistance (SFA) offers consultation by email or via the ServiceHub, Toronto Metropolitan University (TMU)'s one-stop for all things related to the Office of the Registrar! This includes undergraduate admissions, fees and enrolment, and financial aid.
Ask ServiceHub
Ask ServiceHub (external link, opens in new window) is an online resource full of helpful TMU content. Plug a question into the search box to receive an instant response 24 hours a day, 7 days a week.
National Student Loans Service Centre (NSLSC)
Questions about your funding disbursement, repayment, repayment assistance, or financial aid restriction? The NSLSC is the lender of student loan funding, and can answer these questions, plus more!
Telephone:
1-888-815-4514
Call centre hours:
Monday to Friday, 8 a.m. to 8 p.m.
Address:
National Student Loans Service Centre
2 Robert Speck Parkway
PO BOX 4030
Mississauga, Ontario L5A 4M4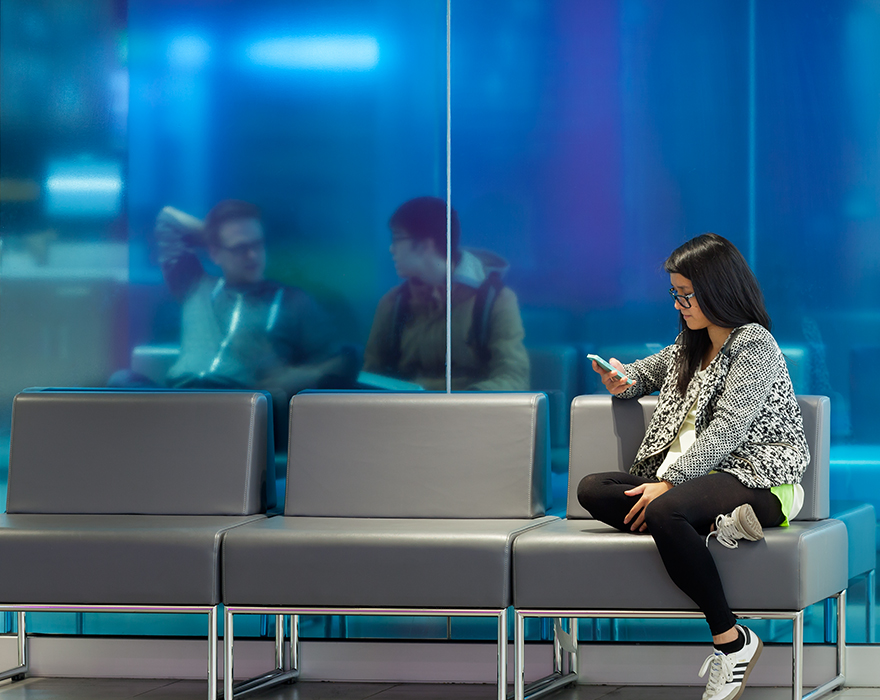 For all student government aid inquiries please be prepared to present valid photo identification and occasionally, your Social Insurance Number (SIN) card.
Certain requests or actions will require you to present both photo identification and proof of your SIN card. These include, but are not limited to:
Picking up a government-issued cheque
Requesting a reset of your OSAP password
Accessing your Ontario Access Number (OAN)
These requirements are established by the Ministry of Colleges and Universities (MCU). No exceptions can be made.
Proof of photo identification
Acceptable forms of valid photo identification include your:
TMU OneCard
Driver's license
Health card (with photo, not the red and white card)
Ontario photo card
Indian status card
Passport
Permanent residence card
Firearms license
LCBO Bring Your ID (BYID) card (issued by the LCBO)
Proof of SIN
For your proof of SIN, we can only accept either your SIN card, your SIN confirmation letter issued by Service Canada, or your "Proof of income statement" (also called "Assessment") from the Canada Revenue Agency if it contains the full SIN. Without sufficient proof of SIN, we may not be able to assist you.
We cannot accept the following documents in lieu of SIN:
Canada Pension Plan (CPP) Statement of Contributions
Notice of Assessment from Canada Revenue Agency, or any other tax-related document (e.g. T1, T4, T5)
No SIN Card?
If your SIN card has been lost or stolen, please contact Human Resources Development Canada to request a SIN confirmation letter. Find out how at Service Canada (external link) .