You are now in the main content area
About


An Ecosystem Like No Other
The Creative School offers research, education and innovation in media and communication, design and the creative industries spanning across nine schools and 27 programs that have been identified as the top in their field both nationally and internationally.


Professional
Known for delivering impactful professional learning and prolific scholarship, innovation and critical thinking for over seven decades, students of The Creative School emerge as some of the most in-demand and employable graduates anywhere.

Transdisciplinary
The Creative School offers hands-on learning opportunities to solve current and future problems creatively by providing unique opportunities for collaboration across disciplines.


Impactful
The Creative School is making a difference in society in new ways through innovative education offerings that encourage exploration, support impactful research, and provide space for collaboration and critical problem-solving.

Public Focused
The Creative School is focused on audiences and user-experience design as a way to provide meaningful engagement and value to individuals and communities.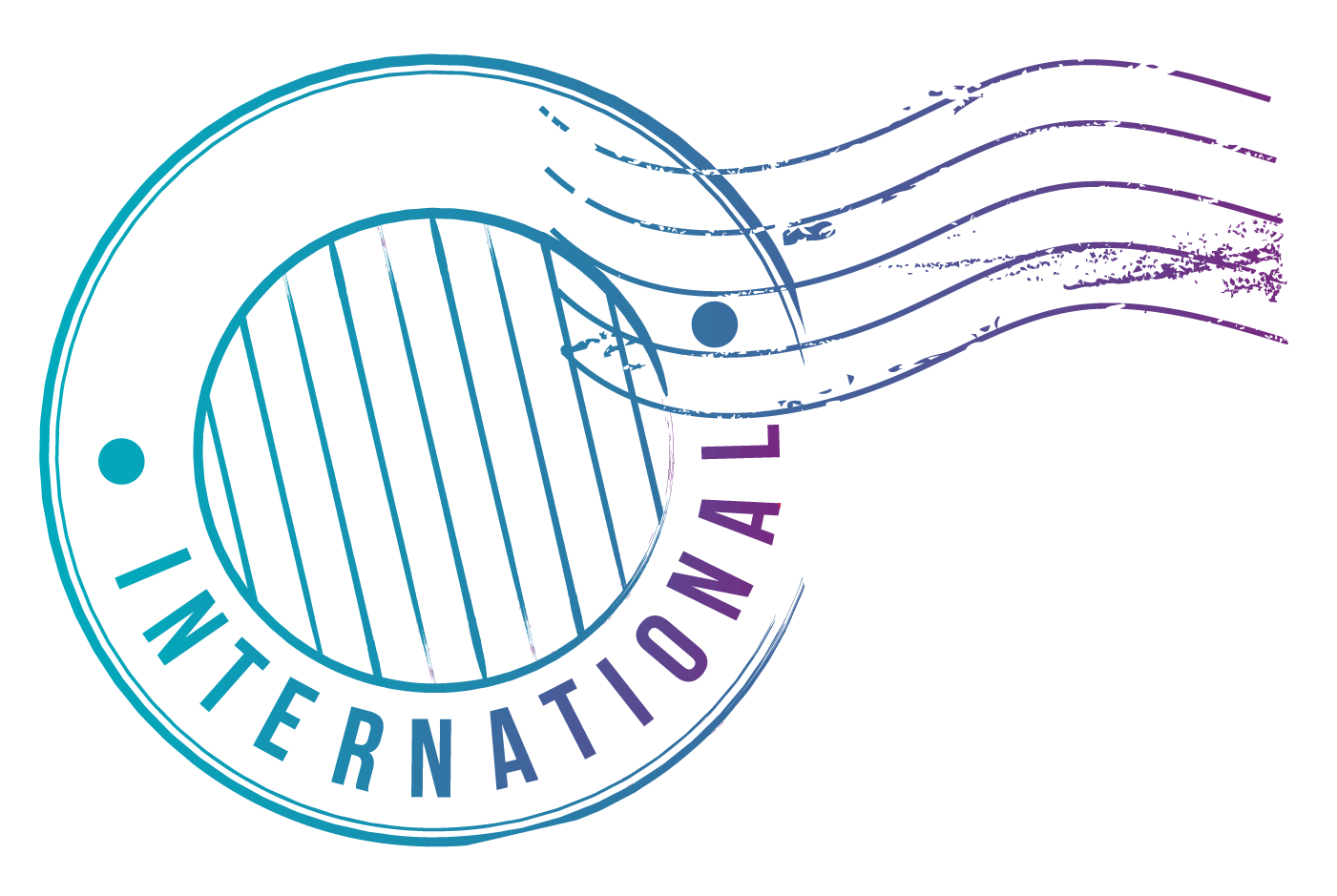 Based in the heart of Canada's cultural industries capital but with a truly global perspective and scope, students engage directly with creative industries around the world to explore diverse approaches to creativity.

The Creative School's International Hubs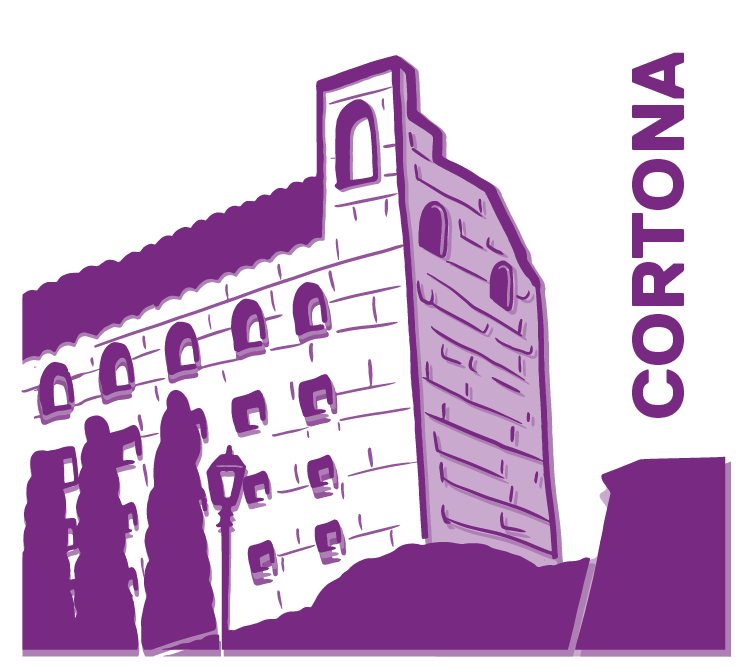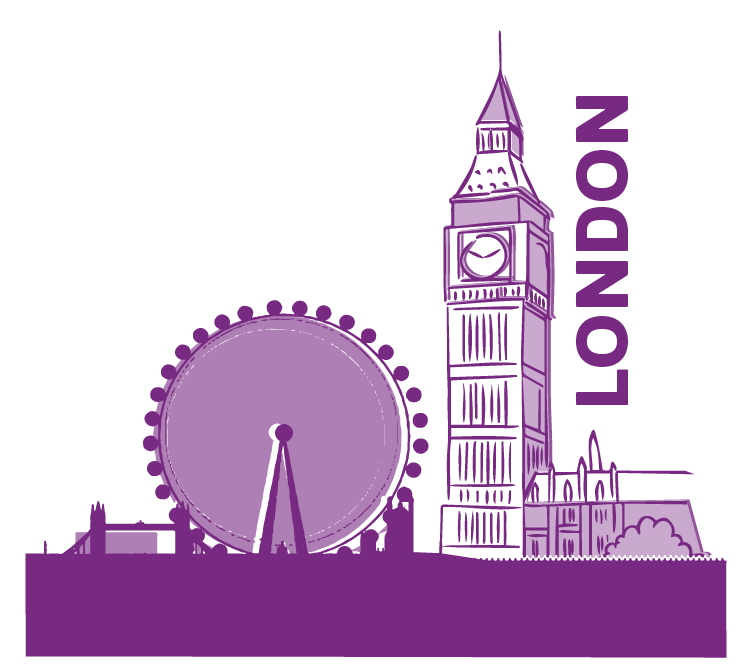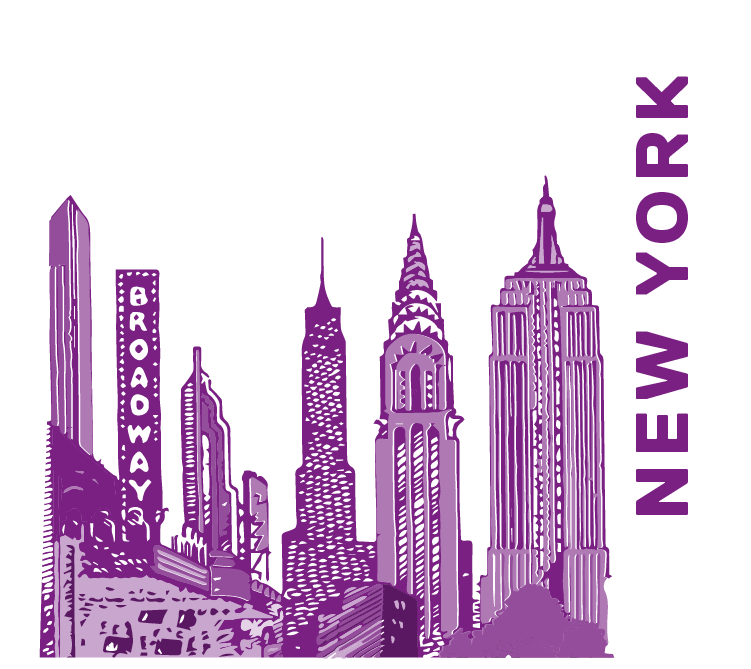 Areas of Disruption

Charles Falzon, Dean of the Creative School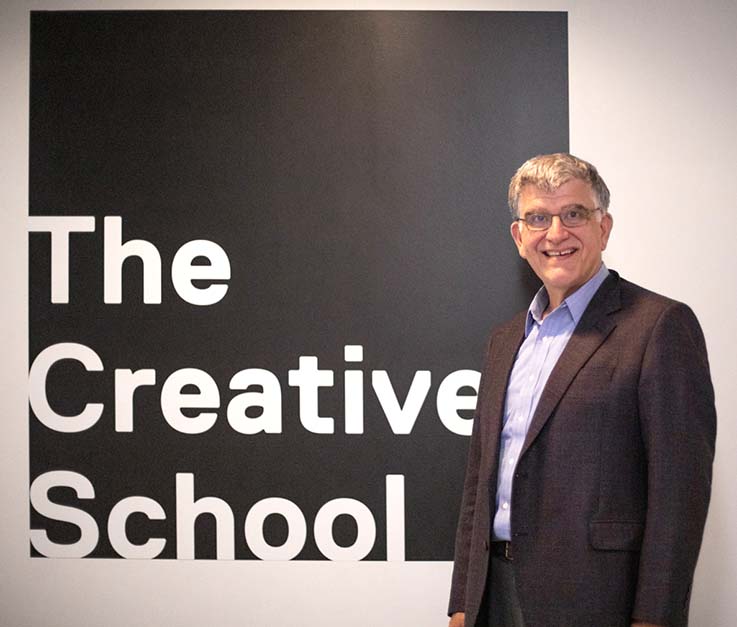 A leading educator and entrepreneur in the cultural industries, Charles Falzon is the Dean of The Creative School at Toronto Metropolitan University (formerly Ryerson University). During his time as Dean, Charles has propelled the development of the faculty, positioning it as a global leader. Under his leadership, The Creative School has introduced several unique programs and transdisciplinary initiatives.

Charles' vision for a stronger cultural sector is informed by 30 years of leadership in public and private companies in media production, media distribution, book publishing, theme parks, and live entertainment. He has been responsible for globally leading the development and marketing of many renowned properties including Thomas and Friends and Guinness World Records. His work has received international recognition through numerous awards including Gemini Awards, Canadian Screen Awards, and an international Emmy nomination.