You are now in the main content area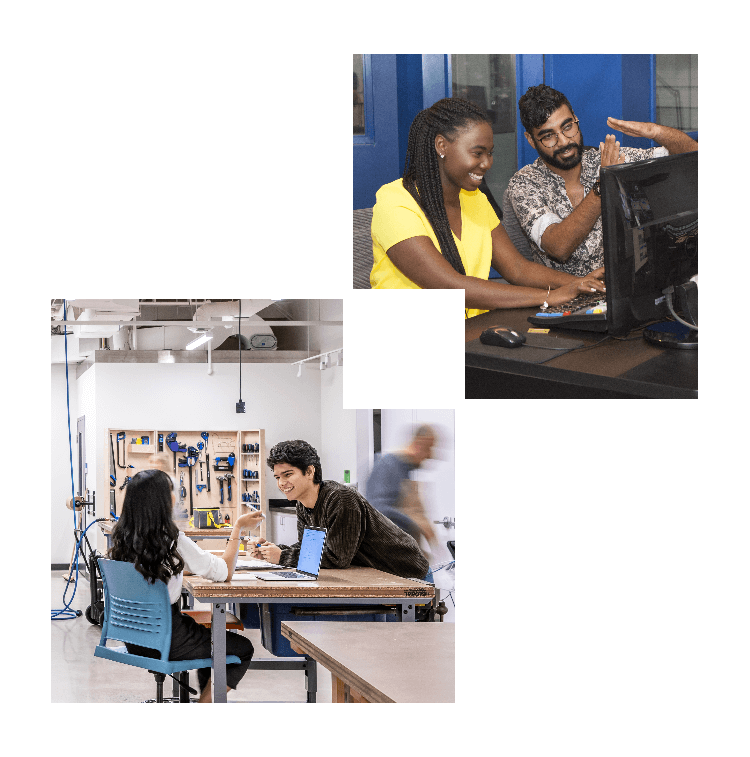 Where business savvy meets creative passion
The Creative Industries BA is an arts and business degree for people who want to study and work in the creative economy. Students explore enterprise and entrepreneurship within creative fields and prepare for leadership roles across sectors. It's a place where commerce and creativity intersect and there's no other program like it in North America.
The flexibility of the program allows students to specialize in the creative area of their choice by selecting two Creative Content Modules, which are similar to minors.
The Fashion Industry: Markets, Aesthetics & Creativity
Communication Studies
The Art & Business of Film
Visual Culture
Curatorial Practices
The Business and Practice of News
Concept to Reality: Publishing and Printing
The Music Industry
Storytelling in Media
Media Business
Acting/Dance Studies
Performance Studies
Interior Design: Humanscale for Creative Thinkers
Build a strong foundation in business with courses taught by the Ted Rogers School of Management, TMU's acclaimed business school.
Apply your skills and gain industry experience through internships in sectors like fashion, advertising, television, gaming, museums, film, and music – to name a few.
Gain a deep understanding of how media- and arts-based companies operate as both creative and commercial organizations.
Gain industry experience in North America's 4th largest city
Through internships in creative sectors, students develop practical skills, gain first-hand experience of how creative business operate, and get a head start building their professional network.
Because Toronto is home to over 10,000 creative enterprises, it provides a wealth of internship opportunities across fields like fashion, advertising, television, gaming, museums, film, and music. It's the perfect place for aspiring creative leaders to launch their careers.
Creative Industries students graduate ready to hit the ground running, building careers across a wide-range of creative fields.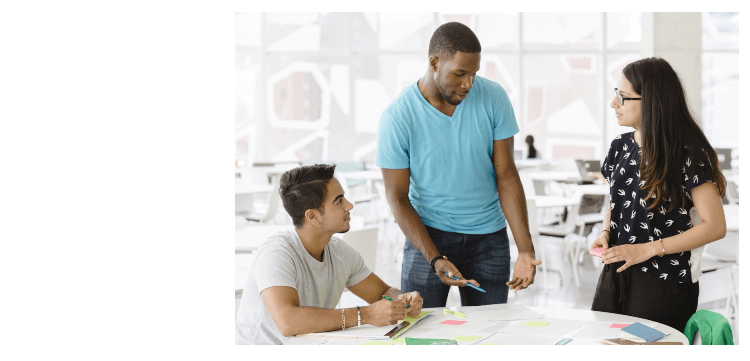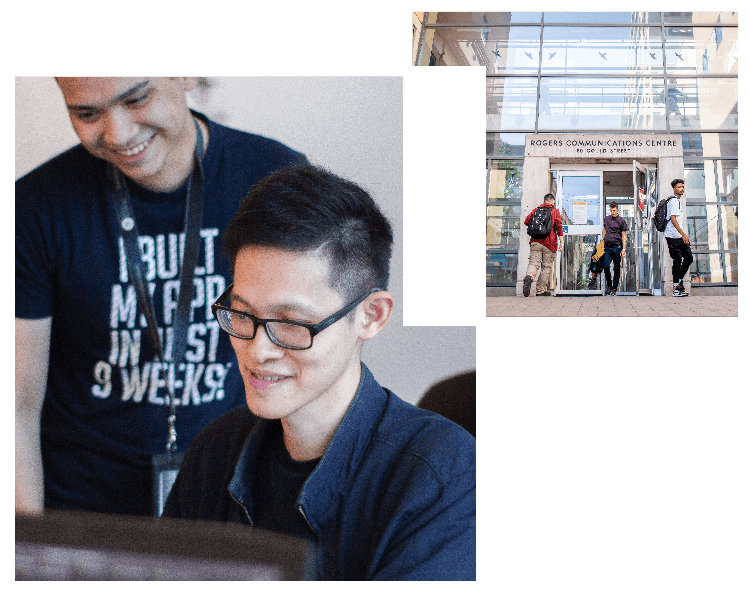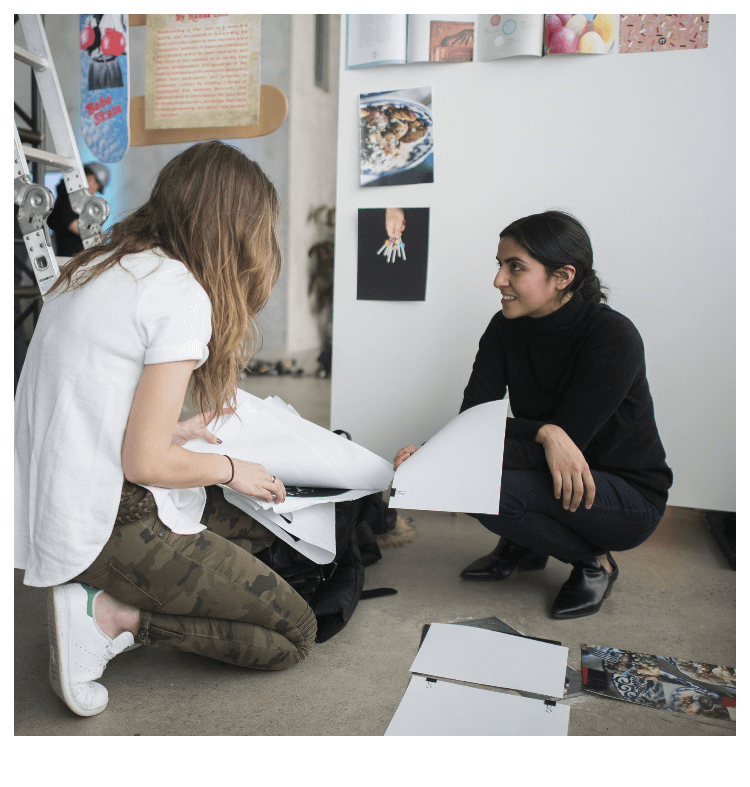 Creative Industries grads are...
Media leaders shaping the future of popular culture
Advertising and communications professionals building and growing brands

Policy makers influencing decisions that strengthen arts and culture

Fashion industry professionals launching new labels and lines

Entrepreneurs who have turned a spark of an idea into a viable business

You belong at
The Creative School
As a Creative Industries student, you'll be part of The Creative School, a dynamic faculty offering 27 degree programs in media, design and creative industries. Through global experiences and transdisciplinary opportunities, our students emerge as some of the most in demand and employable graduates anywhere.