You are now in the main content area
Student Spotlight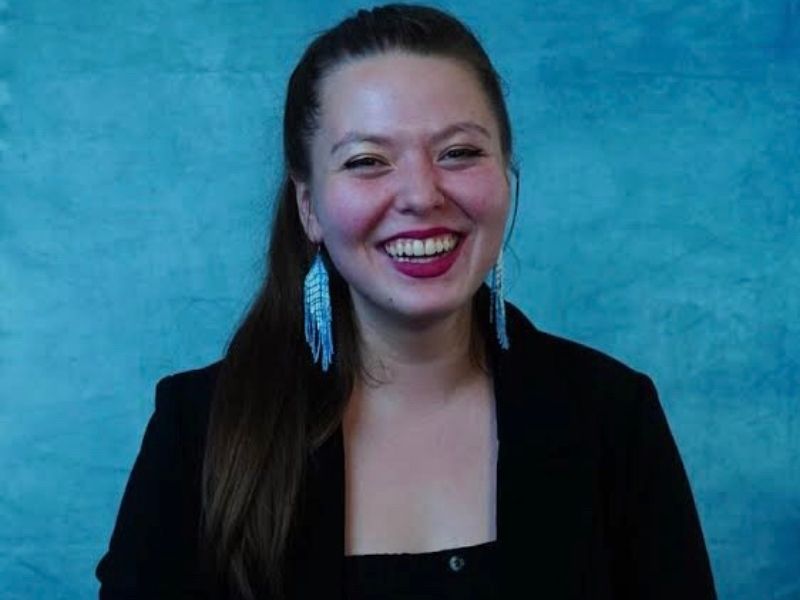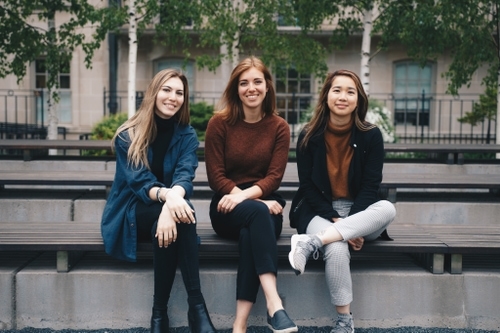 "We are able to network early on in our professional careers, learn from each other, and exercise our teamwork skills by working with people who have different experiences and perspectives.
"Through the Creative Industries program, I have learned the skills and knowledge necessary for my desired career path."
"It was a no brainer, it truly felt like the program was specifically designed for each individual who was accepted."
"I grew up in a pretty small town, and knew for a long time before my last year of high school that I wanted to experience life in a major city. Since moving to Toronto in 2013, both Toronto Metropolitan University and this city have really helped to define my personality and goals."