You are now in the main content area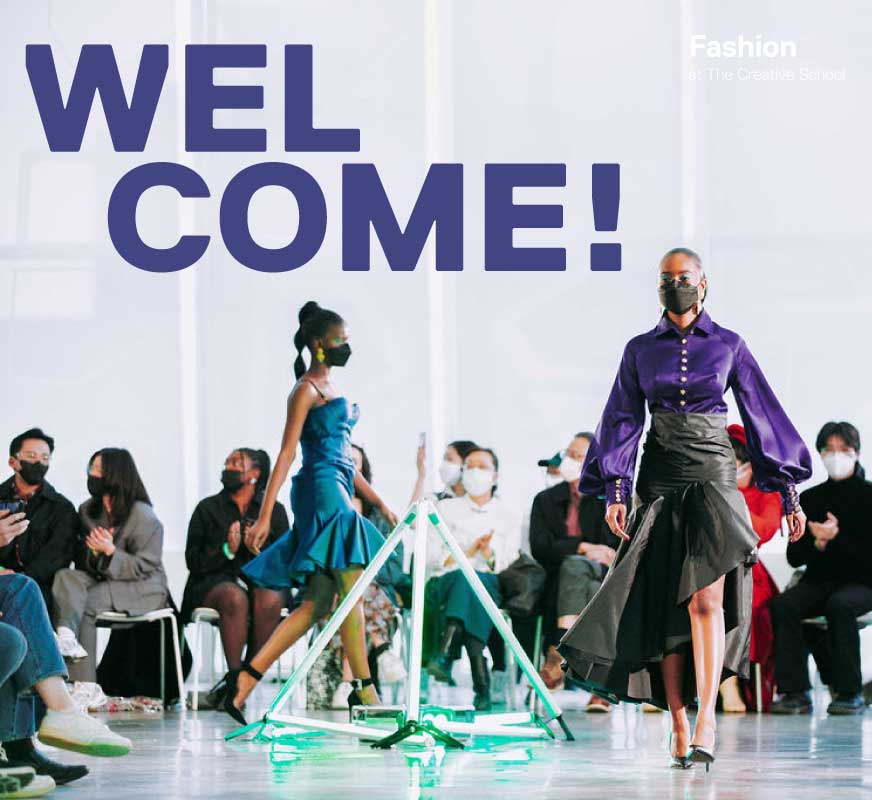 Ranked as one of the best fashion schools in the world
Fashion at The Creative School is an interdisciplinary program that inspires future fashion leaders to reimagine the industry in bold, new ways. Our dynamic, flexible curriculum empowers students to chart their own path and pursue learning opportunities that will help them achieve their career goals. Guided by our core principles of Decolonization, Inclusion, and Sustainability, we're working to transform fashion through teaching, research and creativity.

An interdisciplinary program where students create their own learning pathway through concentrations
Concentrations (optional, not a degree requirement) offer students an opportunity to pursue a particular area in fashion:
Fashion Communication — Creative, technical and theoretical approaches of promoting fashion to audiences through multiple platforms

Fashion Design — Creative and technical approaches to designing and producing clothing using both traditional and computer-aided design techniques

Fashion Studies — Social, cultural and economic implications of the production, promotion and consumption of fashion

Design Leadership — Solutions to industry problems by ideating and producing innovative products and/or with tangible social, cultural and/or economic value

Textiles & Material Practices — Methods and critical approaches to textile design in both digital and analog environments

A critically-informed program focusing on the social, cultural and economic implications of fashion
Full-time program
2-year degree, 5 terms total
Combination of coursework + a major research project
Students receive entrepreneurial, research and creative support through mentorship


Why Fashion?
By centering new worldviews and actions, the School of Fashion continues to impact the legacy of leadership in the industry. We nurture our students to become the next fashion leaders, makers, doers and thinkers. Students graduate ready to transform the Canadian and global fashion system by questioning norms and exploring new ideas in the fast-paced field of Fashion.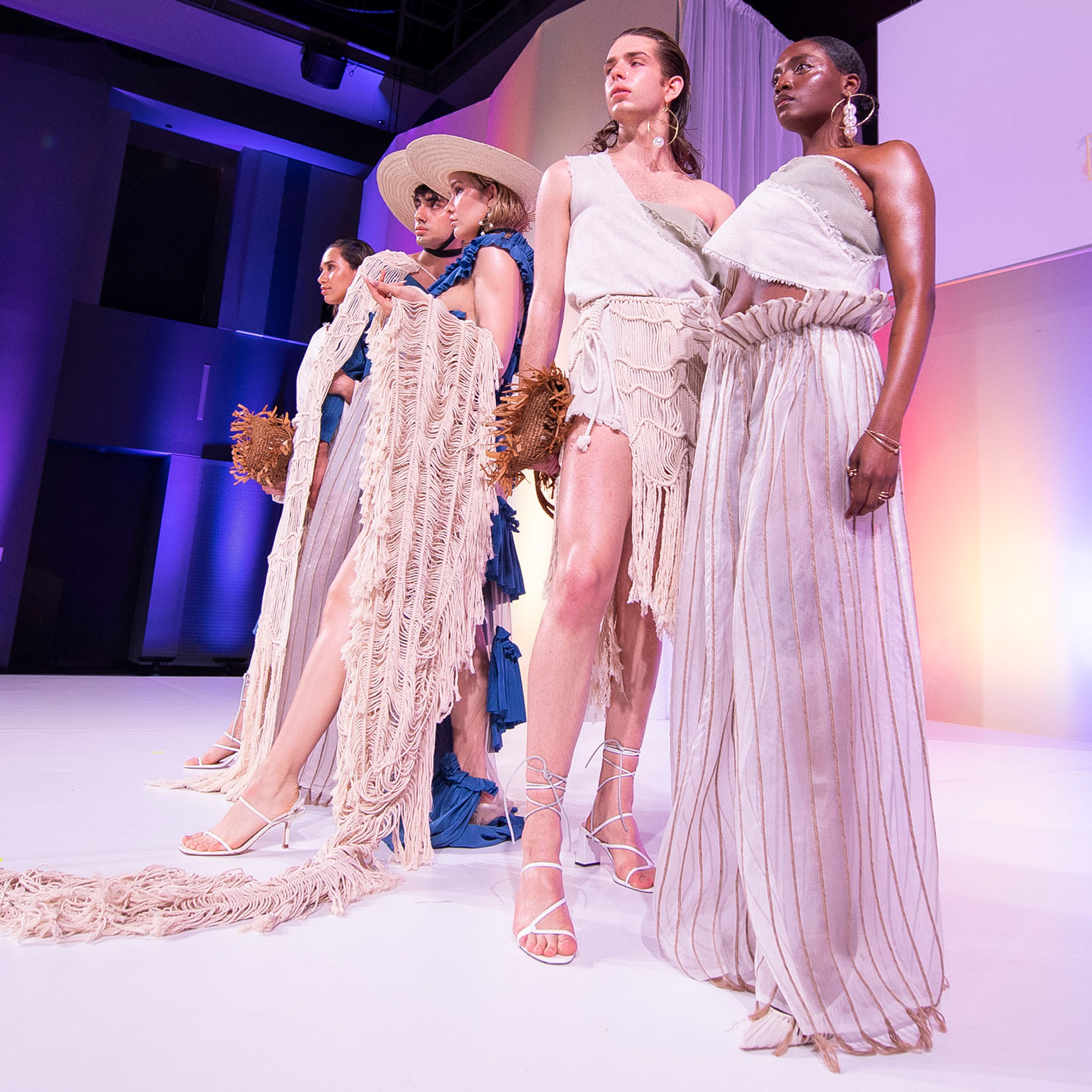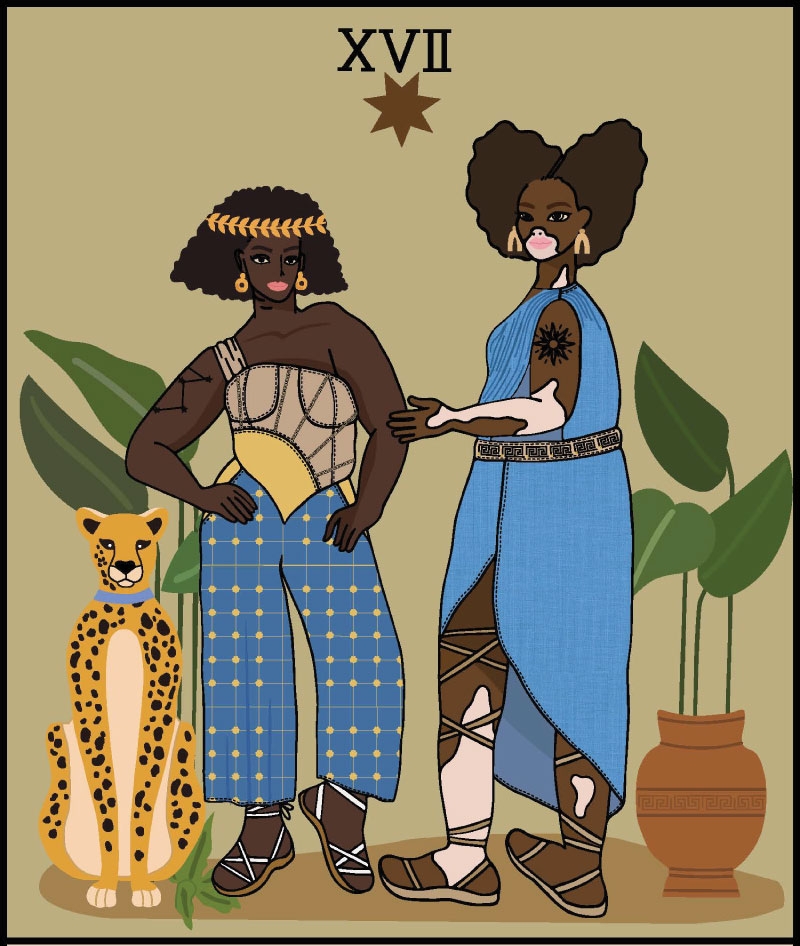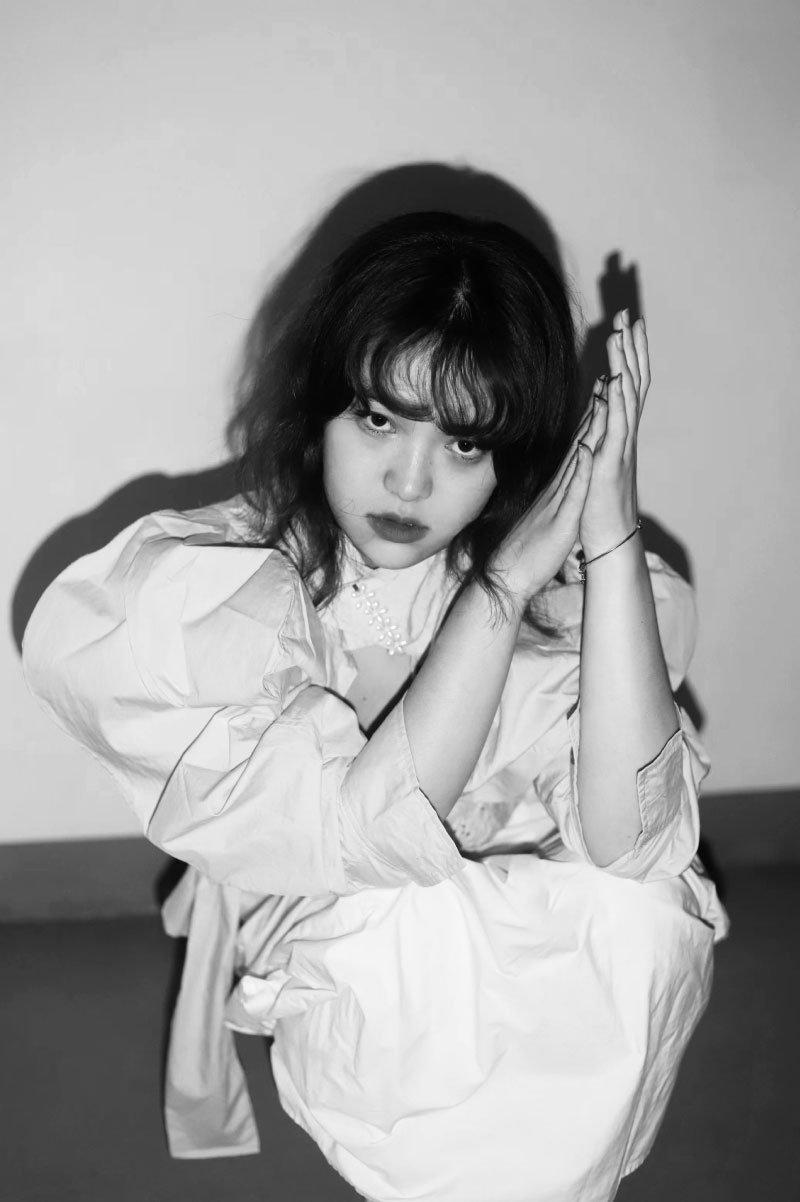 Make/Create
Unleash your creative potential through hands-on courses and experiential learning. Access professional-grade equipment, workshops and maker spaces — everything you need to bring your ideas to life.

Flexible Career Options
Prepare for a diverse career with course electives in fashion photography, event planning, web design, curation, communication, and more. Build the skills to stay agile in fashion's ever-changing world. Gain professional experience and expand your network through internships in Canada's fashion capital.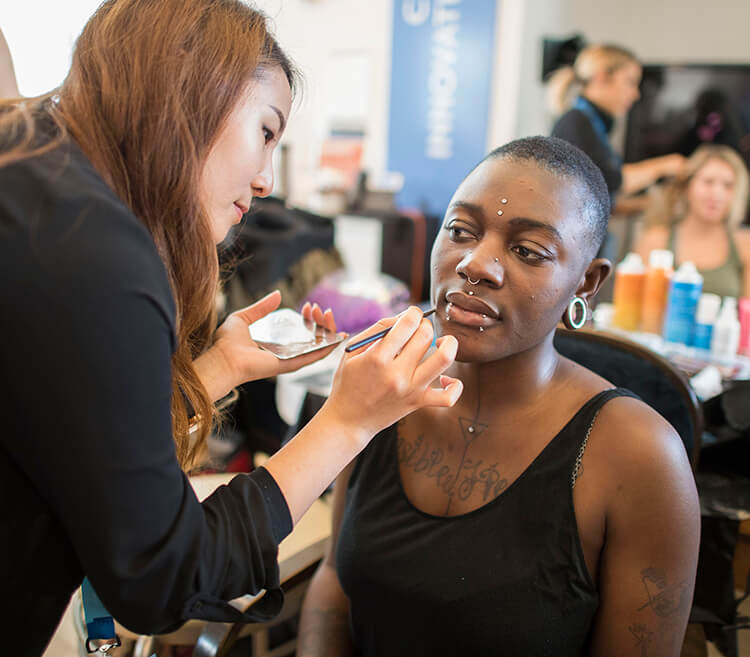 You belong at
The Creative School
As a Fashion student, you'll be part of The Creative School, a dynamic faculty offering 27 degree programs in media, design and creative industries. Through global experiences and transdisciplinary opportunities, our students emerge as some of the most in demand and employable graduates anywhere.