You are now in the main content area
XM Fax (formally XMediusFax) Installation Instructions For Windows

XM Fax is a network fax server solution which enables users to send, receive and manage faxes using their own PC, instead of a fax machine or a fax modem. Before you use XM Fax, please ensure that you have an XM Fax username and password. If you require any assistance please call the CCS Help Desk.
Requirements:
Hardware: Any x86 or 64-bit desktop
OS: Windows 11/10/8/8.1
Supported browsers: Microsoft Edge, Mozilla Firefox, Google Chrome

Note: Before you begin installation, please make sure all your programs and documents have been saved and closed.
Step 1: Download XM Fax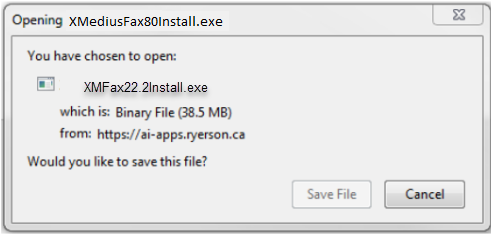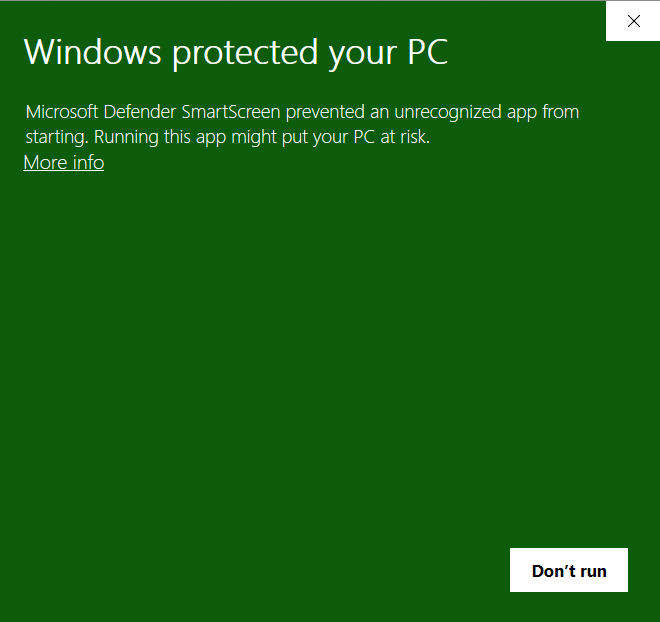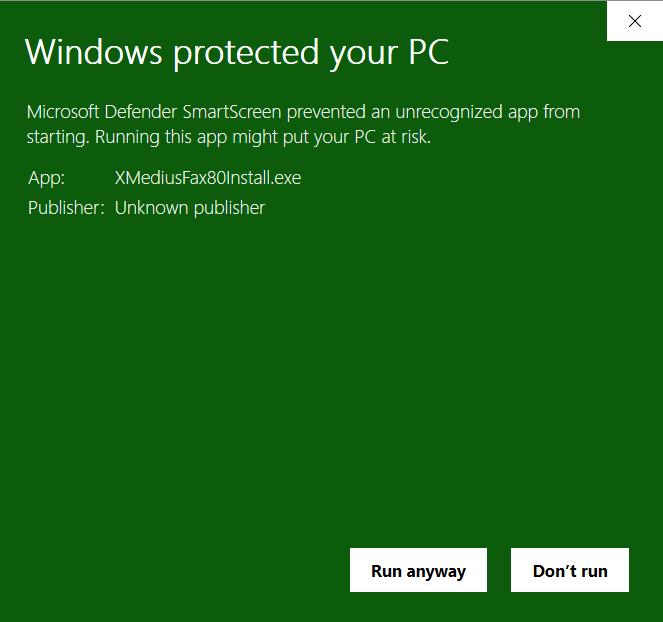 Step 2: Install XM Fax