You are now in the main content area
Microsoft software

Software Available to All TMU community
Office 365 Education
(available to all students, staff, and faculty)
Outlook (PC/Mac)
Word (Online/PC/Mac)
Excel (Online/PC/Mac)
PowerPoint (Online/PC/Mac)
OneNote (Online/PC/Mac)
Publisher (PC only)
Access (PC only)
Microsoft Office 365 Education is a free suite of hosted Microsoft services and applications that is intended for educational needs among Toronto Metropolitan University's students, faculty and staff. This is a subscription model and will never require upgrading and is always up to date.
This is the best suited option for users who want to install software without any assistance from CCS.
Terms, Conditions and Instructions for Office 365 Education
Details
Office 365/Pro Plus is the latest version of Office and is designed for the "Modern Desktop", a desktop that provides the user with more flexibility and choice. The Office 365 license allows for both cloud and local versions of the latest Office products. Office Pro Plus is the local version of Office 365.
Download
Installing Office Pro Plus is very easy for the user to deploy. The user logs onto MS portal at portal.office.com, external link and use their my.ryerson email and password and can download all or selected licensed Office products to their computer.
Once logged in
Note:
Only the cloud/subscription versions of Visio and Project (purchased separately) will run with Office 365.
Visio 2019 and Project 2019 will not work with Office 365/Pro Plus.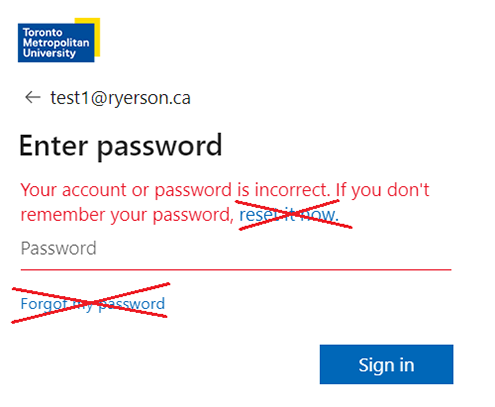 Software Available to Faculty and Staff only
The Microsoft software (with the exception of Office 365) download is ONLY for on campus Toronto Metropolitan University (TMU) owned computers of participating departments in the Microsoft Campus License Agreement.
Note: Activation for Microsoft Office and Windows 10 must be done using a TMU wired connection from your office. Activation cannot be done using TMU's wireless or employees' home connection.