RAC Rejuvenation: Construction Updates
Current, recently completed and upcoming facility projects
April 04, 2022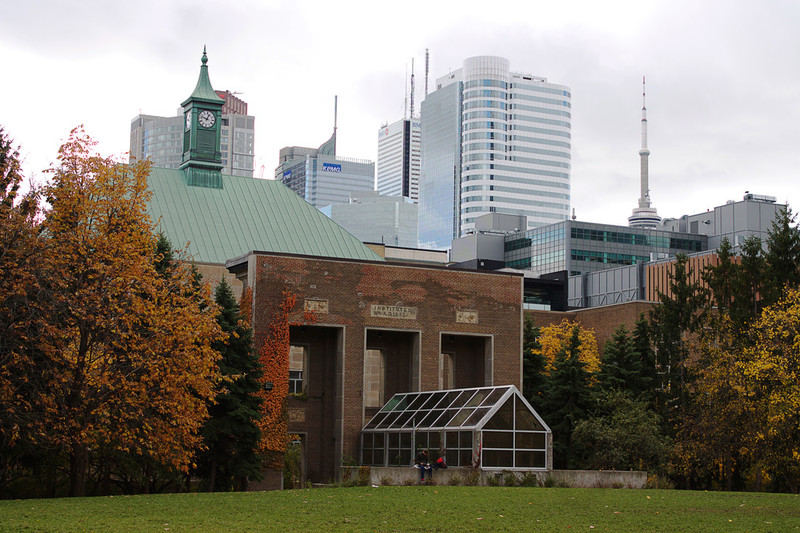 Last updated: November 30, 2022
Fire Alarm System Upgrades
The RAC's fire alarm system is being modernized along with the system in Kerr Hall. New alarms and strobes improve the experience and accessibility. The change also includes a shift to a 2-stage alarm, which reduces the impact of false alarms. Work has been underway since 2021 and is expected to be complete in Winter 2023.
RAC Change Room Modernization
The RAC change rooms are over 30 years old, and in need of updating. The design-phase of a project to create new men's, women's and universal change rooms is currently underway this Fall 2022. A construction schedule is still to be determined.
Along with modern finishes and amenities, the new design will prioritize and incorporate best practices with respect to accessibility and inclusion of trans, non-binary and gender diverse members of our community.
Members and students can expect opportunities to engage in the design process in Winter 2023.which will be inclusive to all members of the RAC facilities. Please email recreation@torontomu.ca if you have questions or feedback.
Last updated: April 4, 2022
New student and member study/lounge space at RAC
Wen the RAC opened in 1987, there was more space to congregate and connect before and after getting active. It was slowly repurposed over the last 30 years to provide necessary student-staff and office space. The arrival of the MAC in 2012 eased some of the limits on space, and plans are now in development to recreate space for students and members to stay, study and connect before and after they get active. One thing that will be different than 1987? WiFi, for one!
Recently Completed
Customer Service & Administration Centre: Completed Fall 2022
A project to modernize the RAC customer service and administrative centre, located near the front entrance. The project's focus is on accessibility, improved service and increasing student space. The renovated centre will include a bookable meeting room for student groups as well as student-staff workspaces. Relocated office spaces will make way for the addition of new student/member lounge and study space to come in a future project (see 'Future Projects' below for details).
Accessible Rear Entrance: Completed Summer 2022
While the front entrance will be considerably improved in terms of accessibility, lighting and safety, the historical facade and underground design will continue to pose accessibility challenges for visitors using certain mobility aids. In light of these limitations, work has been completed to improve the accessibility of the RAC rear entrance, including widening narrow entry points and upgrading wayfinding signage.
Exterior Front Entrance: Completed Summer 2022
Interiour stairs removed and rebuilt with improved waterproofing and accessibility features; Exterior stairs rebuilt with heritage stone finish
Security dividers installed in entry way to improve safety and comfort

New lighting installed to improve accessibility, safety and comfort
Digital signage installed to bring awareness to the underground facility and share information with students and the broader community
New glazing (glass) installed on atrium and landscaping improvements
Past Highlights
RAC Gyms, floor replacements (2017)
RAC front entrance turnstile modernization (2018)
New facility flooring with improved accessibility features (2021)