You are now in the main content area
Topline Studio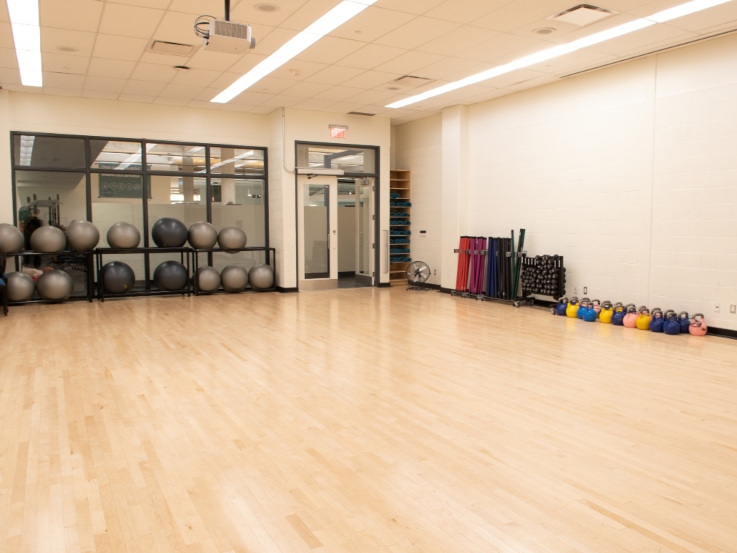 The Topline Studio has sprung hardwood floors and mirrors surrounding the studio. A wide variety of fitness equipment is available in this space.
Map of 50 Carlton St, Toronto, ON M5B 1J2
29' x 44' or 1,276 square feet
Stretching area
Floor workout space
Service Requests
If you have a service request or notice something in our facilities that needs maintenance/ repair or our attention, please contact us.
RAC Facilities : fixrac@ryerson.ca
MAC Facilities : fixthemac@ryerson.ca
This helps us track areas for improvement as well as keep our buildings in optimum condition.