You are now in the main content area
Anti-Muslim Racism

Anti-Muslim racism is the manifestation and expression of systemic discrimination against Muslims and those racialized as Muslims. It is exhibited in Canadian society through education, policing, immigration, health, politics, and other areas.
Anti-Muslim racism is defined as "fear, prejudice and hatred of Muslims or non-Muslim individuals that leads to provocation, hostility and intolerance by means of threatening, harassment, abuse, incitement and intimidation of Muslims and non-Muslims, both in the online and offline world. Motivated by institutional, ideological, political and religious hostility that transcends into structural and cultural racism which targets the symbols and markers of a being a Muslim." (Kanji, 2017).
The term "Islamophobia" is often used to describe anti-Muslim racism, but can be considered problematic and offensive due to its connotations of a psychological disorder. The word "phobia" refers to an "uncontrollable, persistent, excessive, irrational fear." Characterizing individuals as Islamophobes implies that they are "insane or irrational" which hinders constructive discussions and displays anti-Muslim hate as a minority condition.
Different perspectives on anti-Muslim racism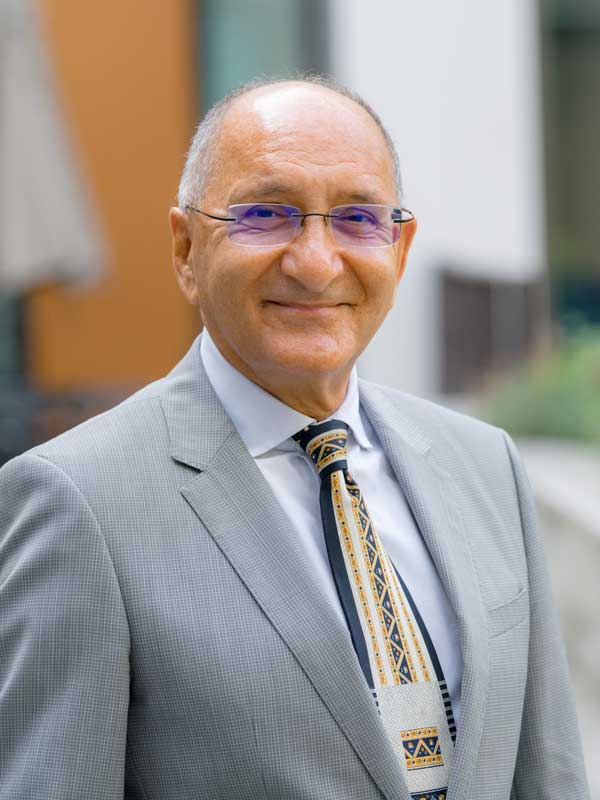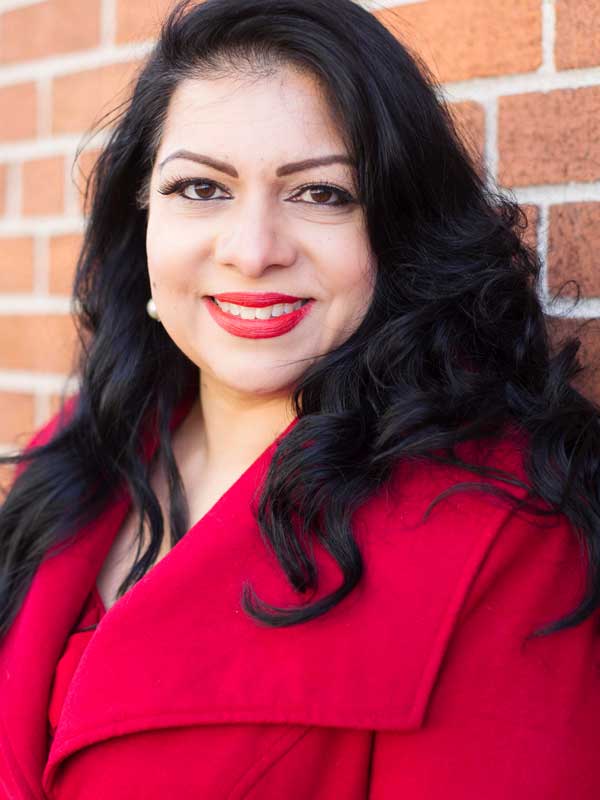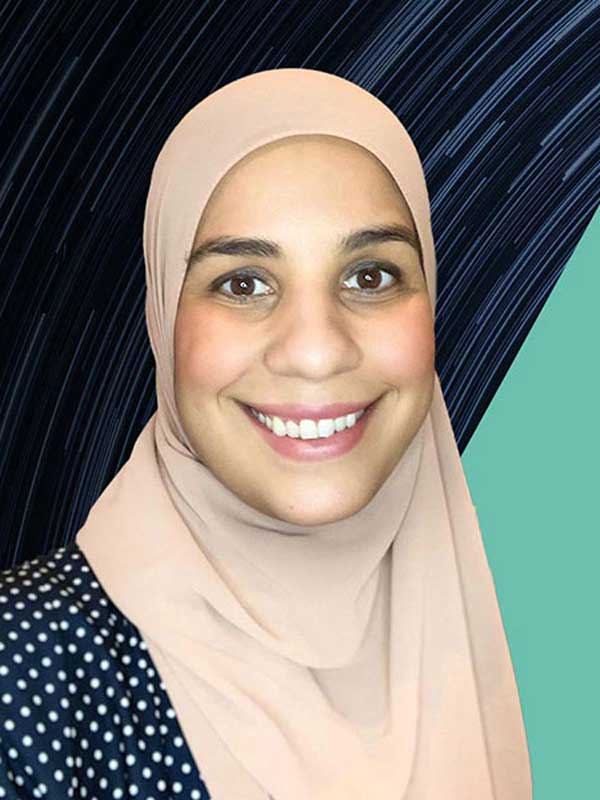 What is Islam?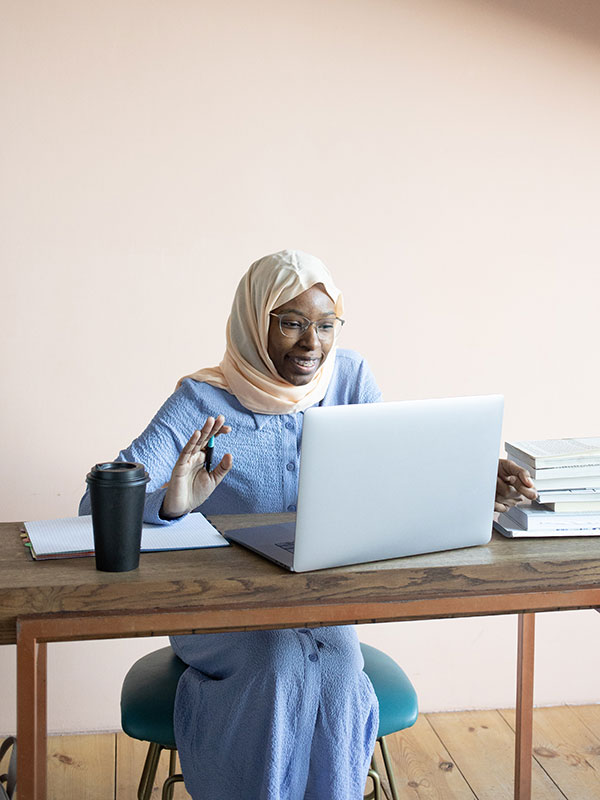 Five pillars of Islam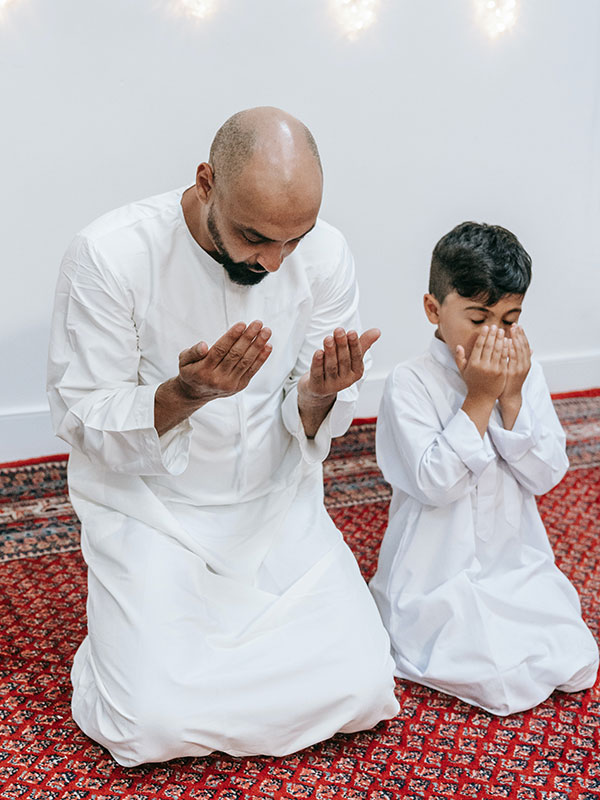 Muslims in Canada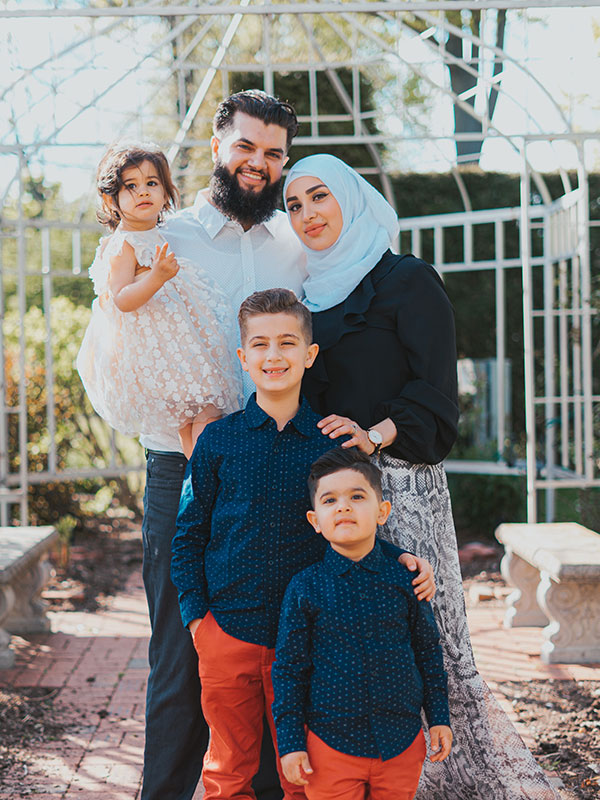 Canadian context
National Day of Remembrance of the Québec City Mosque Attack and Action Against Islamophobia
This day of remembrance and action is observed to honour the victims of the act of terror that took place at the Islamic Cultural Centre of the City of Québec. On January 29, 2017, a gunman entered the Islamic Cultural Centre at the end of evening prayers and opened fire, killing six persons and injuring 19. This day is also an opportunity to recognize those who selflessly and courageously put themselves in harm's way to protect others and to express solidarity with the survivors of this tragedy.
Whereas anti-Muslim racism,violent extremism, and the denial of these realities are at the root of the Quebec City Mosque Attack, it is important that Canadians use this day as an opportunity to denounce and take action against anti-Muslim racism, hate and religious discrimination.
Facts and figures
Islam is the second largest religion in the world and in Canada after Christianity, with about 1.8 billion Muslims worldwide.
46% of Canadians have an unfavourable view of Islam–more than for any other religious tradition.
52% of Canadians feel that Muslims can only be trusted "a little" or "not at all."
42% of Canadians think discrimination against Muslims is "mainly their fault."
47% of Canadians support banning headscarves in public (compared with 30% of Americans).
51% of Canadians support government surveillance of mosques.
55% of Canadians think the problem of anti-Muslim racism is "overblown" by politicians and media, and only 29% supported a non-binding parliamentary motion (M-103) to condemn and study anti-Muslim racism.
Fewer than half of Canadians would find it "acceptable" for one of their children to marry a Muslim–lower than for any other religious group.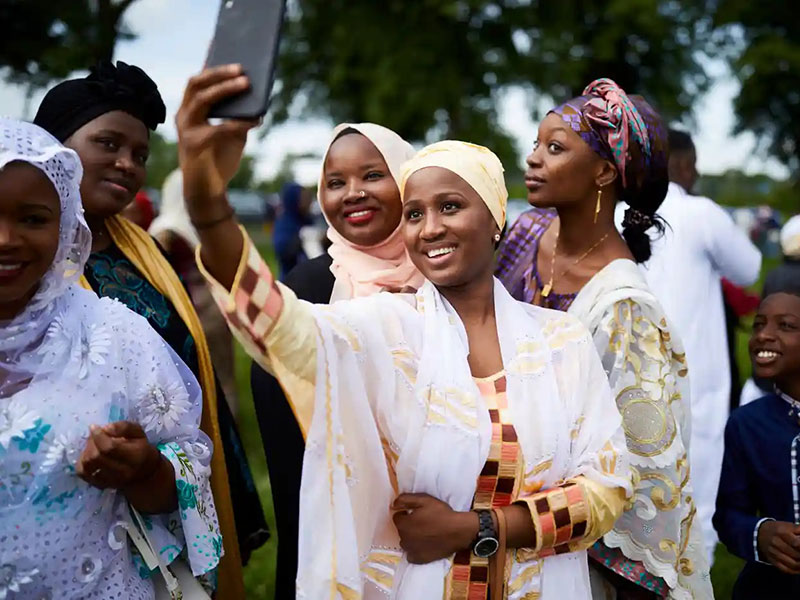 Self-educate to learn more
References
Islam. (2018, January 5). History.com. Retrieved from https://www.history.com/topics/religion/islam
Kanji, A. (2017, November 10). Islamophobia in Canada . Noor Cultural Centre. Retrieved from https://noorculturalcentre.ca/wp-content/uploads/2018/01/Islamophobia-in-Canada-2017.pdf
National Day of remembrance and action against Islamophobia. UFCW Canada - Canada's Private Sector Union. Retrieved from https://www.ufcw.ca/index.php?option=com_content&view=article&id=32884&Itemid=2497&lang=en
Souissi, T. (2021, September 9). Islamophobia in Canada. The Canadian Encyclopedia. Retrieved from https://www.thecanadianencyclopedia.ca/en/article/Islamophobia
2018 survey: Islamophobia in Canada, still a grave problem. CJPME. (n.d.). Retrieved from https://www.cjpme.org/islamophobia