You are now in the main content area
Black History in Canada

Brief history of Black people in Canada
The first recorded Black person to arrive to Turtle Island (Canada) was an African named Mathieu de Costa who arrived in 1608 to serve as an interpreter between Mi'kmaq peoples and European colonizers.
The first recorded instance of African enslavement in Canada involves Olivier Le Juene, a young boy from Madagascar. He arrived in Quebec in 1628 and was sold by his owner to a clerk of the colony. The enslavement of Black people in Canada was a part of the larger process of the Transatlantic Slave Trade.
Between 1783 and 1785, more than 3,000 Black people arrived to Canada from the United States following the American Revolutionary War which promised enslaved people freedom and land if they fought alongside British forces. Many of these Black British Loyalists settled in Nova Scotia and were met with hostility and racial discrimination and forced to live on inhospitable land. Despite this, Black settlers developed tight-knit, vibrant, yet often marginalized, communities, like Africville, located on the outskirts of Halifax, Nova Scotia.
In 1793, Upper Canada introduced the Act to Limit Slavery in Upper Canada, which granted the gradual abolition and any enslaved person arriving in the province was automatically declared free. This Act was enacted in response to the resistance displayed by an enslaved Black woman named Chloe Cooley.
From the late 18th century to 1861, between 30,000 and 50,000 Black freedom seekers in the United States fled to Canada via the Underground Railroad after the enactment of the first Fugitive Slave Law. Black abolitionists like Harriet Tubman, Josiah Henson, and Mary and Henry Bibb worked as "conductors" on the Underground Railroad, courageously risking their own freedom to guide and support other enslaved Black folk seeking refuge in Canada.
The Slavery Abolition Act took effect on August 1, 1834, making enslavement illegal in most parts of the British Empire and freeing over 800,000 Africans across the Caribbean, South Africa and Canada.
In 1910, the Government of Canada implemented the Immigration Act which barred immigrants into Canada from races deemed undesirable. Very few Black people entered Canada in the following decades.
Beginning in the 1950s, several substantial changes to immigration policies followed by the promotion of diversity and multicultural values in the country, led to an influx of Black asylum seekers and immigrants settling in Canada from the Caribbean and parts of Africa.
Demographics of Black people in Canada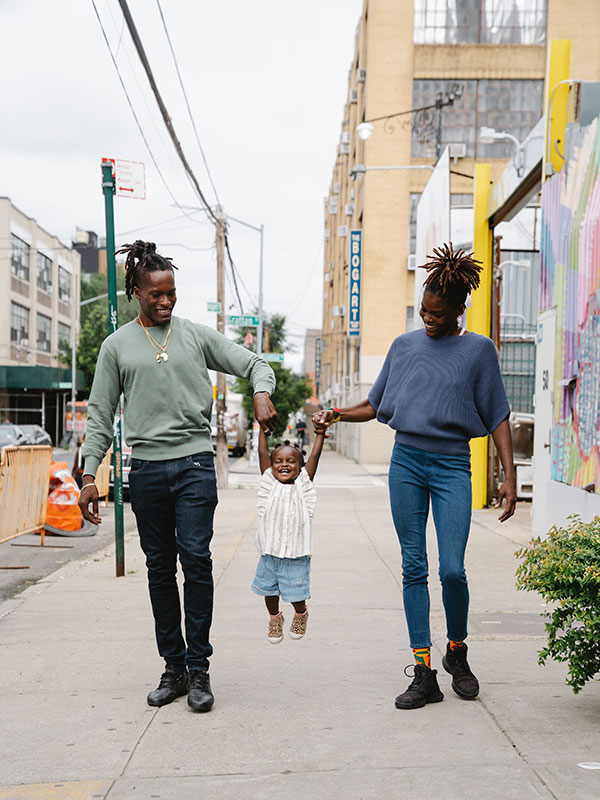 Anti-Black racism

(external link)

is prejudice, attitudes, beliefs, stereotyping and discrimination that is directed at Black people and/or of African descent and is rooted in their unique history and experience of enslavement. Anti-Black racism is deeply entrenched in Canadian institutions, policies and practices, such that anti-Black racism is either functionally normalized or rendered invisible to the larger white society. Anti-Black racism is manifested in the legacy of the current social, economic and political marginalization of Black Canadians in society such as the lack of opportunities, lower socio-economic status, higher unemployment, significant poverty rates and overrepresentation in the criminal justice system.
Facts and figures on anti-Black racism in Canada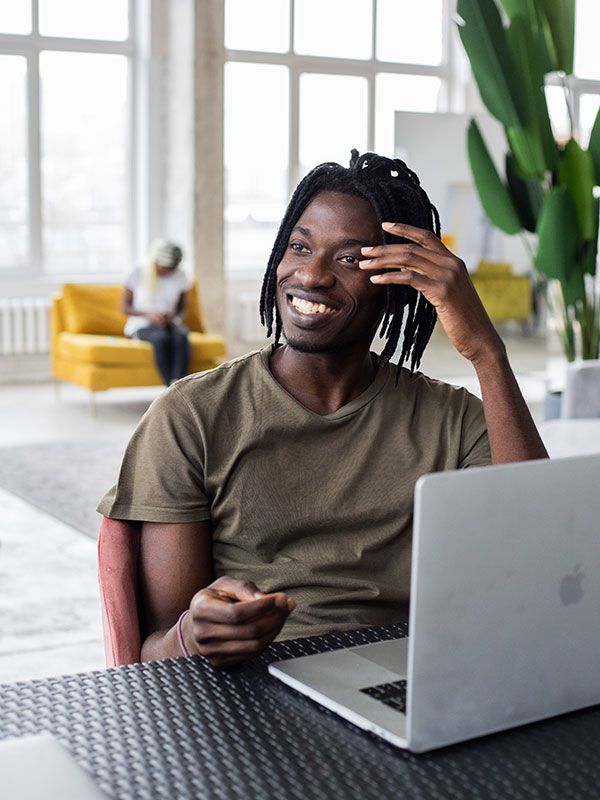 Resources at the university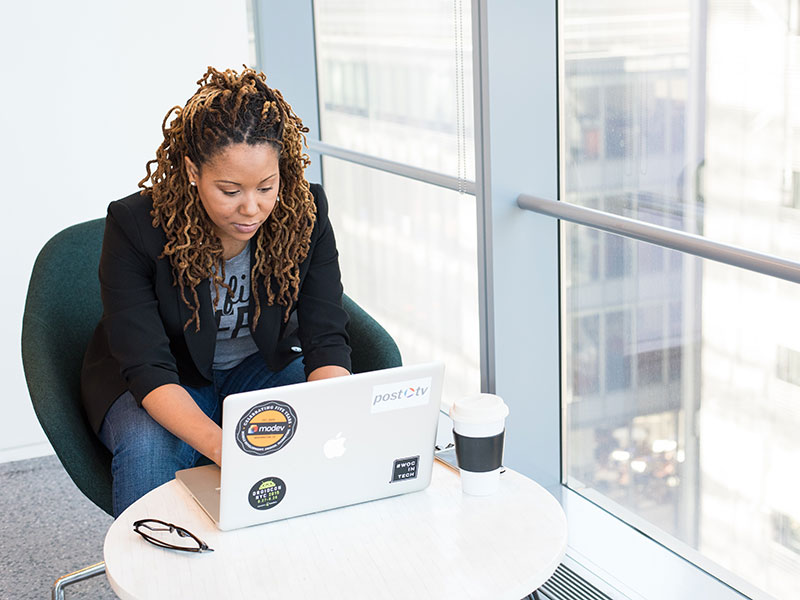 Self-educate to learn more
Watch the Dialogue + Disruption: Anti-Black Racism 101 seminar online