You are now in the main content area
Truth and Reconciliation in Canada

What is Truth and Reconciliation?
Truth and Reconciliation is about the tragic history of Canada's residential schools and the ongoing efforts to use education and discussion to move toward reconciliation between Indigenous and non-Indigenous people in Canada.
Reconciliation cannot happen without acknowledging the truth.
An integral part of working towards truth and reconciliation was the creation of the Truth and Reconciliation Commission (TRC

(external link)

). It involved listening to the survivors, their families, communities and others affected by the residential school system and educating Canadians about their experiences. The National Centre for Truth and Reconciliation

(external link)

was established as part of the TRC's mandate. It facilitates archives and collections for ongoing research and examination, to protect and preserve statements, documents and other materials with the goal of fostering reconciliation and healing.
Both South Africa and Canada have histories of colonization including the appropriation of land, the displacement of peoples, genocide and cultural genocide. In order to acknowledge the past injustices that affect Indigenous people today in each country, the South African Truth and Reconciliation Commission (1994-98) and Canadian Truth and Reconciliation Commission (2008-2015)

(external link)

were implemented. Now more than 20 years behind us, Canadians have been able to refer to the South African TRC to learn from its legacy.
Different perspectives on Truth and Reconciliation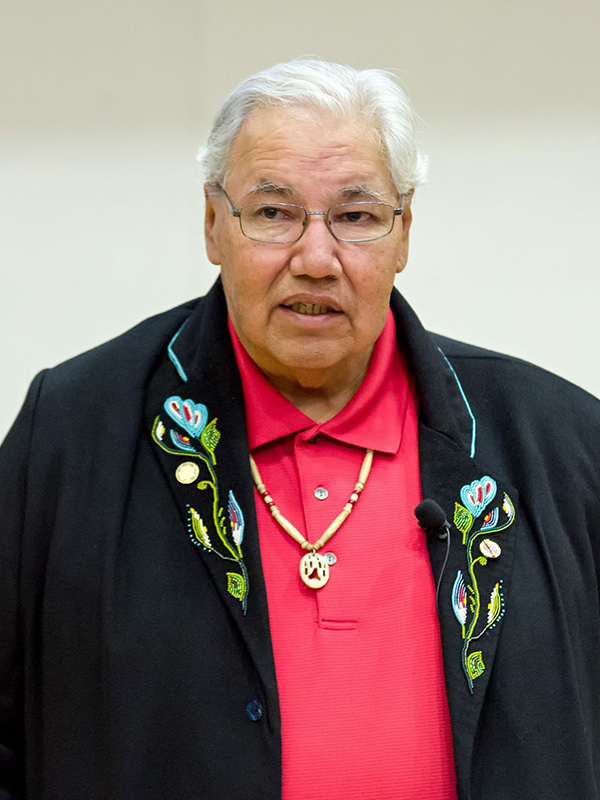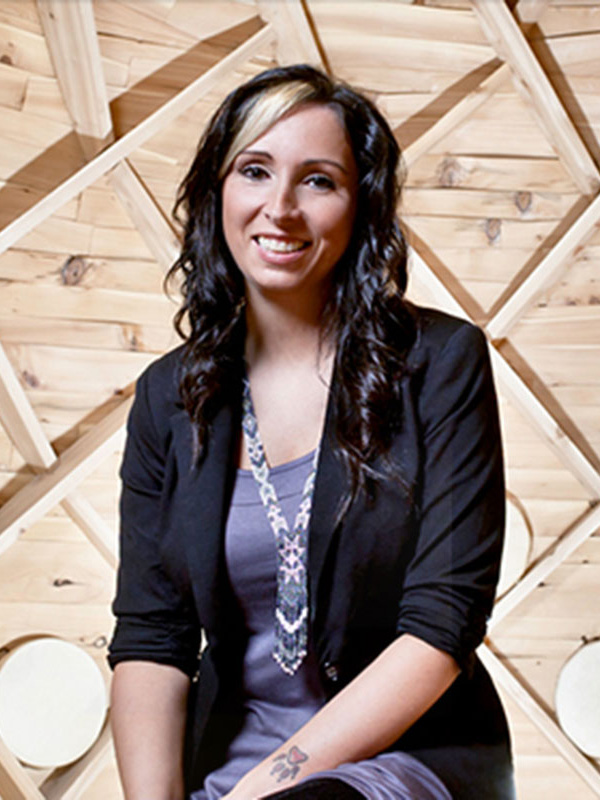 Definitions and key concepts
Truth and Reconciliation at Toronto Metropolitan University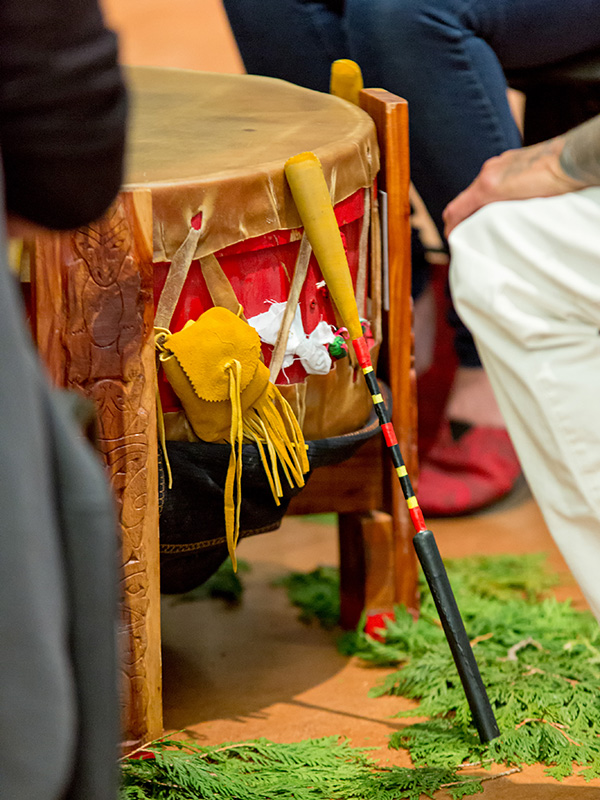 Resources at the university
Self-educate to learn more
Reports
Talks and seminars
Resources
Community Services
References
Canadian Heritage. (2021, September 29). National Day for Truth and Reconciliation. Canada.ca. Retrieved from https://www.canada.ca/en/canadian-heritage/campaigns/national-day-truth-reconciliation.html
First Nations & Indigenous Studies. (n.d.). Government policy. indigenousfoundations. Retrieved from https://indigenousfoundations.arts.ubc.ca/government_policy/
Government of Canada. Crown-Indigenous Relations and Northern Affairs Canada. (2021, June 11). Truth and Reconciliation Commission of Canada. Retrieved from https://www.rcaanc-cirnac.gc.ca/eng/1450124405592/1529106060525#chp1
Truth and Reconciliation Commission of Canada. (2015). Honouring the Truth, Reconciling for the Future. Summary of the Final Report of the Truth and Reconciliation Commission of Canada. Retrieved from https://www2.gov.bc.ca/assets/gov/british-columbians-our-governments/indigenous-people/aboriginal-peoples-documents/calls_to_action_english2.pdf
Truth and Reconciliation Commission of Canada. (2015). Truth and Reconciliation Commission of Canada: Calls to Action (PDF). Retrieved from https://ehprnh2mwo3.exactdn.com/wp-content/uploads/2021/01/Calls_to_Action_English2.pdf