You are now in the main content area
Contact us
Questions
For general email inquiries, contact us at fitforbusiness@torontomu.ca.
Connect with Finn, our digital assitant, who is here to help students navigate and connect with the multiple supports on campus. Chat with Finn by clicking the chat button at the bottom right corner of the screen.
Supports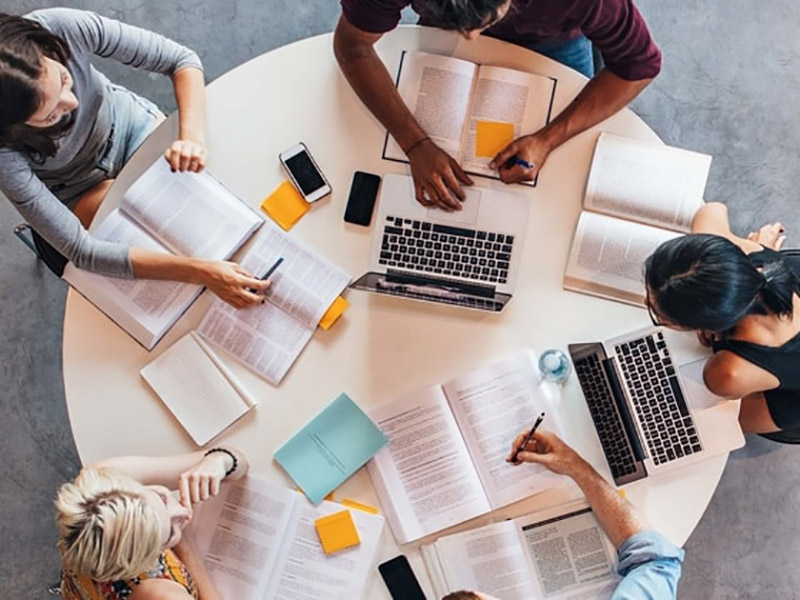 Want to get involved?
Are you interested in becoming a part of our podcast, My Story in 30, or our exclusive TedPoint Rewards Events as a special guest speaker?
This is a great opportunity for you to share your academic, professional, and/or personal experiences to support our first-year students naviagte their journey.
To express your interest, please fill out this Google Form (external link, opens in new window) .
Want your content in our weekly FFB email
Are you a staff member or part of a student group and would like to share your upcoming events and opportunities with first-year Ted Rogers School students? Fill out the content collection form below to be featured in our weekly FFB email - it's how we keep our first-year students informed.