You are now in the main content area
TedPacks
Apply to be TedPack Mentor!
Looking to give back to the Ted Rogers School community and/or get involved?
We are hiring TedPack Mentors for the 2023-2024 academic year. TedPack Mentors are upper-year Ted Rogers School student leaders that provide TedPacks with guidance and a community in first year. First-year students will be able to seek your guidance and leverage you as a support system for a more inclusive and community based first-year experience. TedPack Mentors will be required to commit volunteering 2-3 hours per week to the role.
As a TedPack Mentor, you'll receive a LinkedIn Badge at the end of the year and will have an open invitation to all of our FFB events. We are looking for students who want to genuinely give back to first-year students - because sometimes one person is all it takes to make a lasting difference.
TedPack Mentor Applications for 2023-2024 are due by Sunday, June 4th.
Note: Please login with your TMU email address to access the application.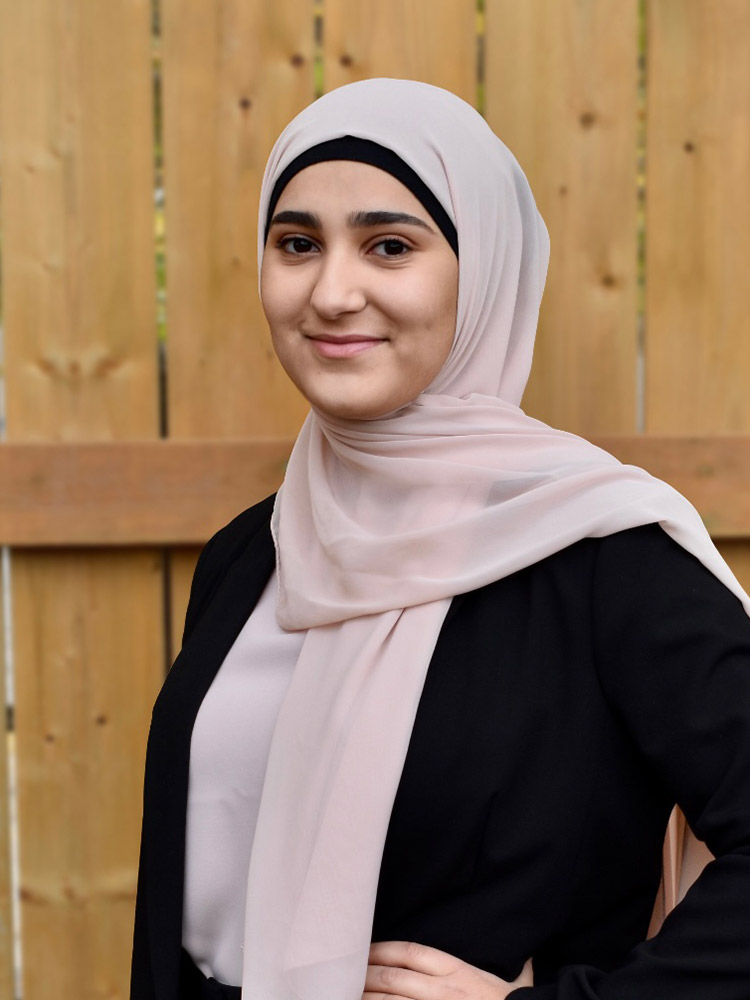 TedPack Leaders and Mentors Stories