You are now in the main content area
TedPack Leader & Mentor Experiences
We're highlighting some of the most involved TedPack Mentors and leaders who have taken advantage of multiple services and opportunities on campus. Take a look at the stories directly from our first year community.
TedPack Leaders
These first-year students share important information with their peers and host virtual and in-person socials, study sessions and more to foster community.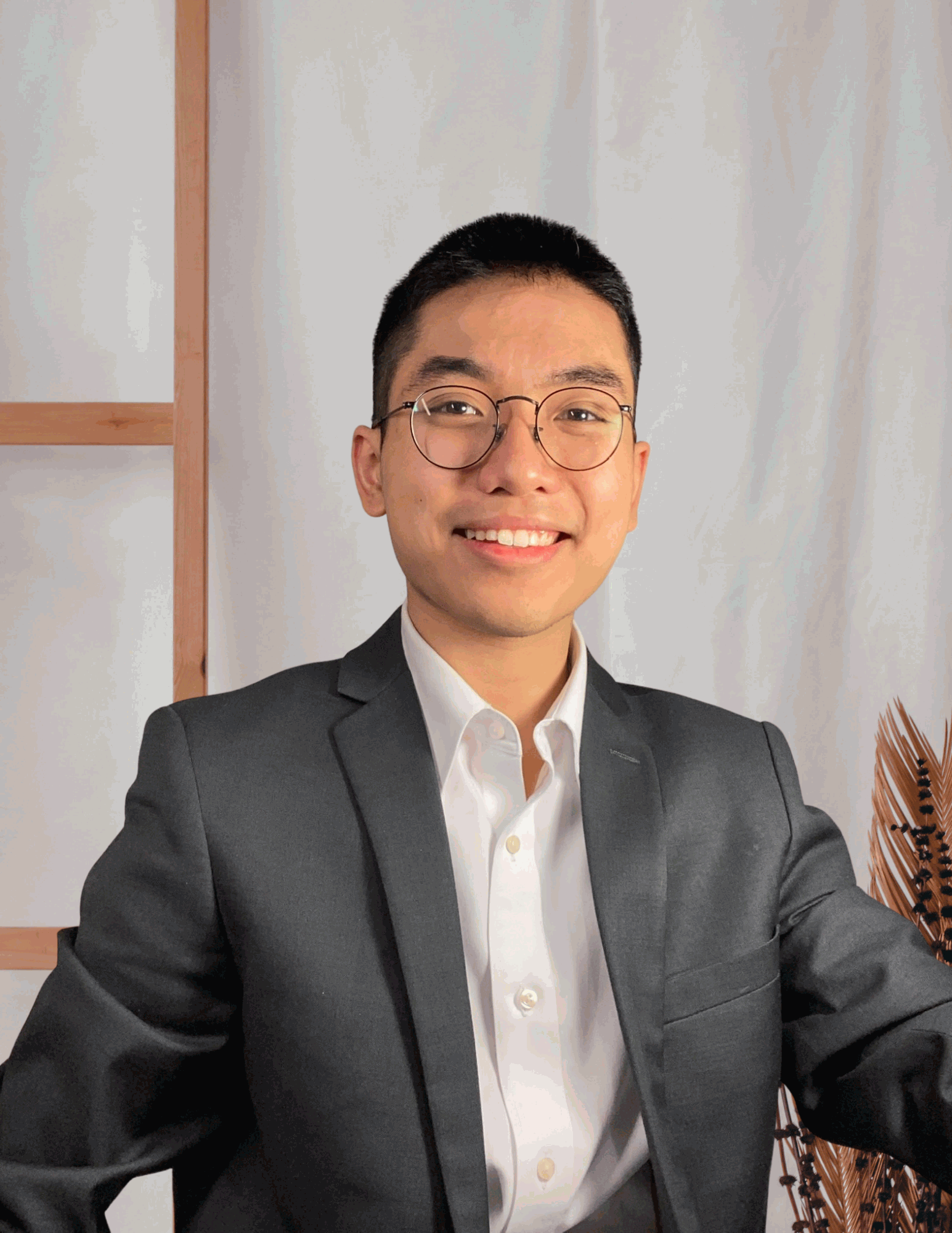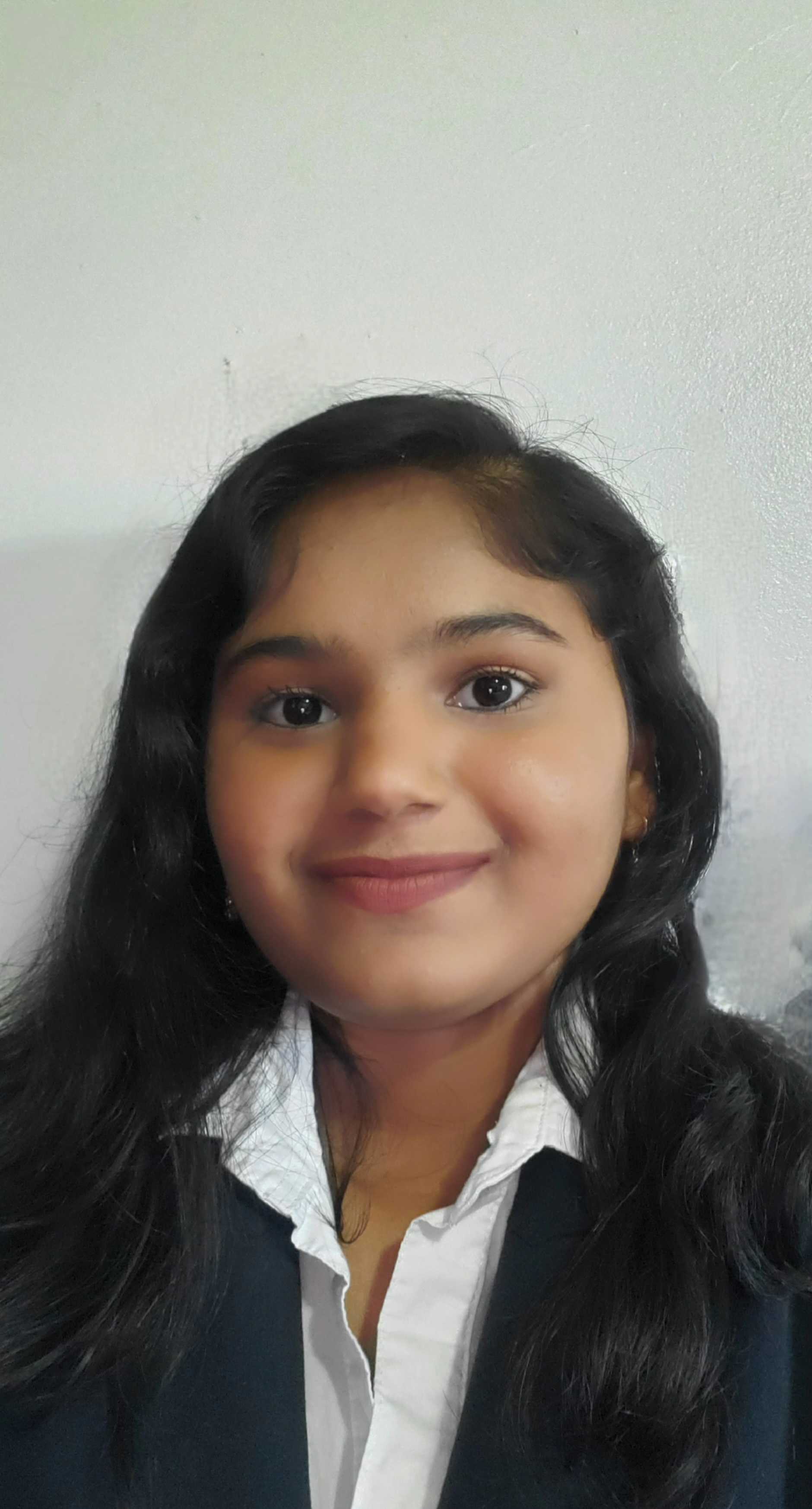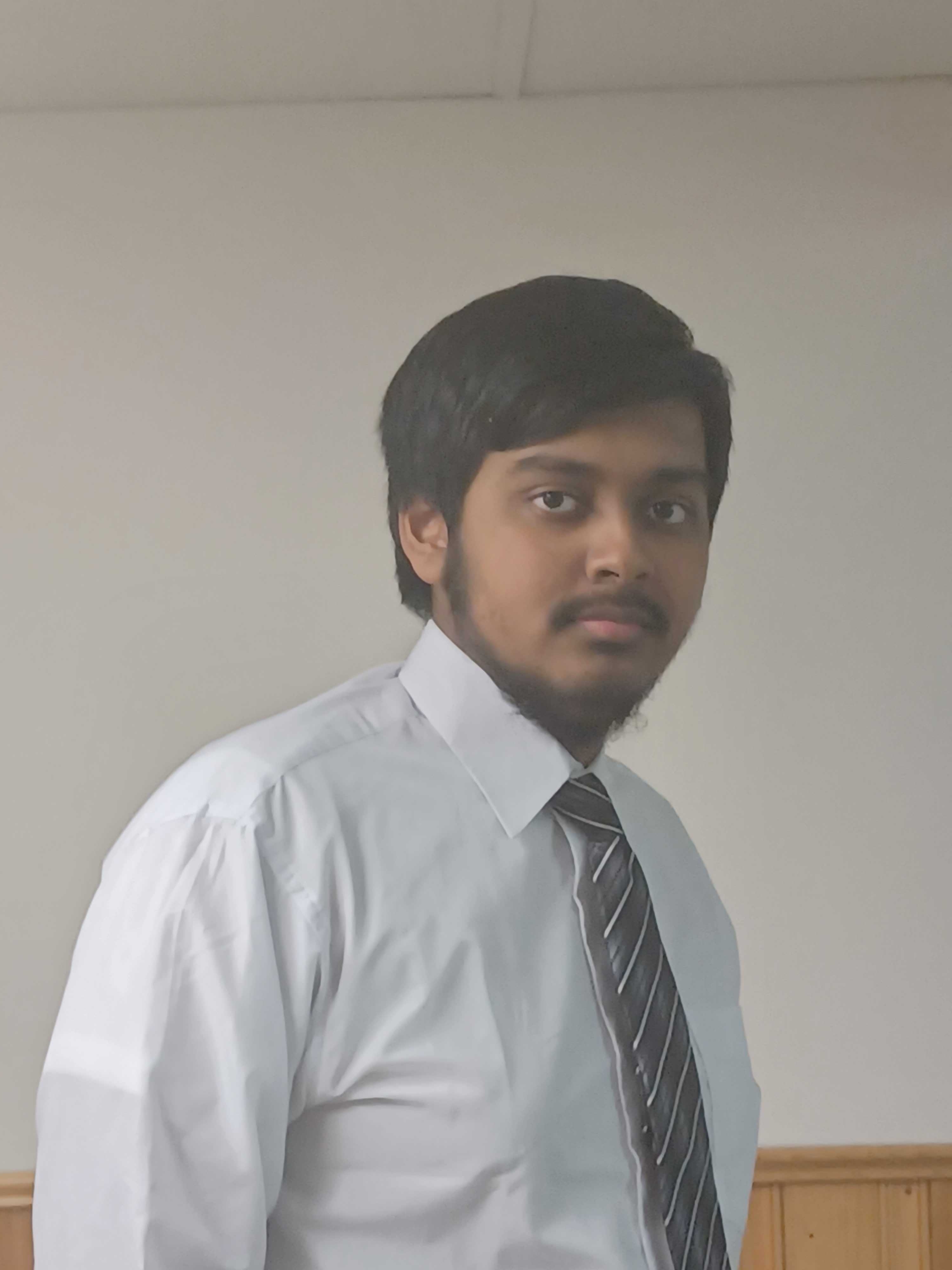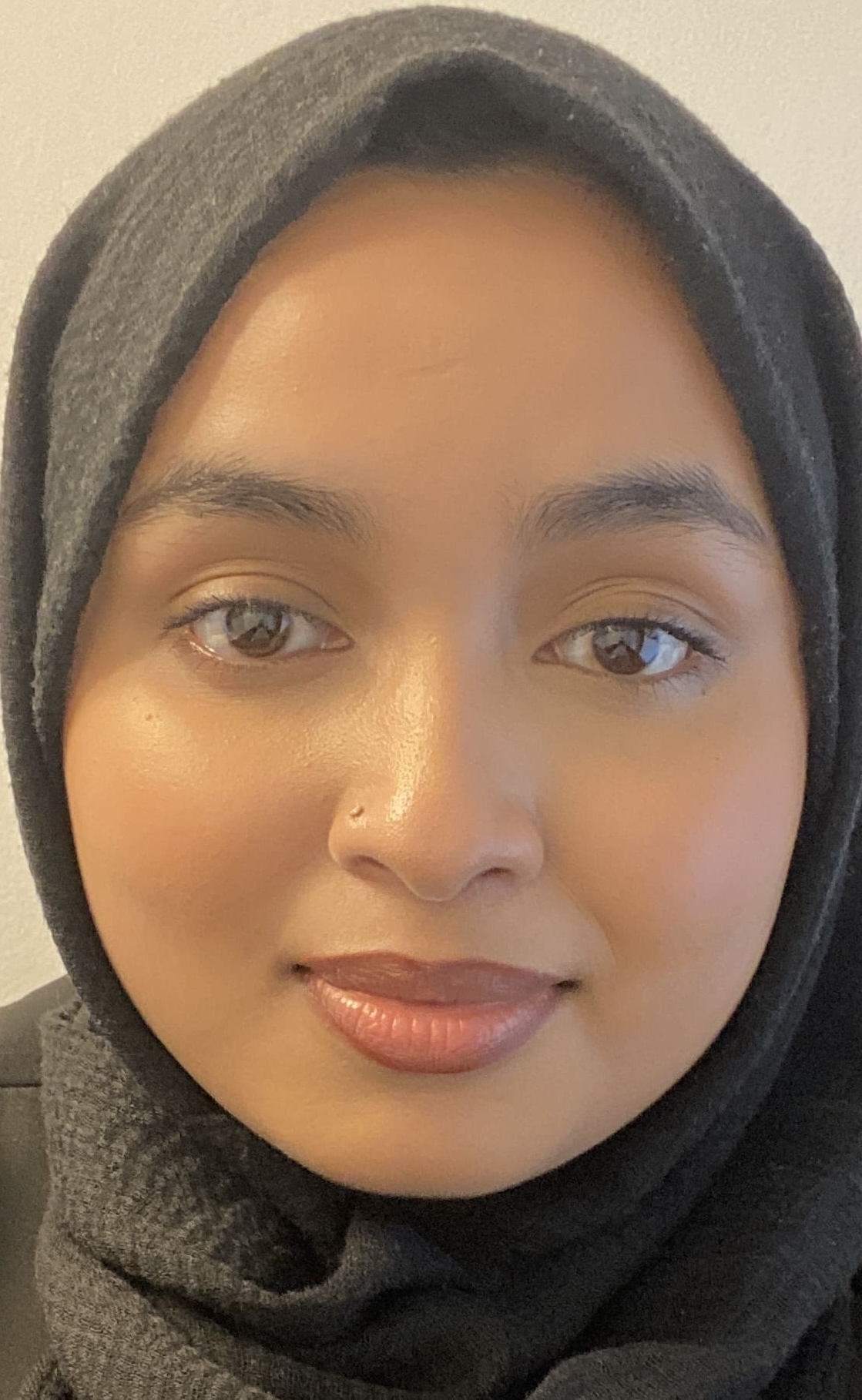 TedPack Mentors
TedPack Mentors are upper-year Ted Rogers School students that provide mentorship and guidance to TedPack members so they can better succeed in their first-year.