You are now in the main content area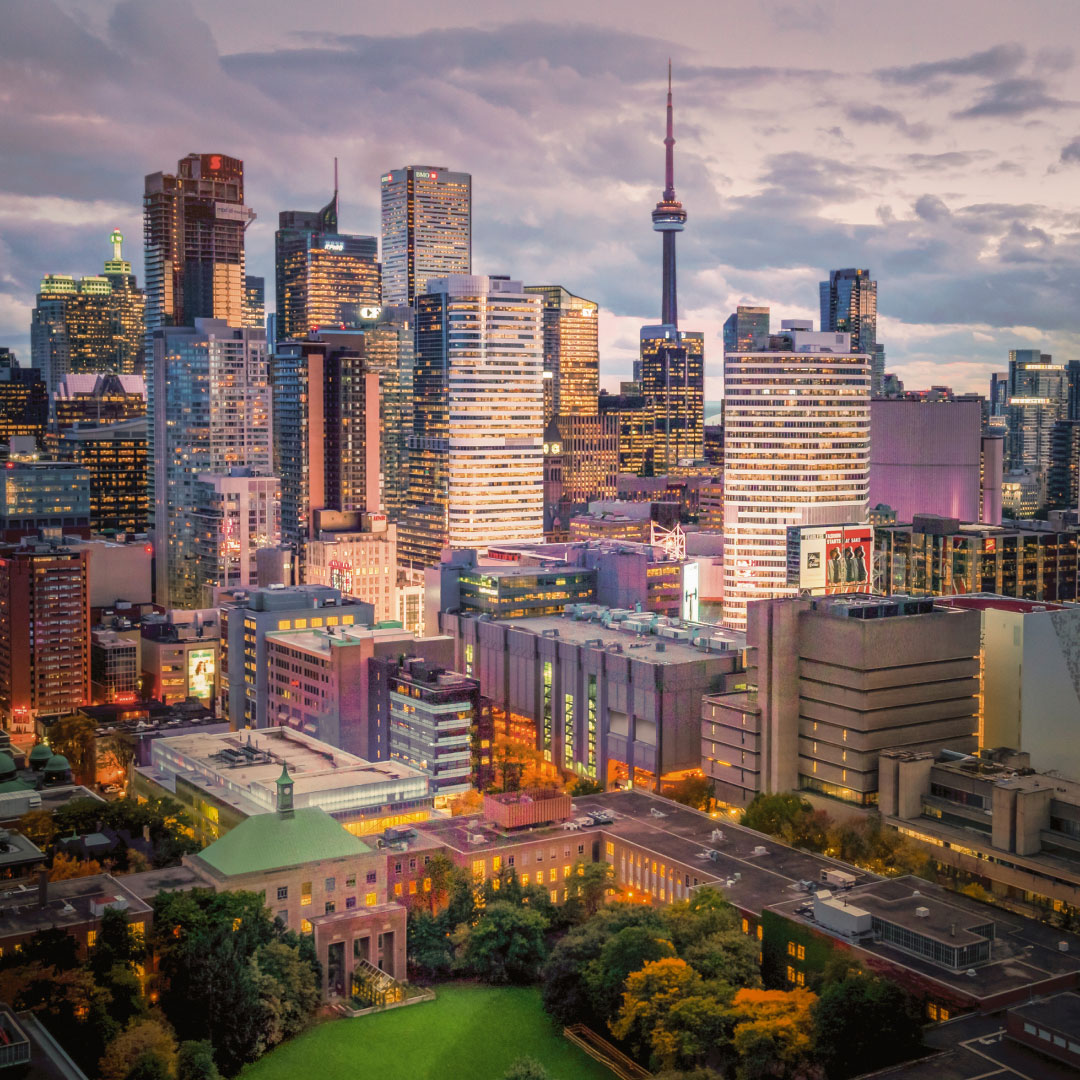 Winter 2023 Deadlines
The deadline to register for the Winter 2023 semester has passed.
Registration for Spring/Summer and subsequent semesters will reopen April 2023.
To explore the appropriate possibilities for your current situation, contact your Academic Advisor or Program Coordinator as soon as possible.
 Intake Form/Documentation Submission Deadline
(New students)
March 17, 2023*
 Update Accommodation Plan Deadline
(Registered Students)
March 17, 2023
 Quiz, Test, & Midterm Booking Deadline
10-days prior to test
 Final Exam Booking Deadline
March 31, 2023
 Peer Note-taking Request Deadline
March 17, 2023
*Intake forms and documentation received after the deadline will be considered on a case-per-case basis for exceptional circumstances.