You are now in the main content area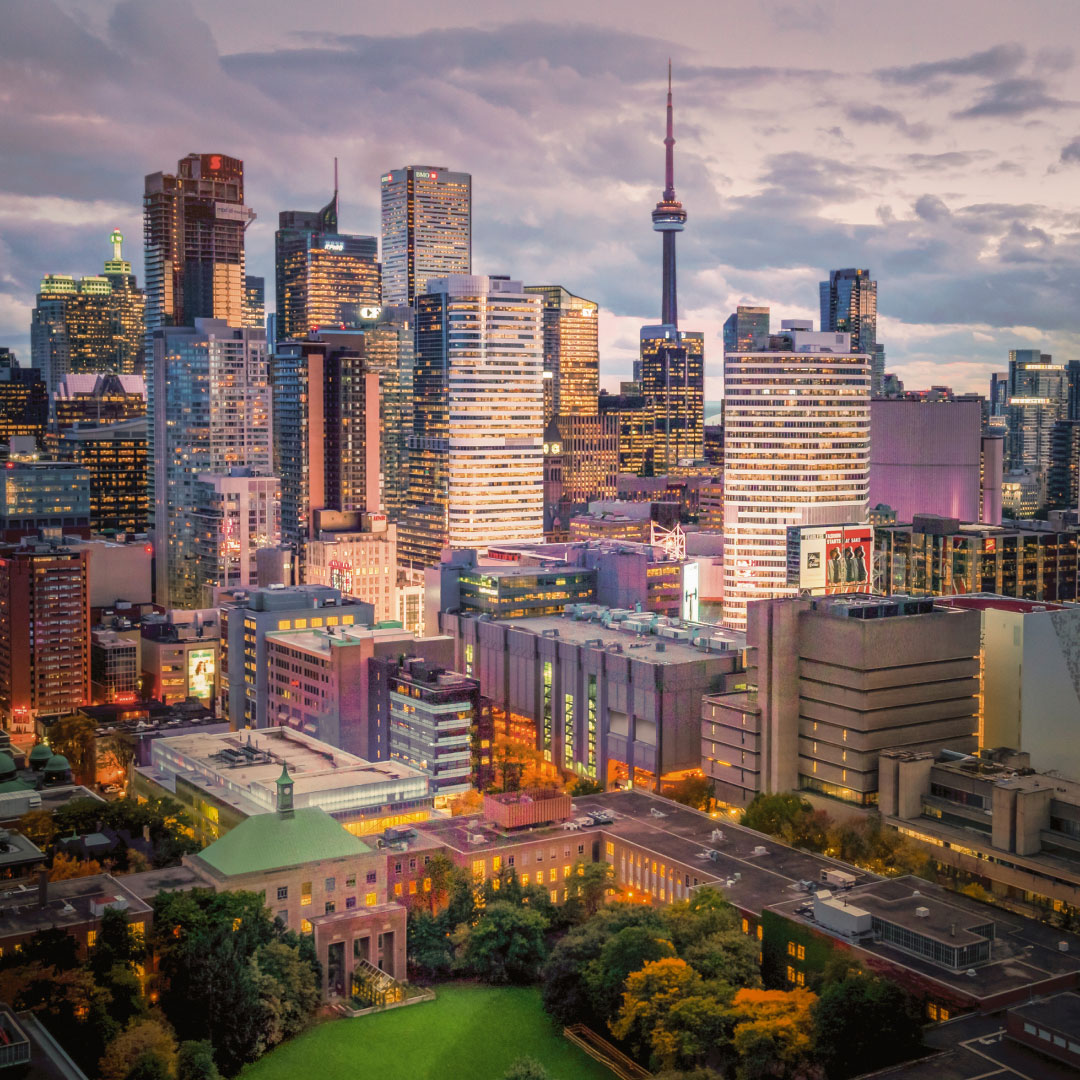 Fall 2023 Deadlines
The deadline to register for the Fall 2023 semester has passed. To explore the appropriate possibilities for your situation, please review the information below.
Registration for the Winter 2024 semester will open January 8, 2024.
 Intake Form/Documentation Submission Deadline
(New students)
November 3, 2023
 Update Accommodation Plan Deadline
(Registered Students)
November 3, 2023 at 5:00pm
 Quiz, Test, & Midterm Booking Deadline
10-days prior to test
 Final Exam Booking Deadline
November 17, 2023
 Peer Note-taking Request Deadline
October 31, 2023
*Intake forms and documentation received after the deadline will be considered on a case-per-case basis for exceptional circumstances.