You are now in the main content area
COVID-19 and Online Learning Update:
Due to the university's response to COVID-19, most AAS programs and services are offered remotely. Refer to relevant sections of this website for specific updates.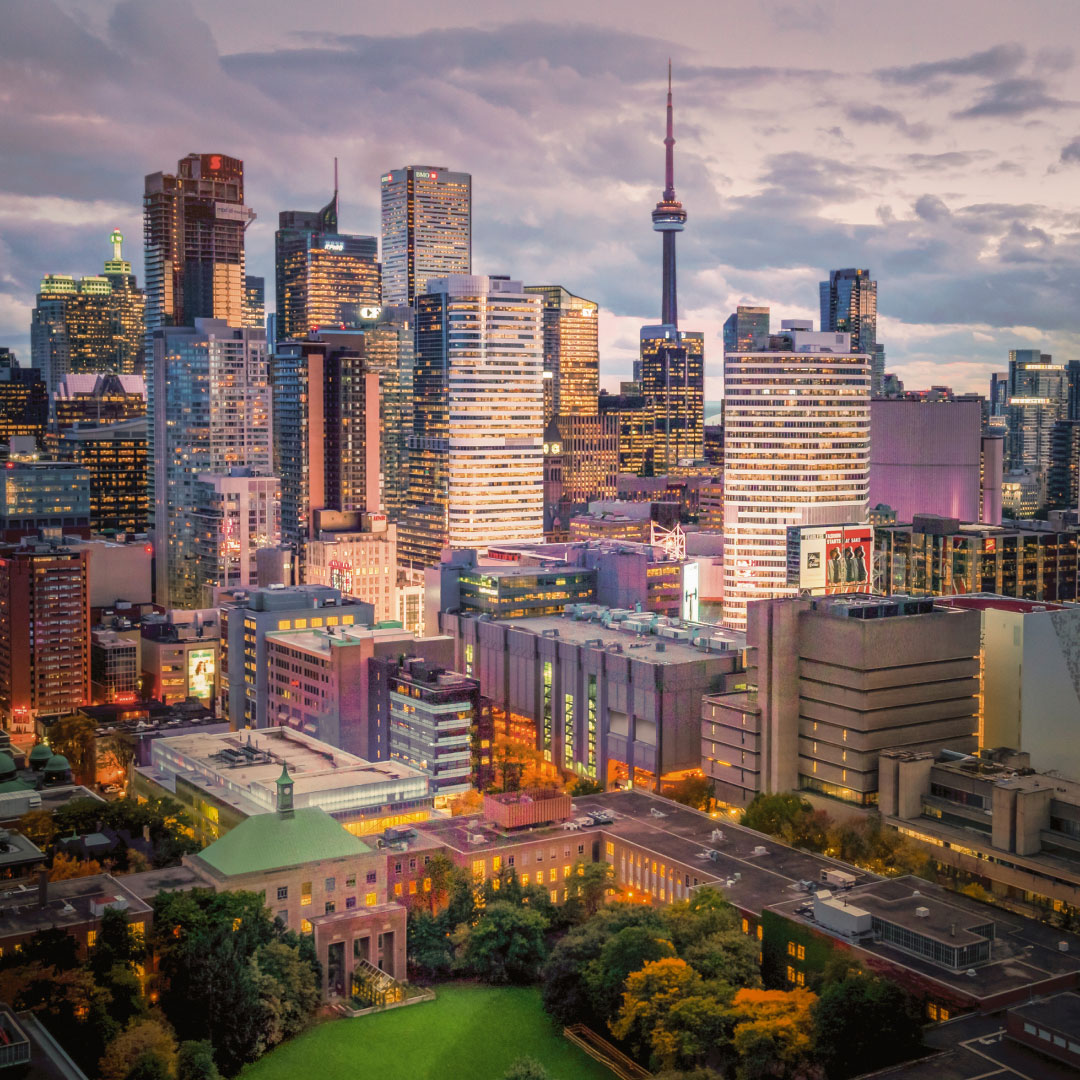 Registration for the Spring/Summer 2022 semesters is now available.
You may begin the registration process once your Toronto Met identity (including email address) is activated

Spring/Summer 2022 Deadlines
 Intake Form/ Documentation Submission Deadline (New Students): TBD
 Update Accommodation Plan Deadline (Registered Students): TBD
 Exam Booking Deadline: See Test Centre
 BSWD Deadline: See Financial Support

90%+ of students registered with AAS are living with invisible disabilities.
1 in 10 Toronto Metropolitan students is registered with AAS.
We use the term disability for consistency with the language of the Ontario Human Rights Code.