You are now in the main content area
We are Academic Accommodation Support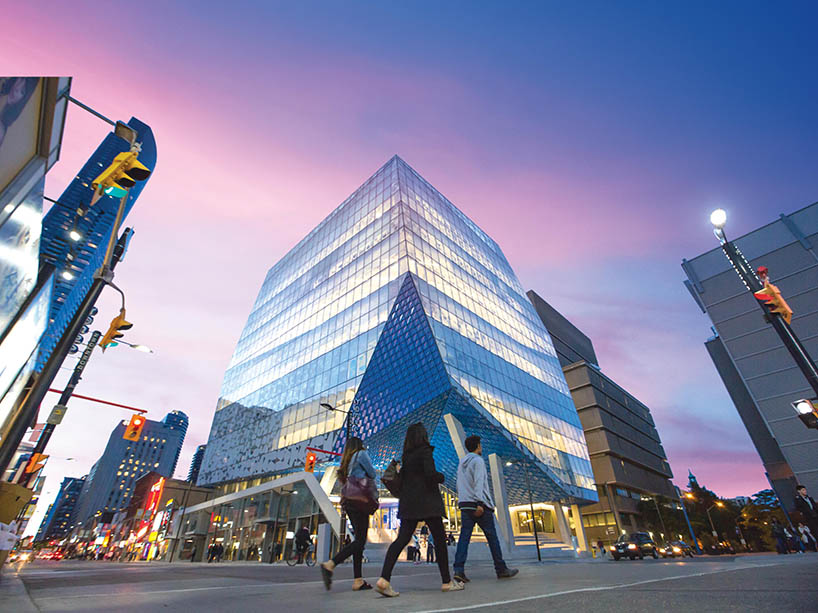 AAS Provides Support to:
 Students with temporary and/or permanent disabilities
 Students enrolled in part-time or full-time studies
 Students at any level of study, whether certificate, undergraduate or graduate
Relevant Policies & Legislation
90%+ of students registered with AAS are living with invisible disabilities.
1 in 10 Toronto Metropolitan students is registered with AAS.
We use the term disability for consistency with the language of the Ontario Human Rights Code.