You are now in the main content area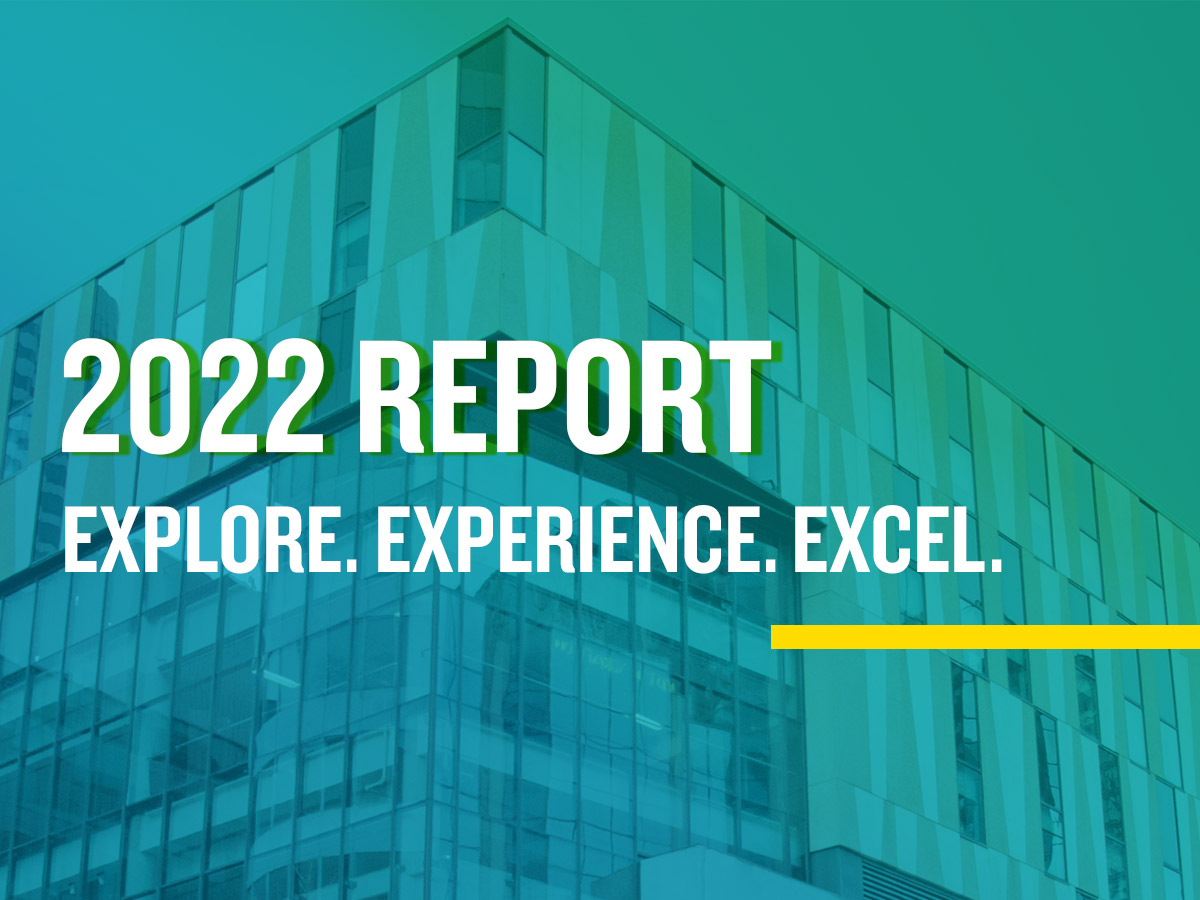 Our Vision and Mission
Vision: To shape a generation of leaders that are conscious, resilient, and nimble.
Mission: Our mission is to drive the interrelationship between the Ted Rogers School of Management and industry to develop valuable insights that allow us to continuously innovate programming and services, creating meaningful change for our stakeholders.
The Business Career Hub offers career development opportunities tailored to each student's individual needs and program specialization.
We have specialized Career Coordinators for all Ted Rogers School of Management's program areas and they will meet with you to ensure that you have the academic, professional and interpersonal skills needed to succeed in the workplace.
Tap into their expertise as you begin planning for a successful future!
181
industry events held this year
99.8%
of students would recommend Business Career Hub to Peer
6
experienced Career Coordinators
95%
of students feel better prepared
after their consultation