You are now in the main content area
Scholarships and Awards
Undergraduate, Graduate and Continuing Education Students
AwardSpring 
AwardSpring is a database with more than 1,400 awards, scholarships and bursaries. To be matched with awards, you will need to start by submitting your general application. Your AwardSpring dashboard is where you can follow up on your matches and their requirements.
Awards can help fund your university career and allow you to focus on your studies! AwardSpring gives you access to $20 million in awards for all levels of study in one easy place.
How to Apply Quick Steps 
Click "Sign In with Your School Account."
Log in with your TMU username and password.
Click "Start Application" to complete the general application.
Review your Dashboard for award opportunities that you qualify for, and click "Complete Follow-Up" to apply!
During the 2021-2022 school year, over $20 million in continuing education, undergraduate and select university-wide graduate awards were administered to over 25,000 students!
Additional Support and Financial Assistance Options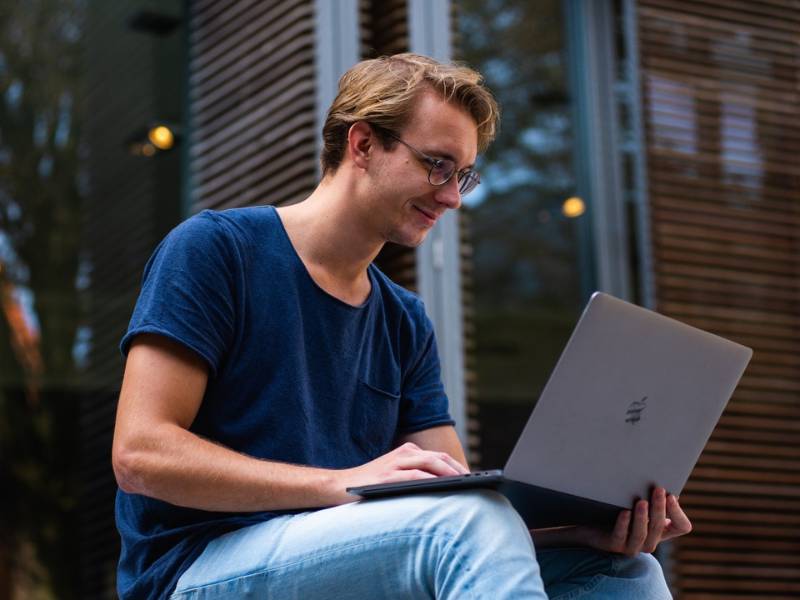 Accessibility
We are committed to providing an inclusive and barrier-free application process to students with accessibility needs in accordance with the Ontario Human Rights Code and the Accessibility for Ontarians with Disabilities Act (AODA).
If you require an accommodation during this process, please inform the Student Awards and Scholarships office via awards@torontomu.ca.
Financial Assistance
The Student Financial Aid website is a helpful resource to learn more about financing your education.
You will find details about government financial aid programs, bursaries, student employment and other options available to TMU students.
External Awards
Check out our external scholarships and awards page as your first step to discover the many opportunities outside of TMU!
Here you will find the latest on external awards and resources to get you started on your search.
New Donors
For new donors who wish to establish a new student award fund, please contact Tonya Wray, Associate Director of Development, Leadership Giving & Student Awards, University Advancement at twray@torontomu.ca.
TMU collects and uses your personal information to support decisions relating to scholarship, award, bursary eligibility and eligibility for government or other TMU financial assistance programs. We may need to disclose your personal information to limited third parties in order to assist you with financial assistance.
For example, we may need to disclose your personal information to government funding agencies to process financial assistance applications, financial institutions to confirm student enrolment and to independent student loan administration companies to process student loan documents. In addition, we may also share some information about award recipients with donors of our awards or may use limited information about you to promote good news in departmental brochures, newsletters or other forms of media. Other than as set out herein, we will not disclose your personal information unless we obtain your prior written consent or unless required by law.
Please refer to the TMU Notice of Collection for more information.
If you have questions about the collection, use and disclosure of student information by TMU, please contact the Secretary to the University Registrar, Office of the Registrar, Toronto Metropolitan University, 350 Victoria Street, Toronto, Ontario, M5B 2K3. You can also reach us by phone at 416-979-5100.
The availability and monetary value of all awards, bursaries and scholarships are subject to change. The Student Awards and Scholarships Office reserves the right to change the listed award, scholarship or bursary information and/or value without notice. Toronto Metropolitan University's awards, scholarships and bursaries are not transferable to other postsecondary institutions.
Awards Subject to Cancellation: Students that withdraw, reduce their course load, alter their program of study, experience a decline in grades or no longer meet other scholarship eligibility/requirements may have to forfeit all or part of their award. The decision will be made by the Student Awards and Scholarships Office and will be based on the terms of the award, circumstances leading to the student becoming ineligible and educational costs incurred already. A cancelled award will be a charge against the student's University customer/fee account.
Proudly part of the Office of the Registrar