You are now in the main content area
Please note: On November 15, 2022, RAMSS was renamed MyServiceHub in the my.torontomu.ca (opens in new window) portal. Updates to this website will occur on a rolling basis until all instances of RAMSS are replaced.
Welcome to MyServiceHub Support
MyServiceHub is a one-stop shop for everything you need to do online, such as viewing your academic, financial and personal information at Toronto Metropolitan University (TMU).
This site is intended to provide you with tutorials for the various services available through your MyServiceHub account. You can search tutorials for students (undergraduate, graduate and continuing education), admin staff, and faculty.
Please note: Some of the screenshots in the following tutorials may not look exactly like your MyServiceHub account. However, steps and instructions provided are accurate. Updated screenshots, reflecting the current MyServiceHub layout, are coming soon!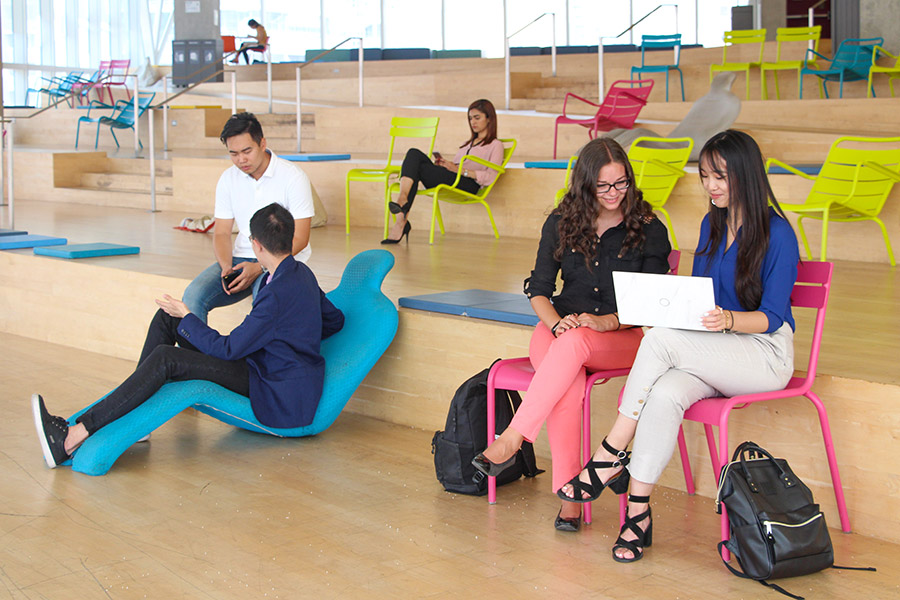 Proudly part of the Office of the Registrar