You are now in the main content area
In April 2022, Ryerson University changed its name to Toronto Metropolitan University, which will be implemented in a phased approach. You will see the Ryerson name across campus, online and in our official communications for a period of time. Learn more about our next chapter.
Welcome to the RO!
The Office of the Registrar (RO) proudly serves the entire Toronto Metropolitan University, formerly known as Ryerson University, community. Please note, this site is a faculty and administrator resource, designed to assist you in your work with our students.
If you are a Toronto Metropolitan student, please visit the Current Students website for details on grades, exams, financial assistance and more.
How can we help you today?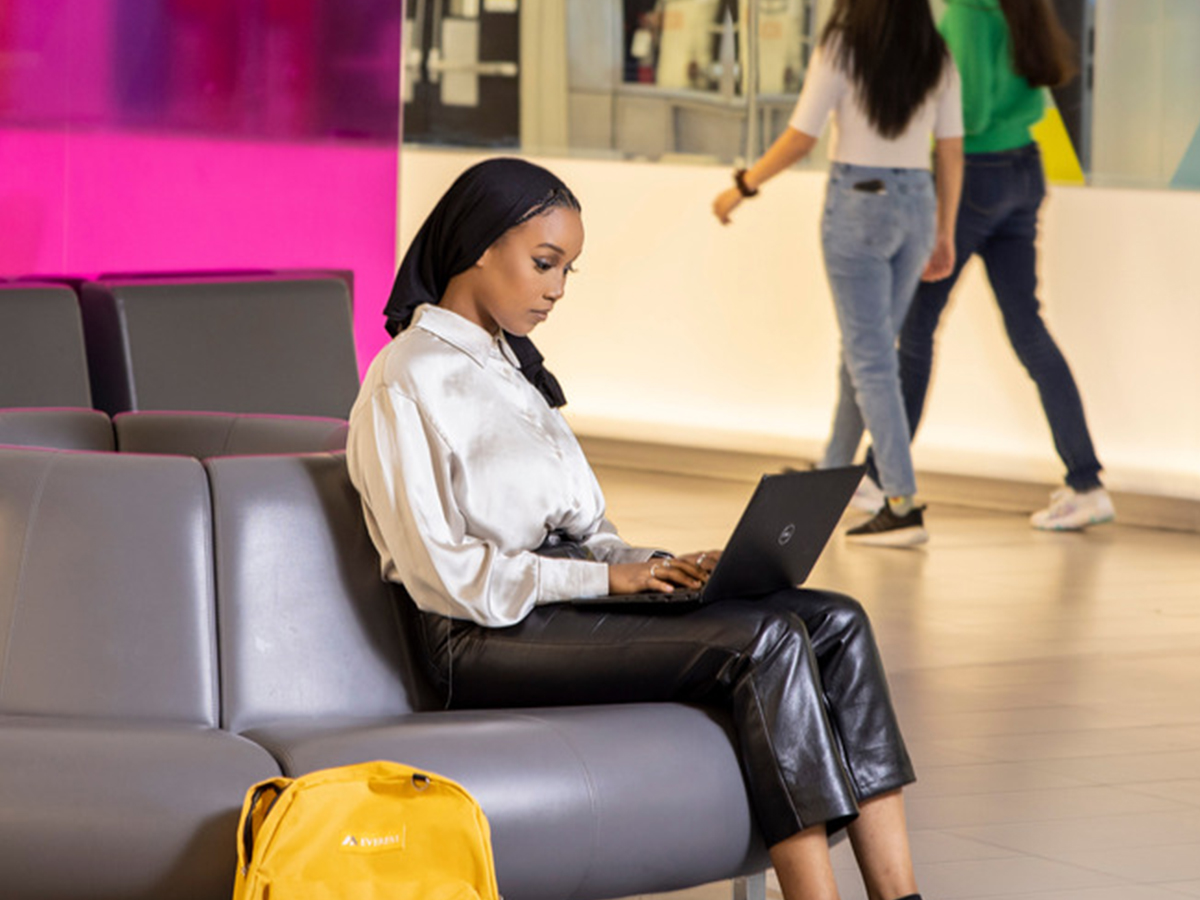 Serving the Toronto Metropolitan Community
Our Mission
Advancing Toronto Metropolitan's academic plan with efficient and creative solutions that enable student success and support the entire academic ecosystem.
Our Vision
Visioning, innovating and executing registrarial best practices that create exemplary experiences for Toronto Metropolitan's students, faculty and academic staff.
Our Expertise
Toronto Metropolitan's Administrative Management Self Service (currently known as RAMSS), the university's primary mode of communication with students
Recruitment, admission and RO client services for prospective undergraduate students, applicants and current students
New programming initiatives, course offerings and curriculum management
Support for student financial assistance, scholarships and awards administration, tuition processing, credit transfers, course and exam scheduling, academic advising, transcripts and graduation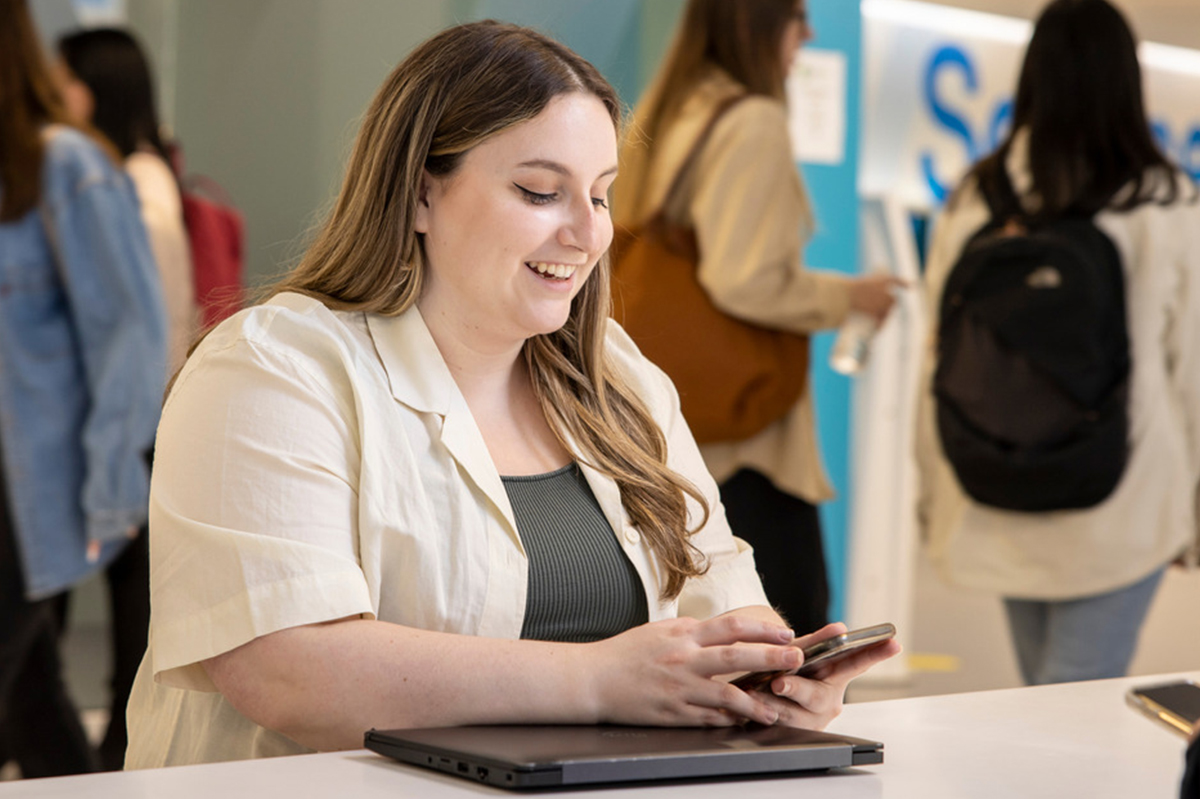 80,000 admission applications processed annually
220,000+ interactions with students via the ServiceHub annually
990 active academic programs and plans are managed in RAMSS
8,700+ students graduate annually
$13.4+ million in university scholarships & bursaries
66,000+ academic standings assigned each year