You are now in the main content area
Forms and Documents
Ensure that you have legible scans of the required supporting documentation of your legal name (refer to the Supporting Documentation tab)

Submit the

google form

Instructor/Lecturer Personal Data Change Form

, external link, opens in new window

and upload your supporting documentation. The updated name/information on your form must exactly match what appears on the documentation you provide
Your updated personal information will be entered exactly as it appears on your form and supporting documentation. If you only provide an initial for your first or middle name, it will be followed by a period when updated in MyServiceHub (e.g. Ethan J. Chan)
It is advisable to check your MyServiceHub account five days after submitting your request to review the updated information for accuracy
A request for a name change must be supported by two of the following accepted forms of Government-Issued Identification, with at least one being a piece of Government-Issued Photo Identification.
Your personal information will be entered exactly as it appears on the documentation you provide. If you only provide an initial for your middle name, it will be followed by a period when updated in MyServiceHub (e.g. Ethan J. Chan).
Accepted Supporting Documentation
Canadian Passport
Driver's License
Birth Certificate
Canadian Citizenship card
Permanent Resident card
Marriage Certificate
Change of Name Certificate
International Passport
Certificate of Indian Status
Reasons for Primary Name Change and Required Supporting Documents
The specific combination of documentation required depends on the reason for the change:
Reason for Name Change
Required Documents
Spelling correction or addition to your surname or given name
Option 1: Birth certificate and government-issued photo ID
Option 2: Passport and second piece of government-issued ID
Change to married surname
Marriage certificate and government-issued photo ID
Return to maiden name
Birth certificate and government-issued photo ID
Official change to your legal name
Change of Name Certificate and government-issued photo ID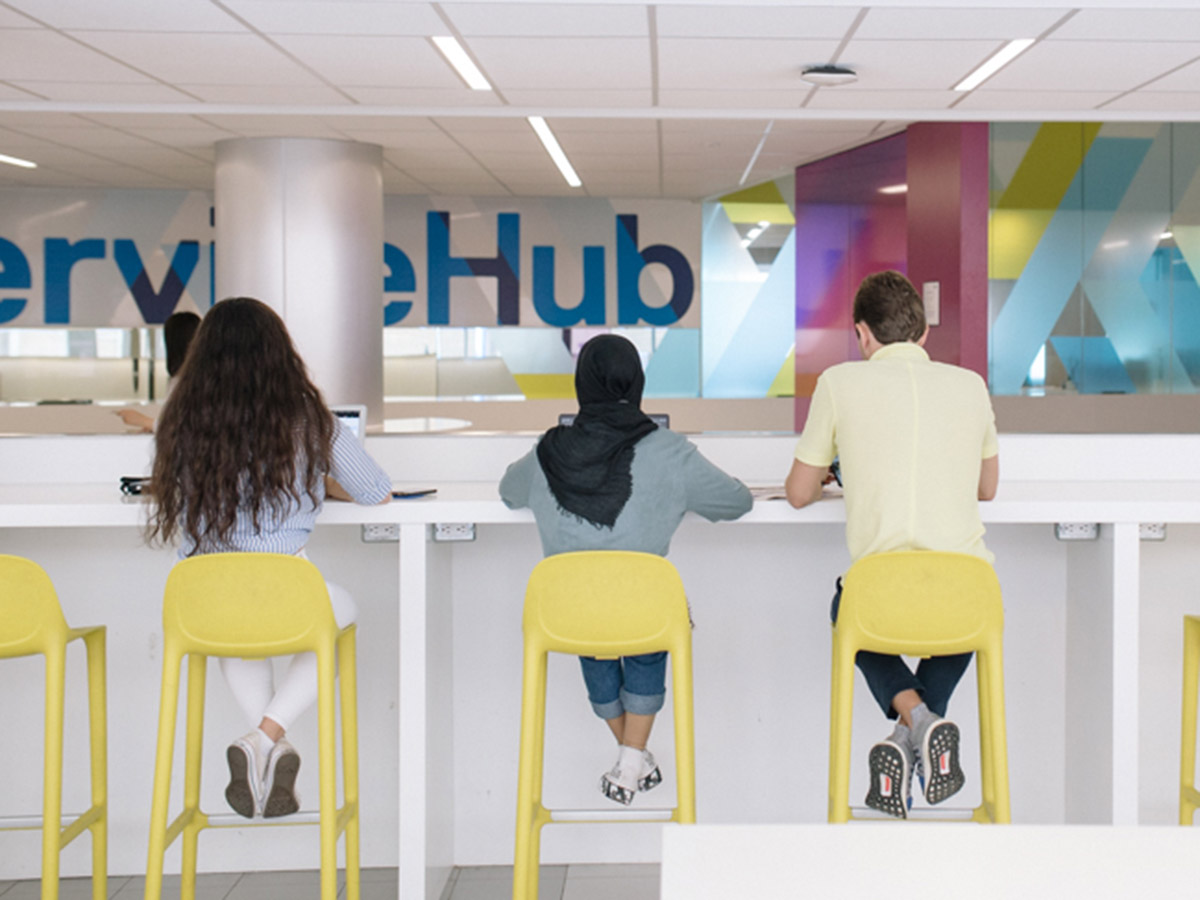 Use of Information and Privacy
All personal information that is collected is used, stored, and destroyed in accordance with the university's Information Protection and Access Policy.