You are now in the main content area
Grades and Standings
Academic Standings
Your Academic Standing at Toronto Metropolitan University is a statement of your overall academic performance and is calculated at the end of each semester. Full definitions of academic standings for undergraduate and graduate students can be found within the following resources:
Required to Withdraw (RTW) and Program Reinstatement
If you have been Required to Withdraw (RTW) from your program, you may not continue in your program and are not eligible for reinstatement for 12 months.
Transcripts
An official transcript is a complete record of enrolment at Toronto Metropolitan University (TMU) including all undergraduate, graduate, and Continuing Education courses as well as credits granted toward your program. Both official and unofficial transcripts can be ordered on MyServiceHub (opens in new window) .
Need help?
If you require assistance with any part of your grades and standings, please connect with your academic program contacts.
Additional Resources
The following may also assist you in your academic career at TMU: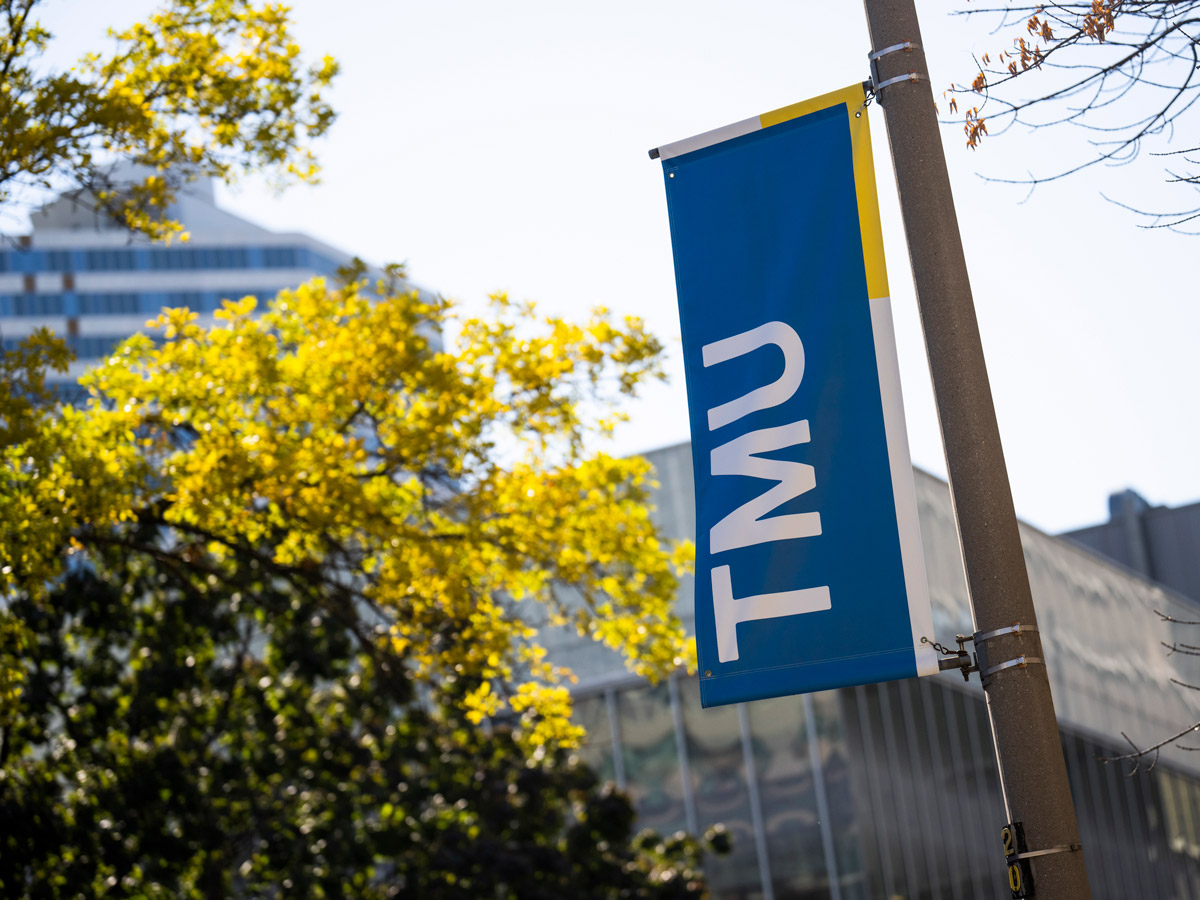 Proudly part of the Office of the Registrar