You are now in the main content area
In April 2022, Ryerson University changed its name to Toronto Metropolitan University, which will be implemented in a phased approach. You will see the Ryerson name across campus, online and in our official communications for a period of time. Learn more about our next chapter.
Exams
Undergraduate, Graduate and Law Students
Spring/Summer 2022 Tests and Final Exams
 Midterm and final exams: Check your course outline, D2L course shell or with your instructor regarding exam times and format.
 Fall 2022 final exams period is December 7 – 18, including Saturday and Sunday. The final exam schedule will be posted approximately one month before the final exam period.
Law students should check with their department regarding assessments.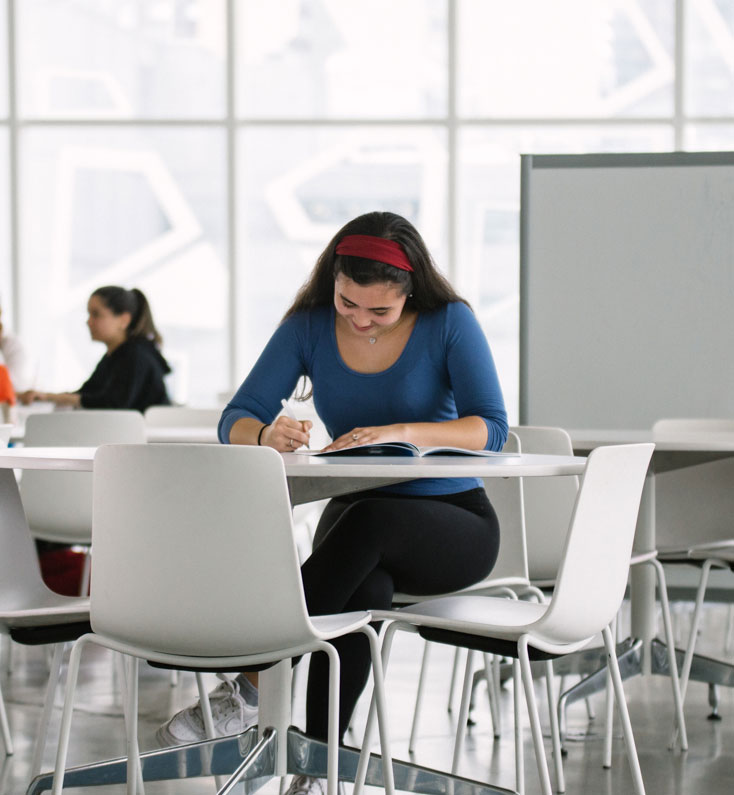 Winter 2022 Exam Schedules
Below you will find important information to help set you up for success.
Remember that taking care of your physical and mental well-being leads to more effective studying and learning. There are a number of virtual support options available.
Important Notes
April 2022: In order to minimize uncertainty and disruption and to continue to support our students, staff, faculty and university communities, Ontario's universities will maintain their COVID-19 vaccination and masking policies until at least the end of the current term.
General Information
Exam Disruption/Re-Schedule Policy and Procedure
If an examination is cancelled and rescheduled, please check this website or call our main phone line at 416-979-5000 to find out the new time and location.
Proudly part of the Office of the Registrar