You are now in the main content area
In April 2022, Ryerson University changed its name to Toronto Metropolitan University, which will be implemented in a phased approach. You will see the Ryerson name across campus, online and in our official communications for a period of time. Learn more about our next chapter.
Tuition and Fees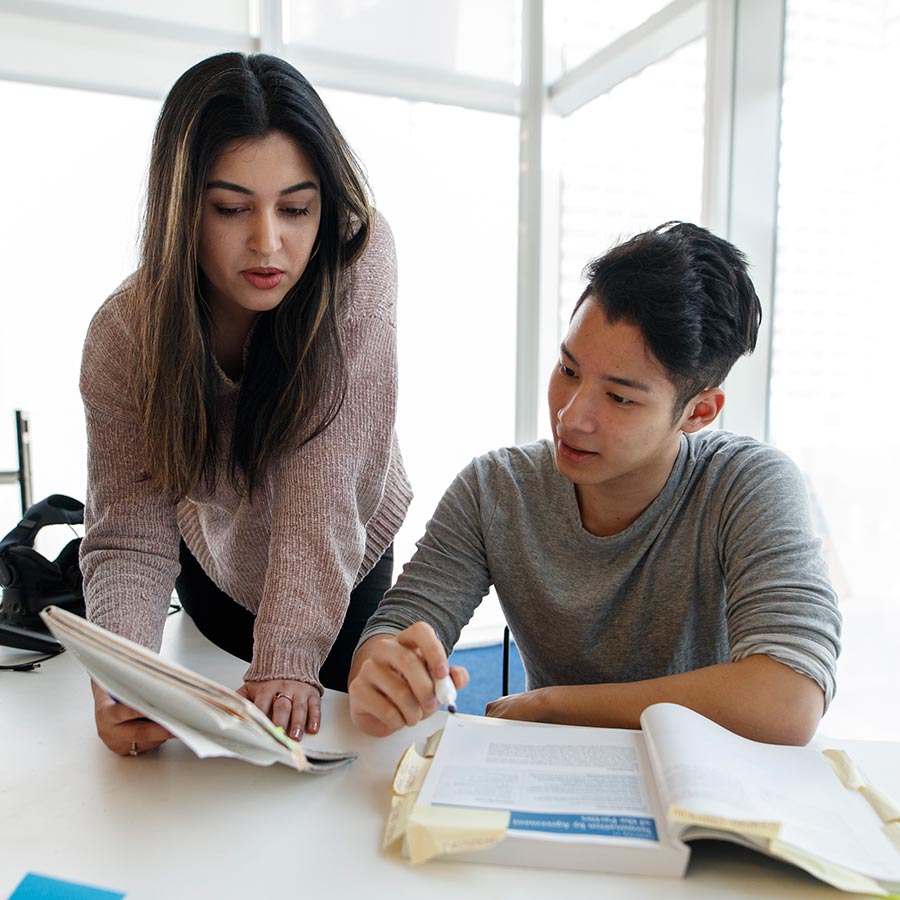 Toronto Metropolitan University (TMU) assesses fees each term based on your enrolled courses, academic program, year level, and immigration/residency status. Undergraduate and graduate fees are due by the payment deadline at the beginning of the semester, while Chang School fees are due at the time of course enrolment. See the Significant Dates page for all applicable deadlines.
Fees are comprised of tuition and ancillary fees, and represent your contribution toward the direct and indirect costs of services, supports and resources that support the completion of your studies.
Tuition fees finance instructional and academic program delivery costs, and general operating costs of the university.
Ancillary fees support programs, services and facilities that are distinct from academic programming, such as support services, athletics, clubs, unions and more.
Additional fees may be assessed if you opt to live in student residence, purchase a meal plan or access additional services that are not covered by your tuition and ancillary fees. These fees contribute toward the service delivery or administrative costs of the services you receive.
Tuition and Fee Deadlines
| Student Type | Fall 2022 | Winter 2023 | Spring 2023 |
| --- | --- | --- | --- |
| | September 29, 2022 | January 27, 2023 | May 5, 2023 |
| | September 29, 2022 | January 27, 2023 | May 5, 2023 |
| | September 29, 2022 | January 27, 2023 | May 5, 2023 |
| Chang School | Time of course enrolment | Time of course enrolment | Time of course enrolment |
Fees by Student Type
Important Fees Information
Proudly part of the Office of the Registrar