You are now in the main content area
Black Student Experience

Programming & Resources for Black-identified Students at Toronto Metropolitan University
Student Life & Learning Support (SLLS) is committed to offering support and programming specifically for Black-identified students in order to help foster community, identity, a sense of belonging to campus and as resources to assist in navigating the various systems at Toronto Met.
TMP Winter 2023 Calendar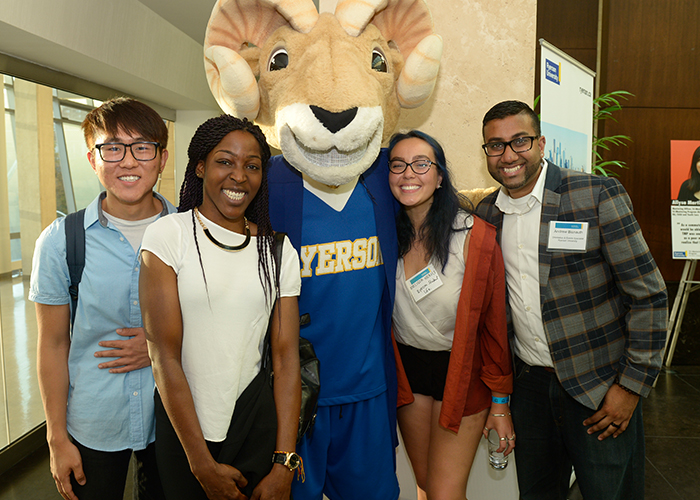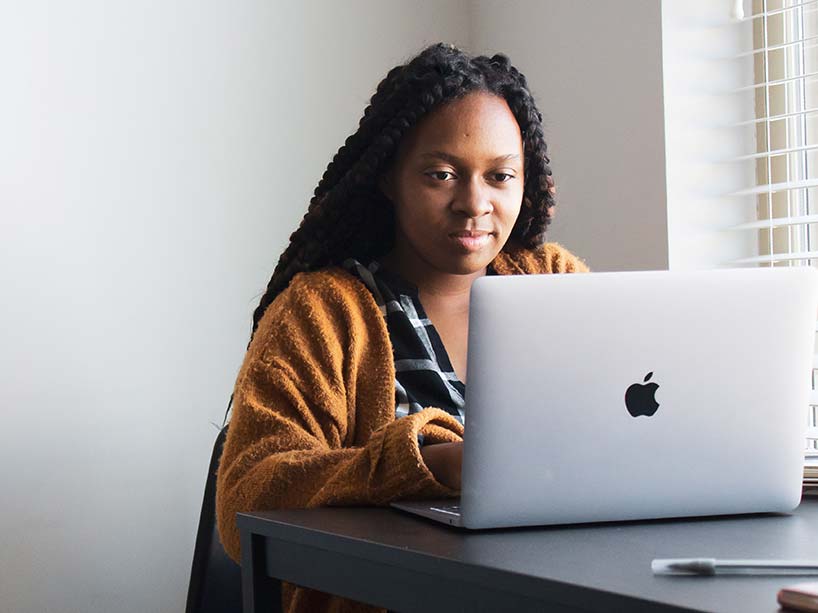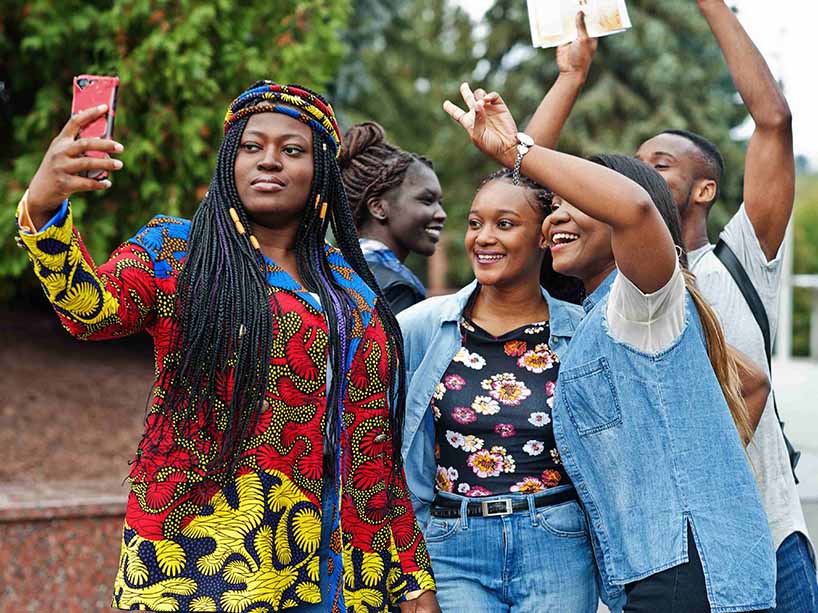 Resources within SLLS
Campus Wide Resources
Black Students Lounge (KHW 77A)
The Black Student Lounge (BSL) is an identity affirming space on campus where Black students at Toronto Metropolitan University can come study, relax and build community. The lounge is offered as part of a larger effort to counter the harms of institutional racism and provide intentionally safer spaces where Black students can heal, recharge and feel a sense of belonging at the university. Although this is primarily a student-centered space, Black faculty and staff at TMU are also welcome to use the space.

Gain Access to BSL: (google form) BSL Access Form (external link)
 Email: bsl@torontomu.ca
Black Excellence Committee
Black Excellence initiatives at TMU are centered around celebrating the power, achievements and successes of the Black community. This initiative aims to create opportunities for Black students, faculty and staff to authentically share space, and to redefine the meaning of community at our university.
Website: https://www.torontomu.ca/black-excellence/
Email: blackexcellence@torontomu.ca
Black & Indigenous Initiatives Fund
The BIF aims to support our university's Black & Indigenous students in developing and advancing events, meetings and information sessions that specifically support and centre Black & Indigenous students. The BIF Fund will award up to $5,000 in funding. Learn more. (opens in new window)
United Black Students at Toronto Met (UBSR)
 Instagram: @ubsr
 Facebook: @UnitedBlackStudentsAtRyerson
 Email: unitedblackstudents@gmail.com
Questions?