You are now in the main content area
TMU Leadership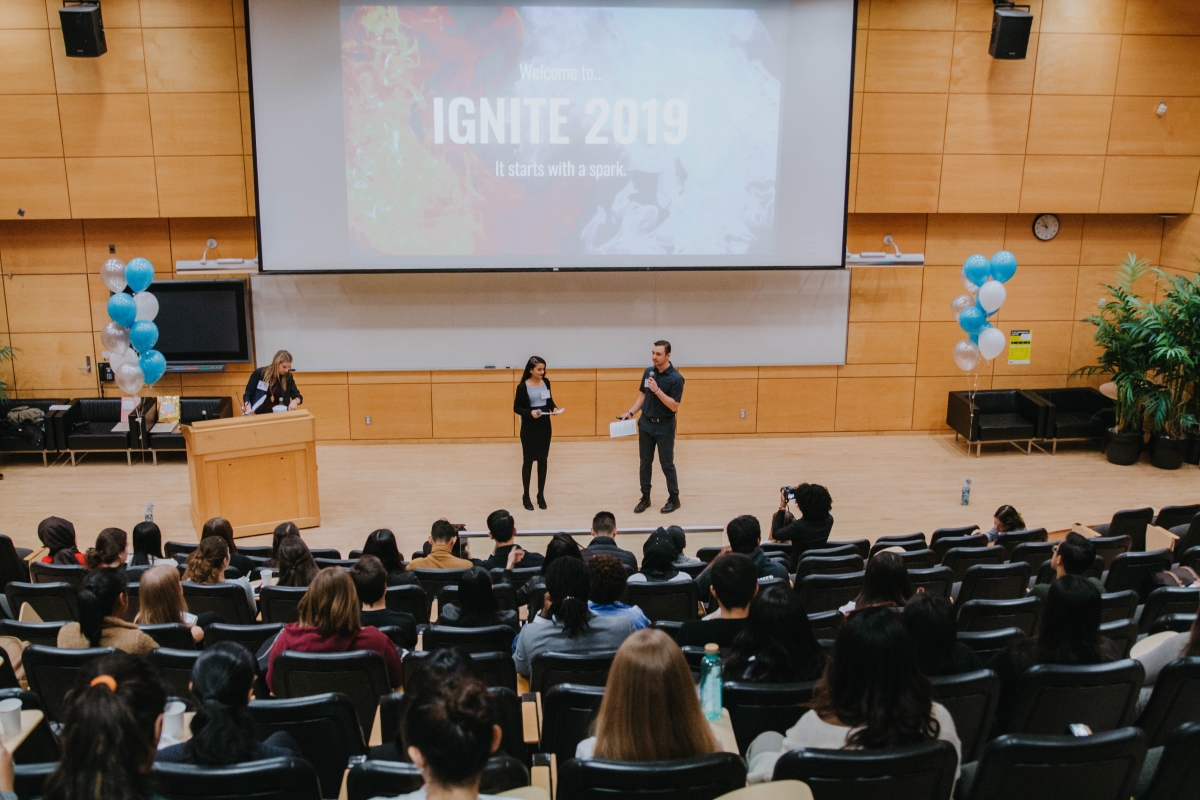 Every student has the potential to be a leader in their own communities, and the goal of our programming is to empower students to recognize that within themselves.
TMU Leadership helps you explore, track and reflect on your experiences to better to capture skills development and articulate it well in interviews and on your resume.
Leadership Development uses your experiences on campus and in your community to educate and inform programs focused on your evolution as a leader.

Leadership Pillars