You are now in the main content area
Student Life & Campus Engagement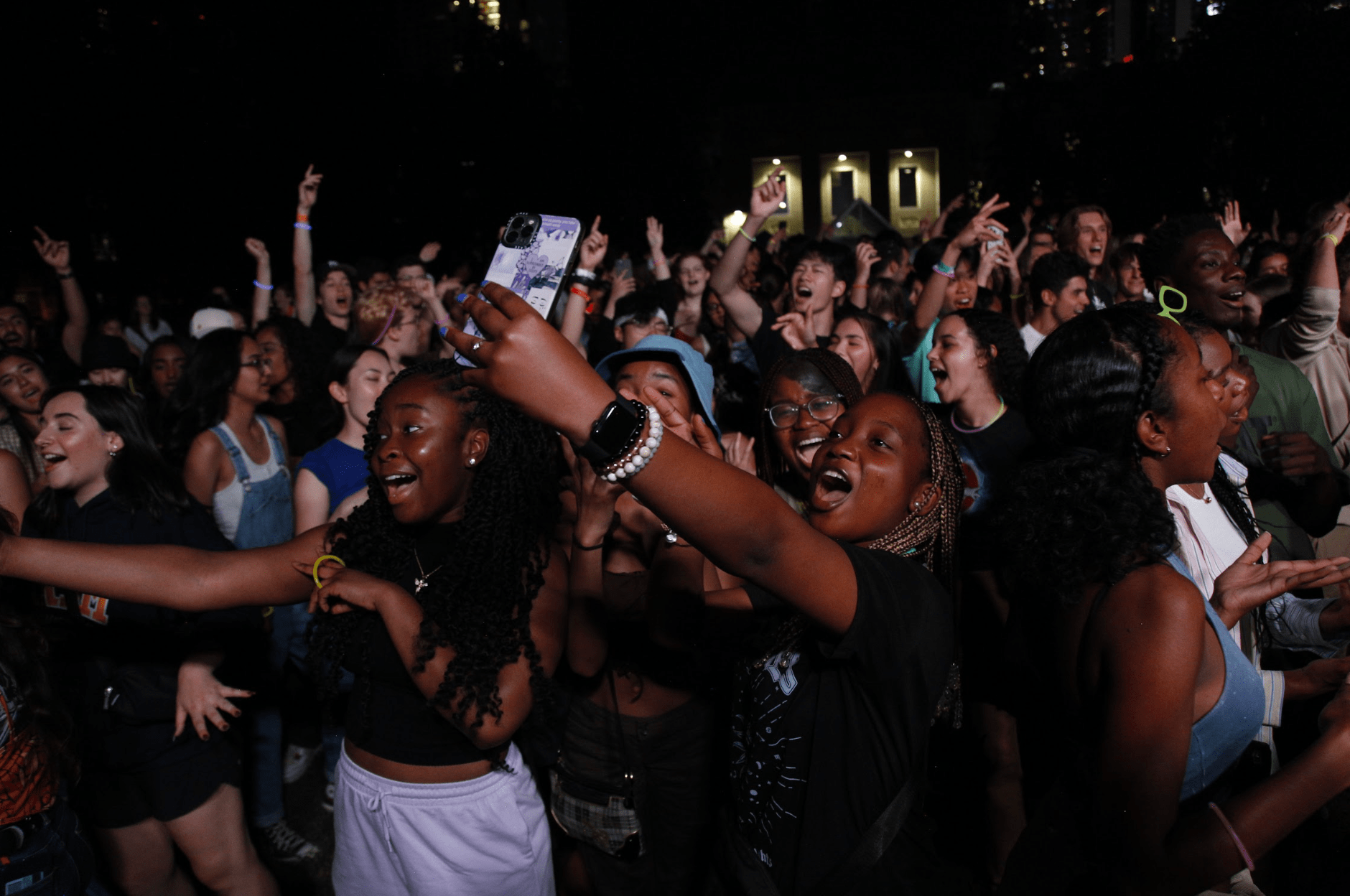 Student Life and Campus Engagement helps to foster a sense of community on campus by engaging students in meaningful leadership experiences, assisting in their transition into university, and hosting extra-curricular activities and events.
We provide opportunities for students to take ownership of their Toronto Metropolitan University (TMU) experience so that they grow as socially, civically and academically engaged members of their communities. We welcome students who are committed to the values of equity, diversity and inclusion as they relate to the range of student experiences at TMU, and provide excellent service to students and the wider community.
Check out all the events happening at TMU below!