You are now in the main content area
Orientation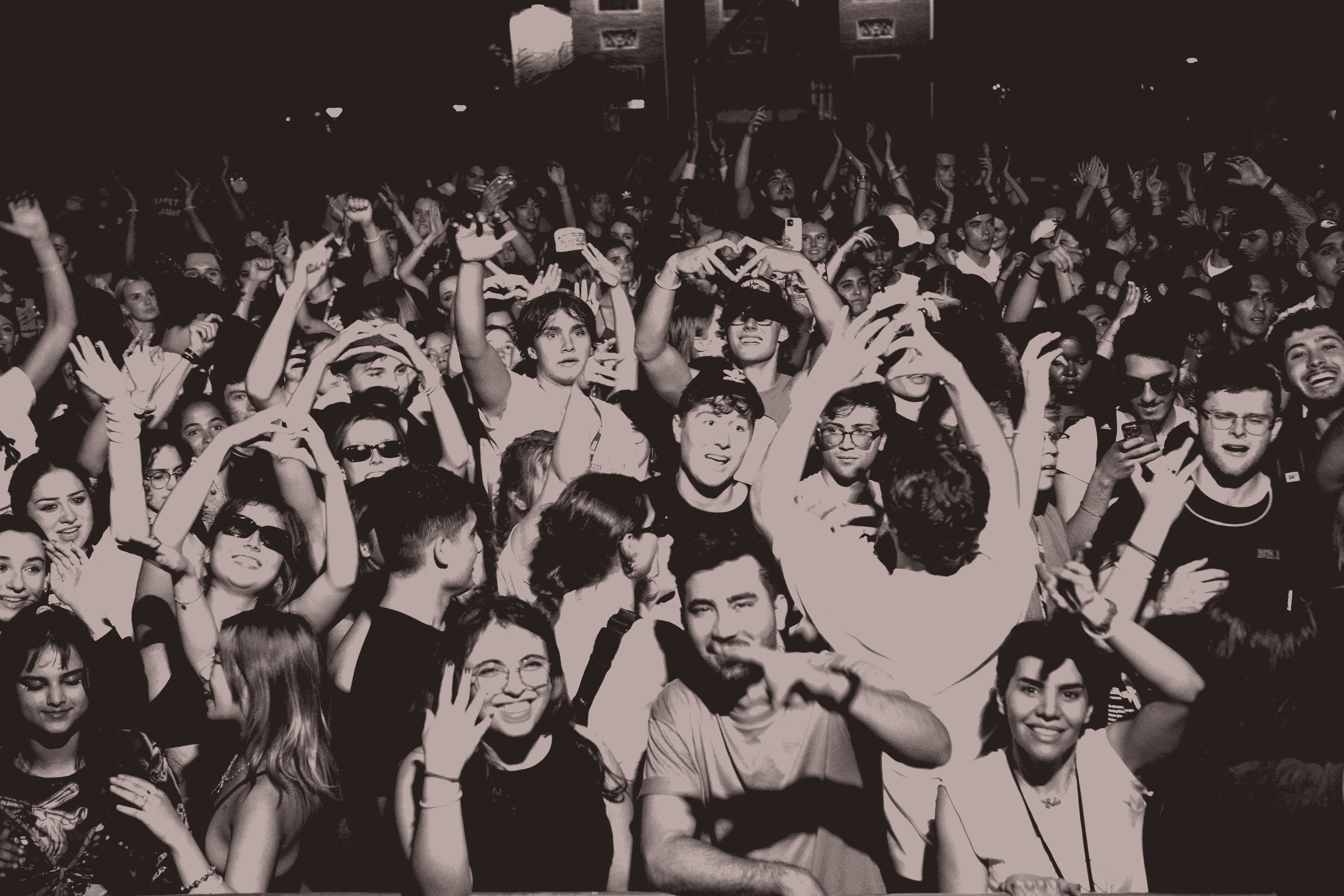 Welcome to Toronto Metropolitan University! We are so excited to be embarking on this journey with you. We have a variety of resources to help you get settled into university life, from before your classes start, to the first six weeks of class! On this page you will be able to see all of the fun, exciting opportunities to partake in!
Backstage Pass - University Edition
Do you have questions about what it's like to attend university? Especially if you don't think of yourself as a typical university student, Backstage Pass is the resource for you!
Backstage Pass is a free podcast and eLearning project about identity and access. It starts with the idea that different people face different barriers when it comes to higher education, and university doesn't always look the way that we're taught to imagine it.

You can listen to the podcast on Spotify and Apple Podcasts and the eLearning modules are available below: