You are now in the main content area
Student Initiatives Fund
The Student Initiatives Fund (SIF) provides seed funding to TMU student-led non-profit initiatives. It recognizes the potential of student-led initiatives to:
Improve community engagement
Create meaningful dialogue on campus
Contribute to building a diverse and innovative campus culture
Enhance the reputation of TMU

Funding
An individual or student group can submit a SIF application for one (1) initiative per semester. SIF awards funding for two main projects:
undergraduate and graduate student-led initiatives
undergraduate and graduate student-led lounge upgrades

Black & Indigenous Initiatives Fund
The Black & Indigenous Initiatives Fund add-on is funding that you can apply to if your initiative meets the BIF criteria. The BIF aims to support our university's Black & Indigenous students in developing and advancing events, meetings and information sessions that specifically support and centre Black & Indigenous students.
The BIF Fund will award up to $5,000 in funding to initiatives that are eligible for the SIF undergraduate and/or graduate student-led initiatives award, and which also meet the BIF fund criteria.
To be eligible for the SIF Black & Indigenous Initiative Fund, your Initiative must fulfill the 5 main objectives of SIF, as well as BIF Criteria:
Center and engage topics and issues relating to the Black and/or Indigenous Communities
Provide opportunities for students from diverse Black and Indigenous communities (e.g. Black, Black Canadian, Afro-Caribbean, African, International students, Diaspora communities, Indigenous Nations) to engage with and learn from one another
Provide experiential learning for Black-Identified or Indigenous students
Intersectional initiatives that amplify Blackness, Indigenous, and Mental Health, Queerness, Ability, Gender Identity and Expression
Empower Black-Identified and/or Indigenous students to realize their unlimited potential
You will have the option within the SIF portal to apply for the BIF funding add-on and be asked "how will your event support Black and/or Indigenous students on campus?" Your application answer and presentation will be evaluated using the BIF rubric found in the appendix and the criteria listed above.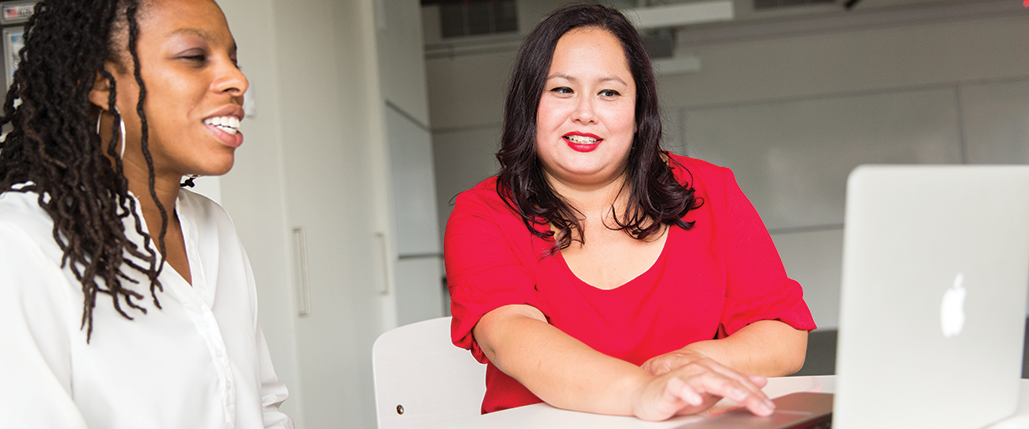 up to $5,000 for new initiatives
up to $2,500 for established initiatives
Committee
Grant-funding applications are reviewed by a standing committee that reports to the Student Services Advisory Committee. SIF is administered by the Department of Student Life & Learning Support on behalf of the Vice Provost Students, Toronto Metropolitan University.

2023-2024 Application (NEW)

Ready to apply? Make sure you've read the entire SIF module below.
This is a mandatory component of SIF and replaces the SIF applicant information sessions that were previously hosted by the Student Life & Campus Engagement team.

For Fall 2023, the SIF Application Portal is open from August 18th, 2023 - October 1st, 2023 at 11:59PM
Received funding from SIF? Give us a shout-out by including the Student Life & Learning Support logo on your promotional materials. Download a copy of the logo here, and consider adding the line"Program Funded by Student Life & Learning Support through the Student Initiatives Fund (SIF)" to your materials.