You are now in the main content area
Future of Livable Cities

Solve your most pressing challenges
AIMday helps organizations connect with leading academic researchers. AIMday Future of Livable Cities is an opportunity to:
Explore solutions to your organization's challenges and questions.
Cultivate collaborations for maximum real-world impact.
Envision and implement the future of cities with other organizations and researchers.
Access leading-edge knowledge, ideas, technology and insights.
Open up new avenues of research
AIMday helps researchers connect with external organizations and learn how their research relates to real-world needs. AIMday Future of Livable Cities is an opportunity for faculty who are:
Interested in building new partnerships in a specific area of research.
Interested in connecting with other researchers working on similar channels.
Identifying opportunities for their graduate students.
Looking to learn more about the latest challenges organizations are facing.
Looking at challenges from new angles and different perspectives.
Once researcher registration is open, you will be able to see the list of planned questions and register for the discussions that align with your research interests.
Sign up for a research question

Each one-hour AIMday workshop revolves around a single question – posed by an organization. Organizations that are confirmed for this event include:
Condominium Authority of Ontario
City of Kingston
City of Toronto
Entuitive Corporation
FutureCite
Halton Regional Police and Peel Regional Police
H.H. Angus and Associates
Ohanna A.I.

Researchers can view the full list of participating organizations and discover their questions below.

View the list of questions posed by organizations (external link)
Registration
Registration is now closed.
Related research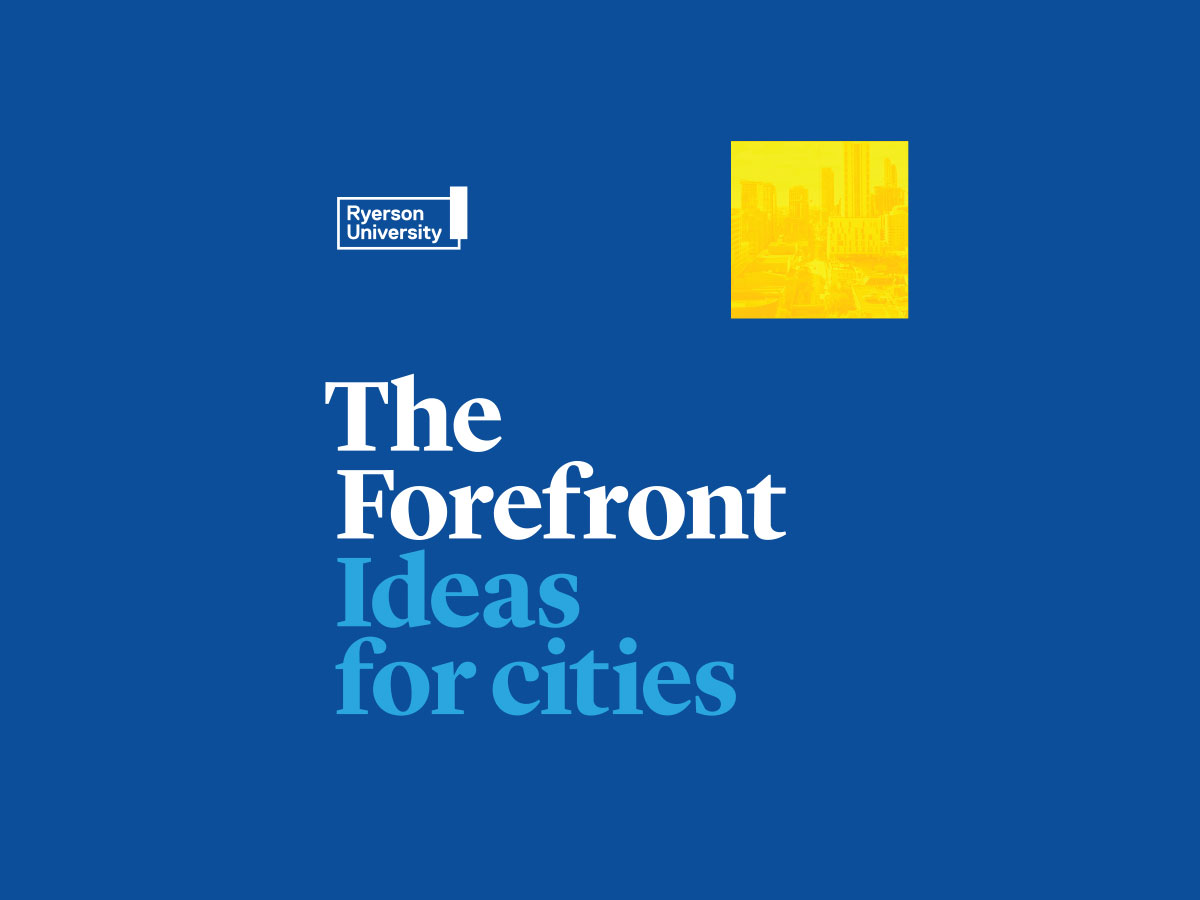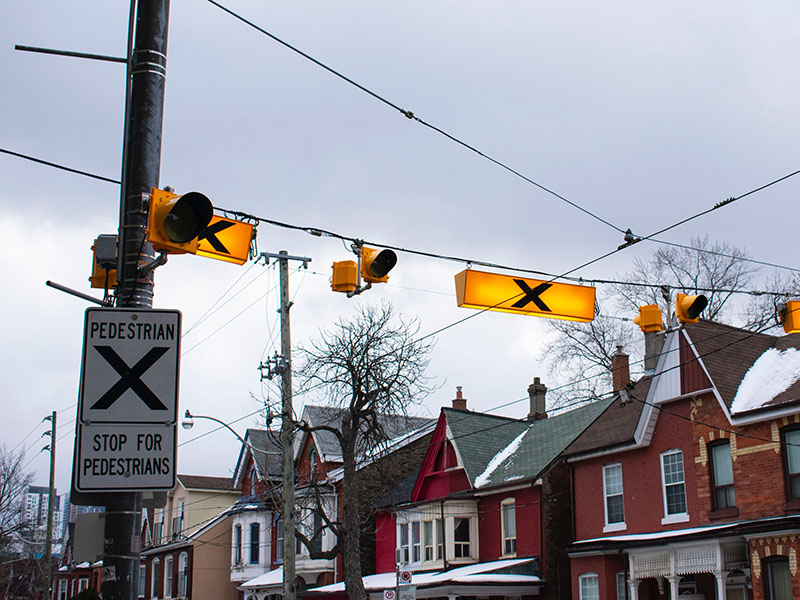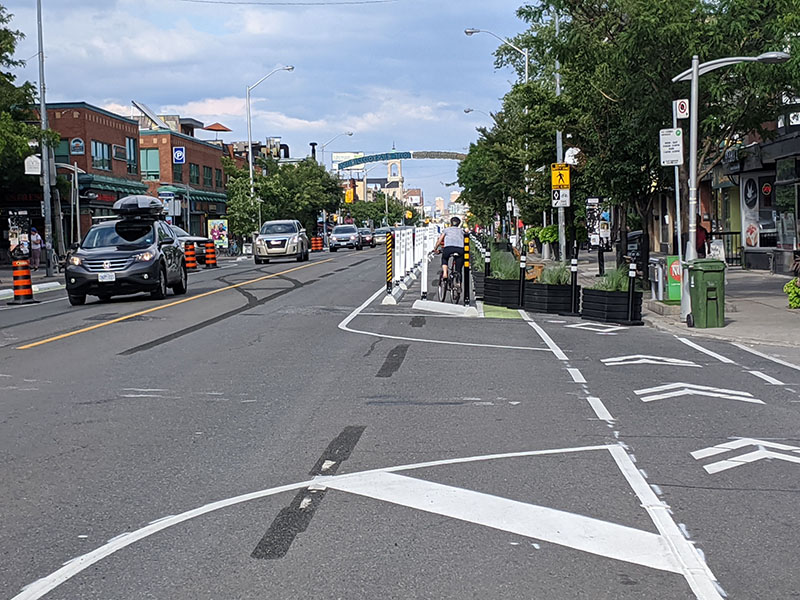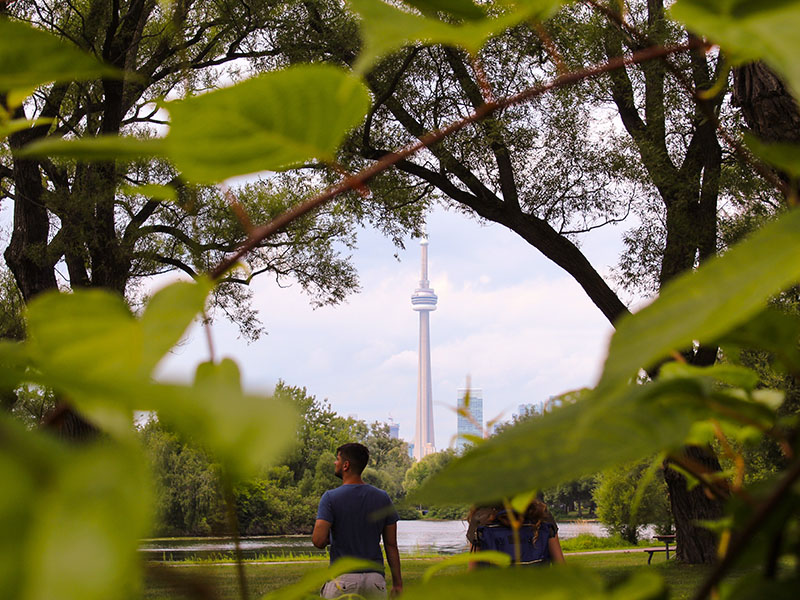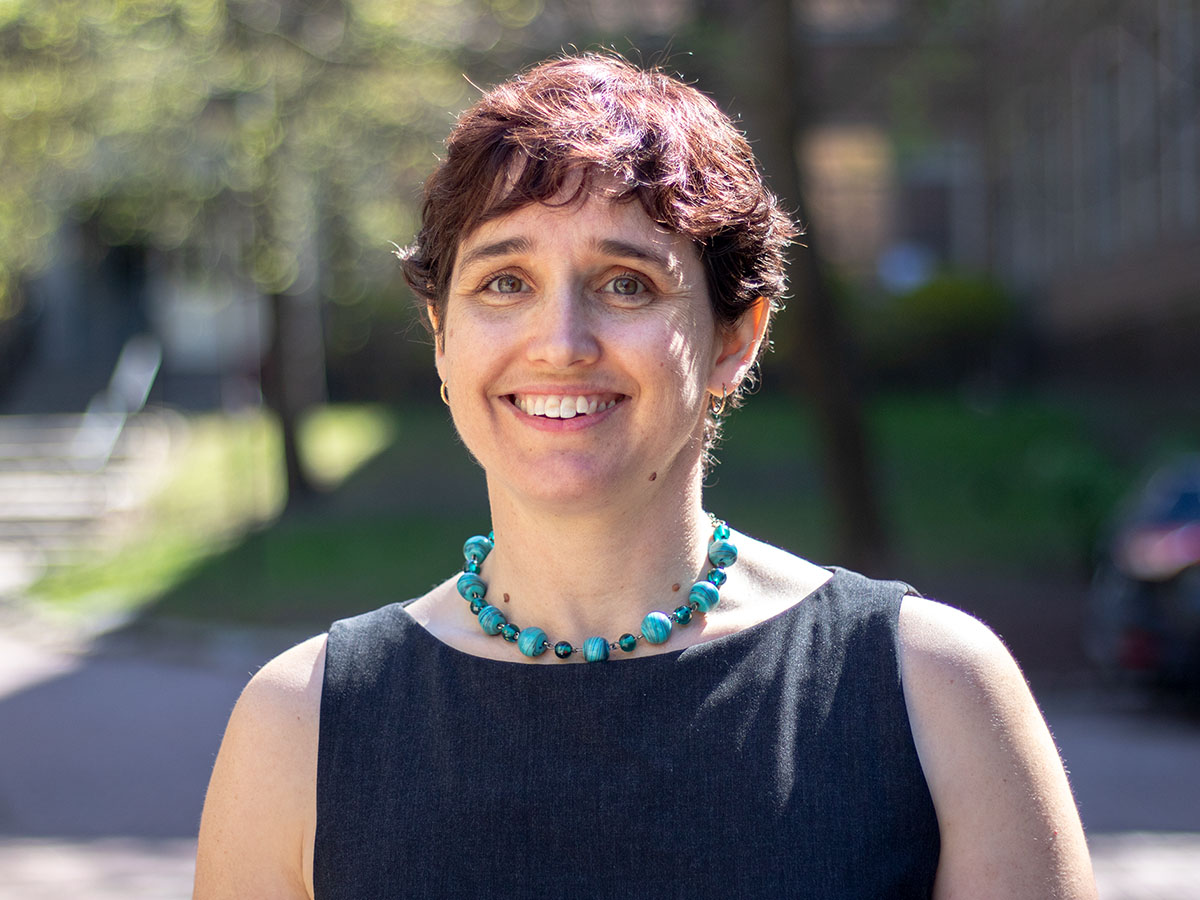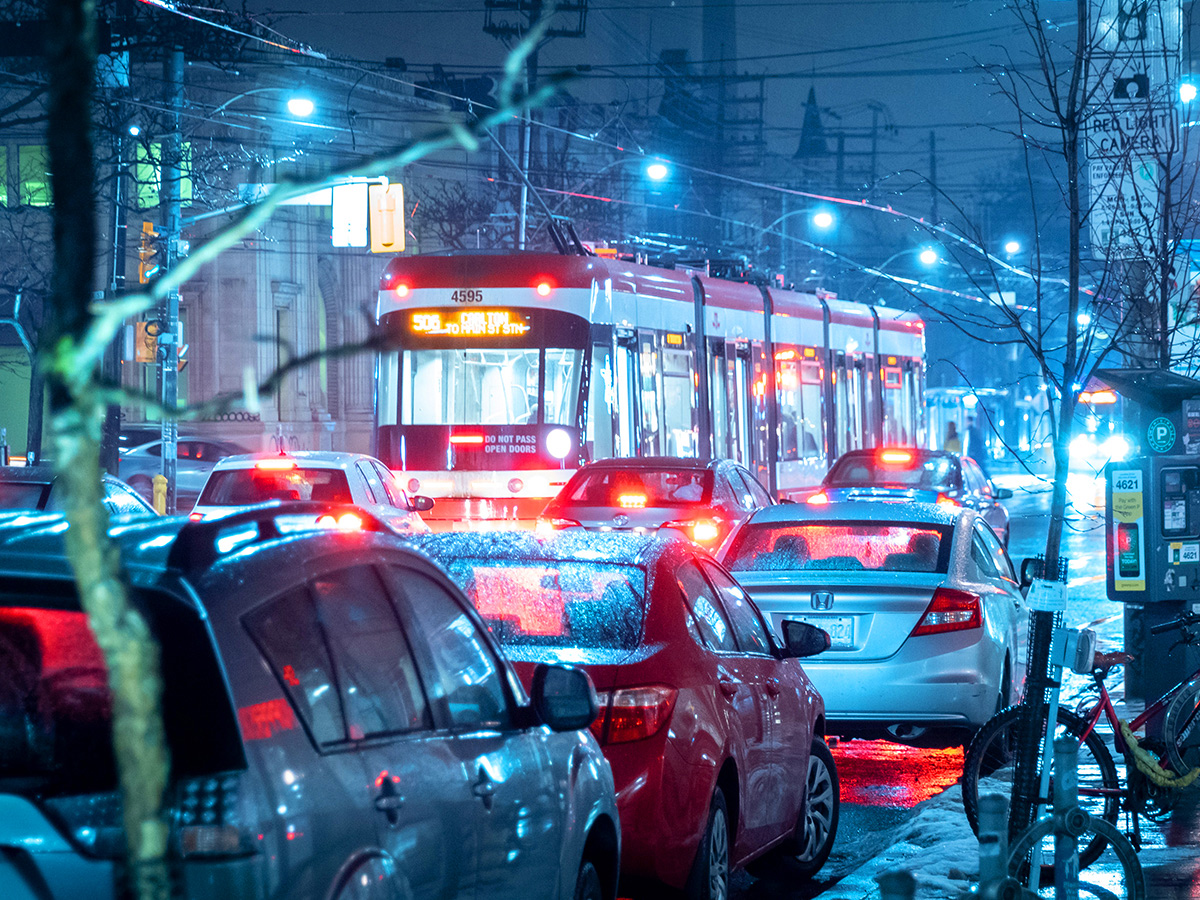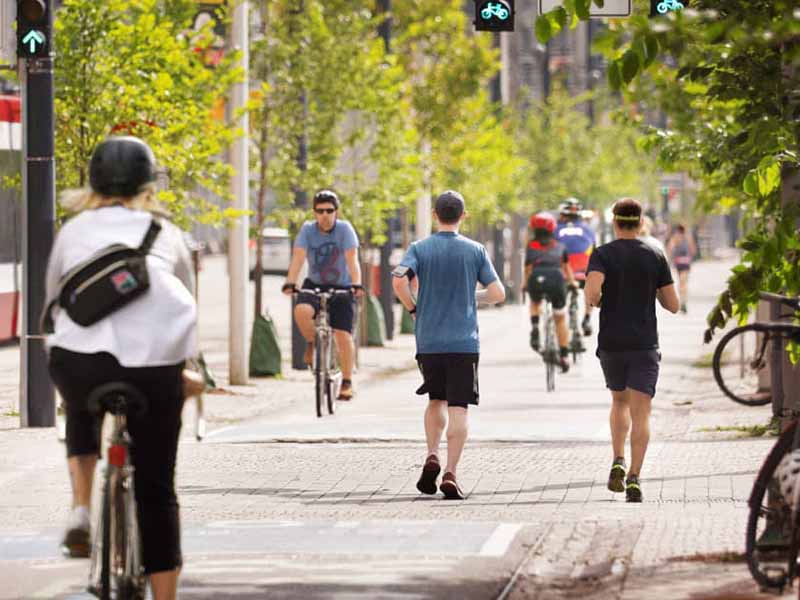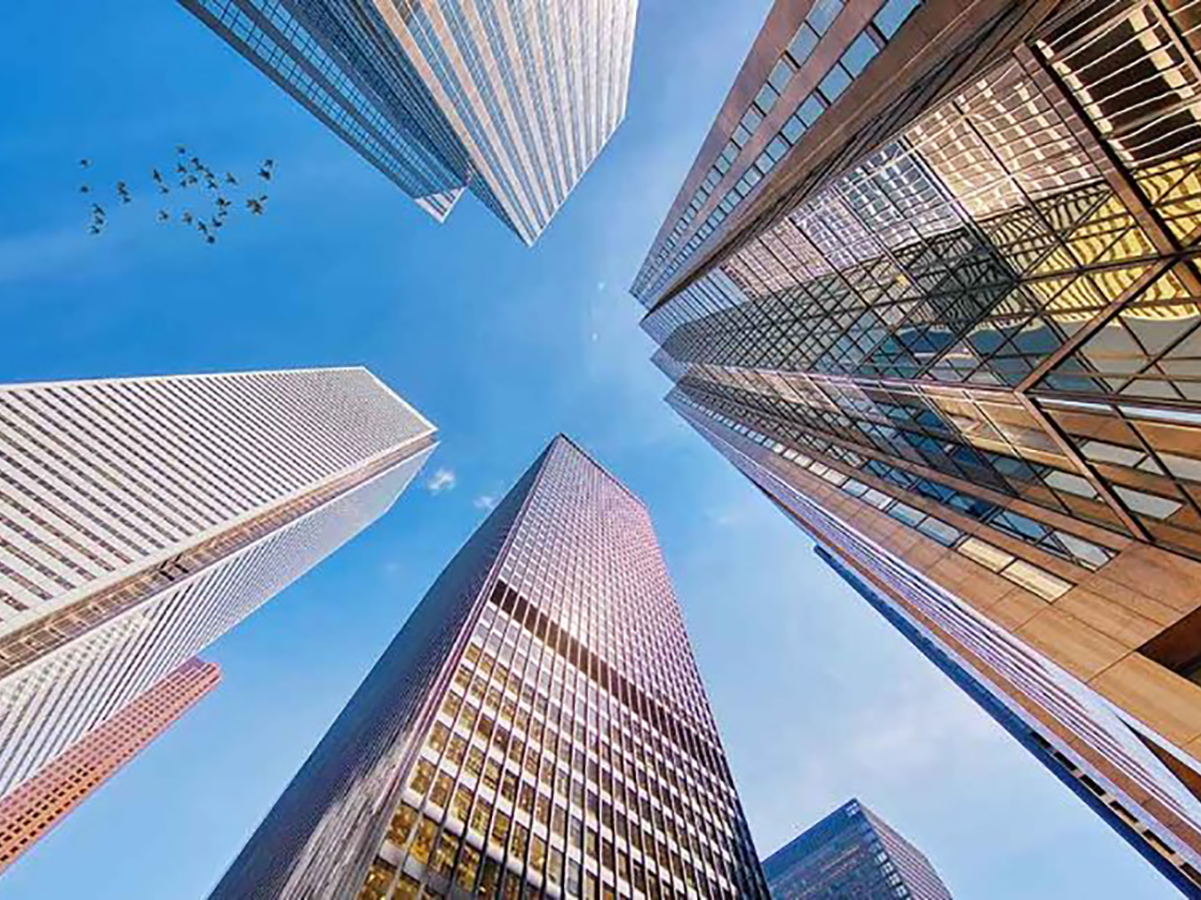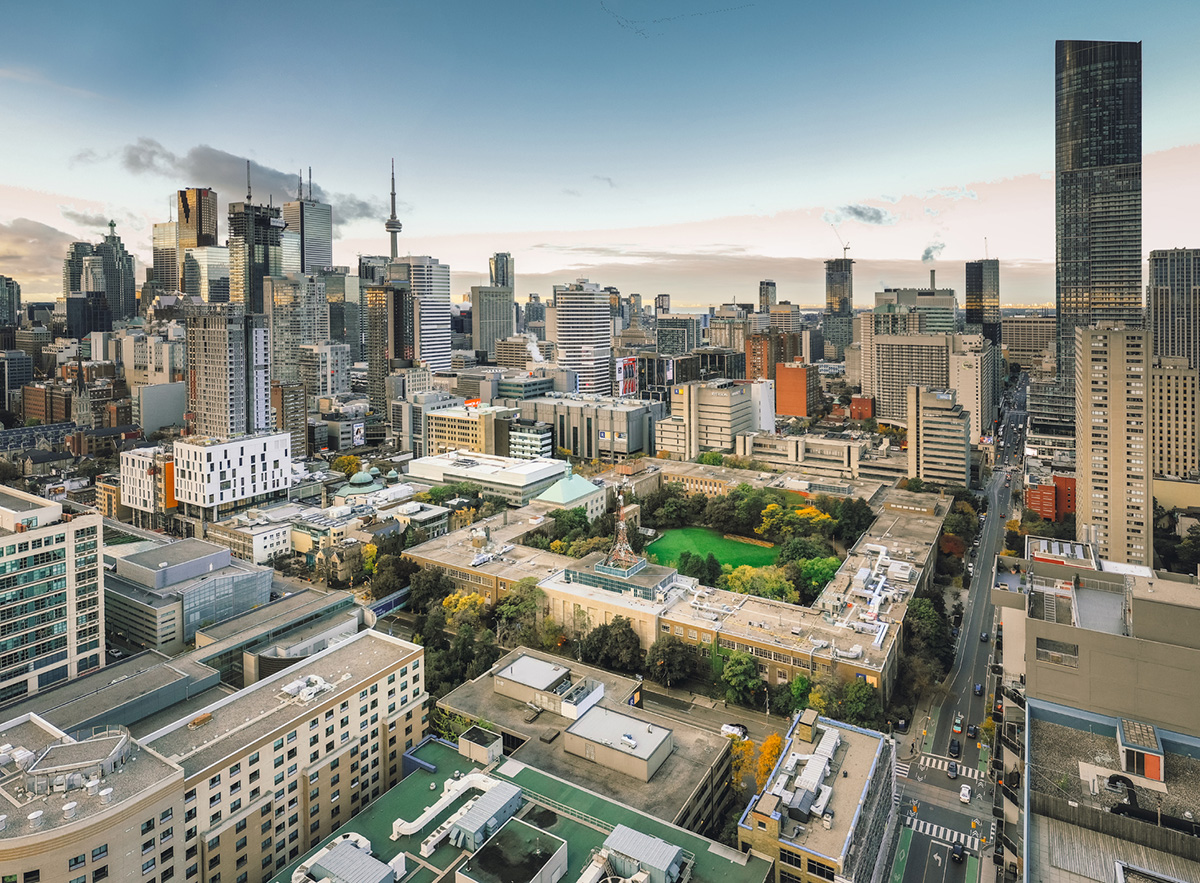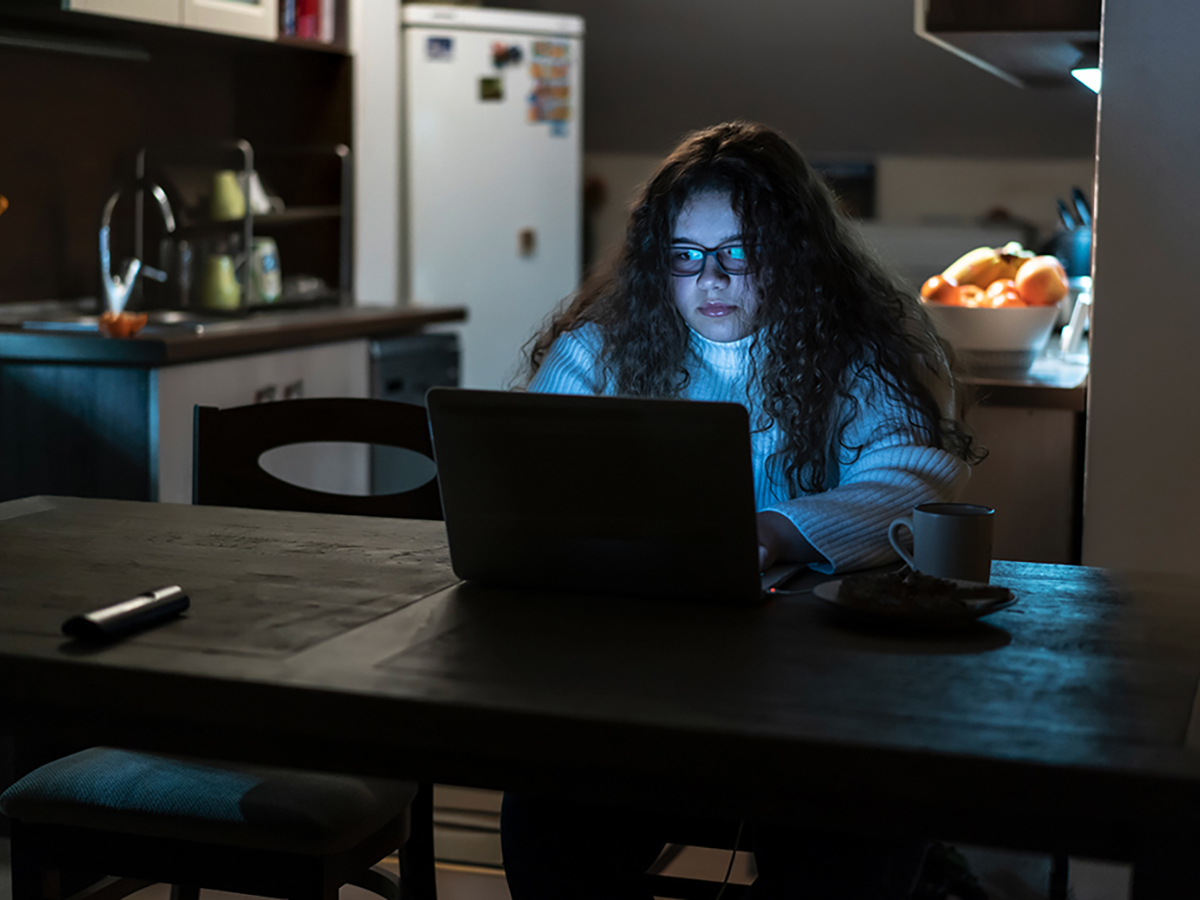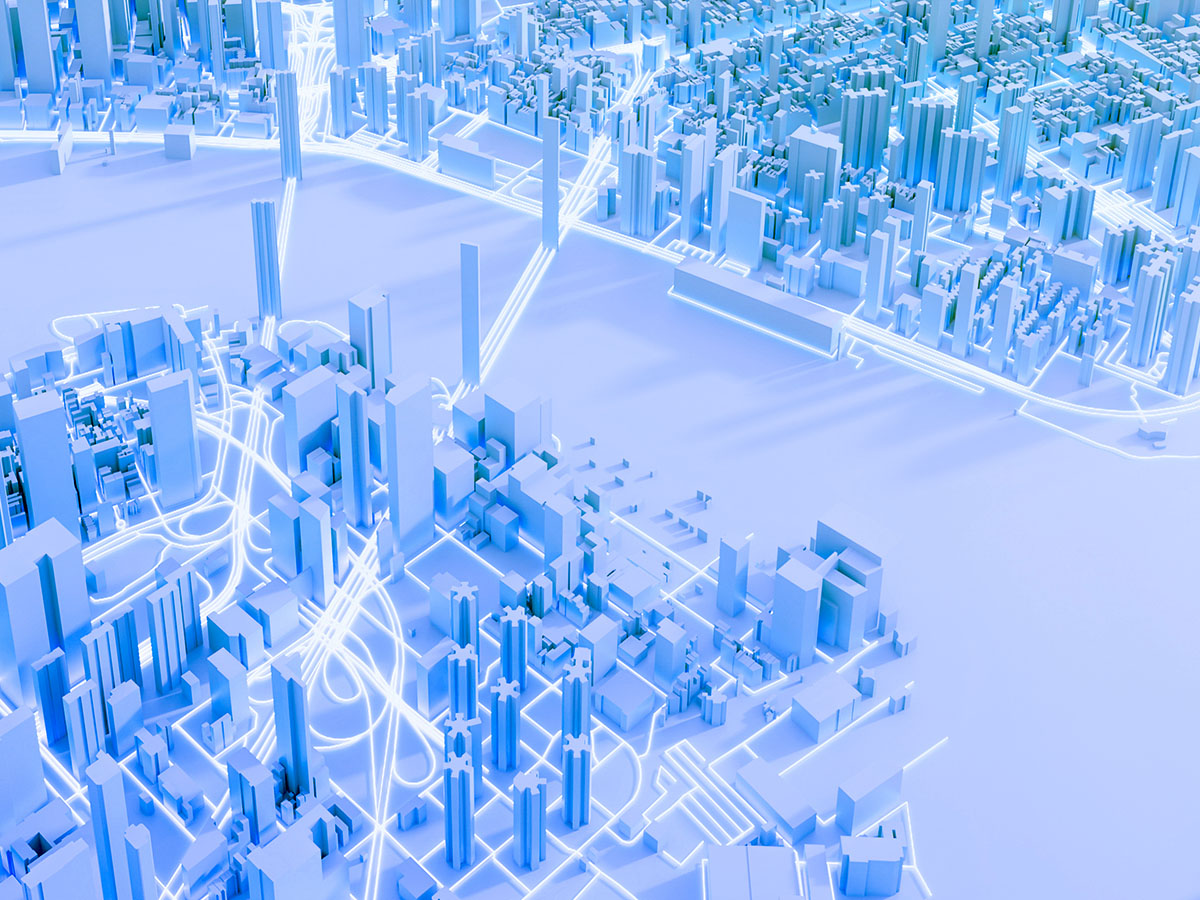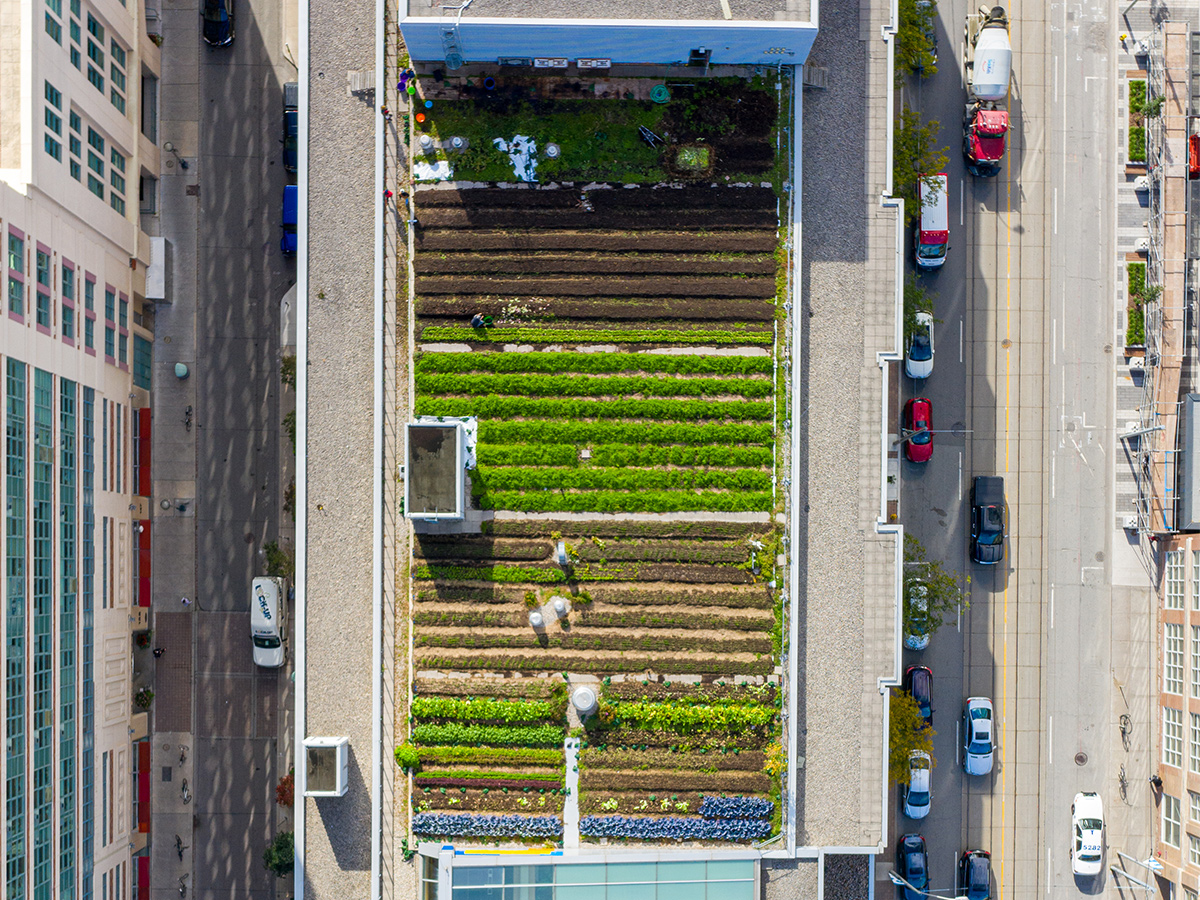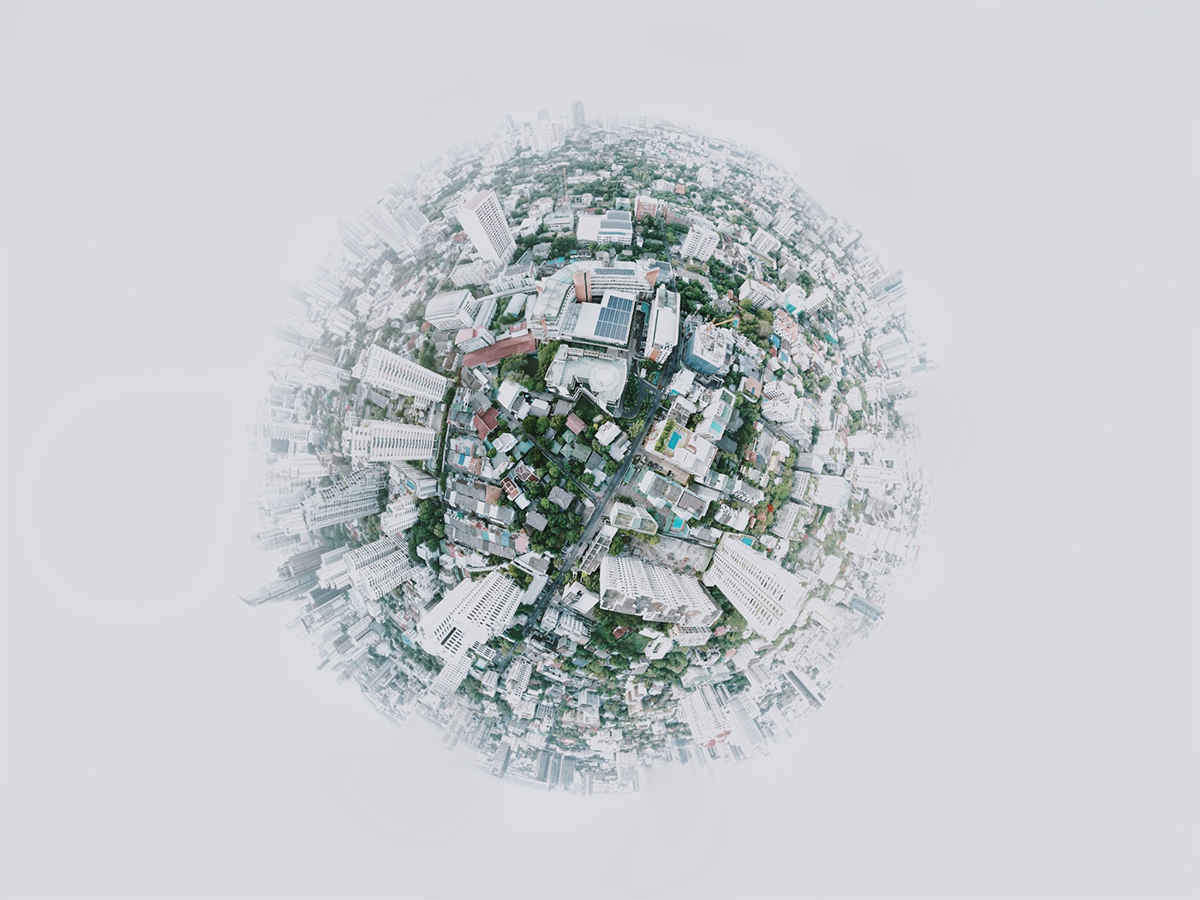 University partners