You are now in the main content area
Our Researchers
At Toronto Metropolitan University, we combine excellence and relevance to advance prosperity and quality of life in Canada. Our researchers are also impacting their fields in areas from literature to nursing and aerospace to digital media.
Innovation is at the core of our research mandate, and the success of our approach is reflected in our strong record of research growth.
Faculty Experts
Toronto Metropolitan University offers its partners access to world-class expertise and facilities.
Highlighted Researchers
Canada Excellence Research Chair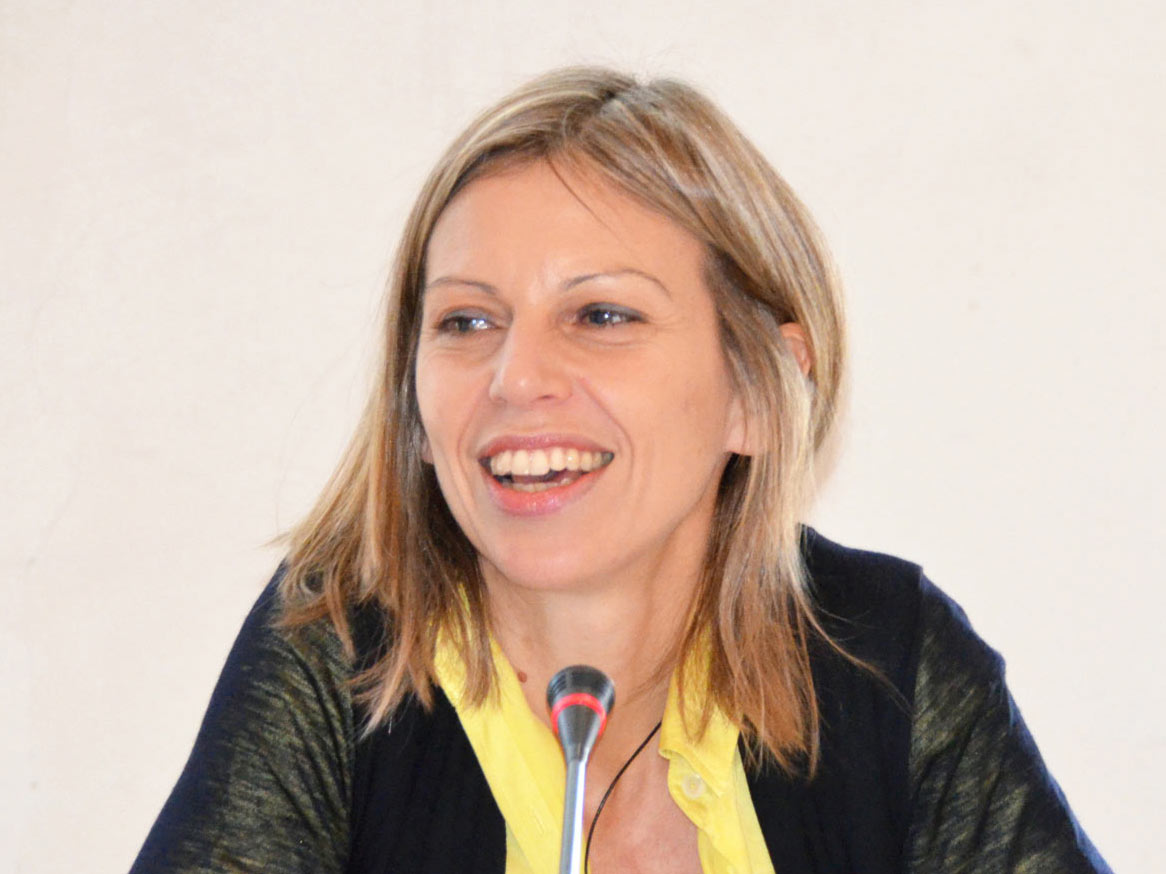 Canada Research Chairs – Tier I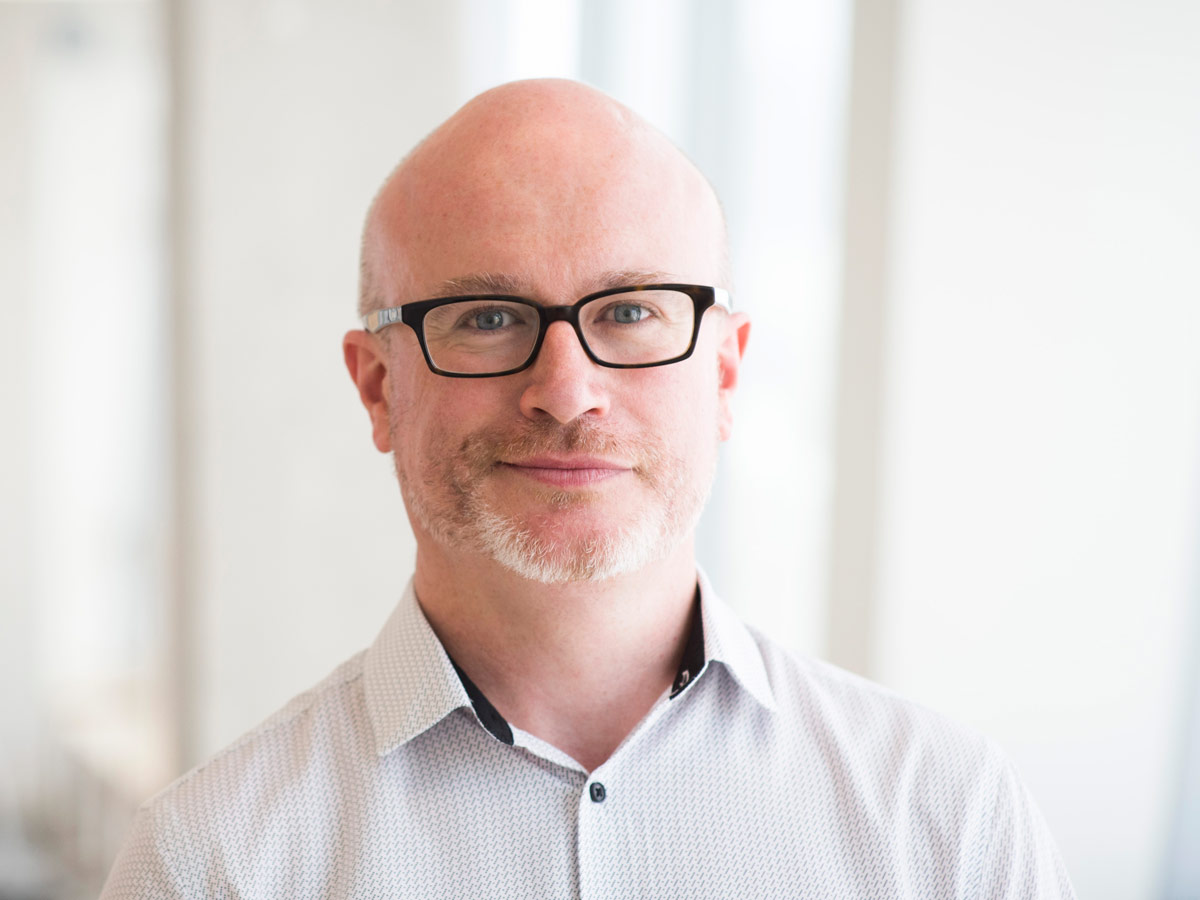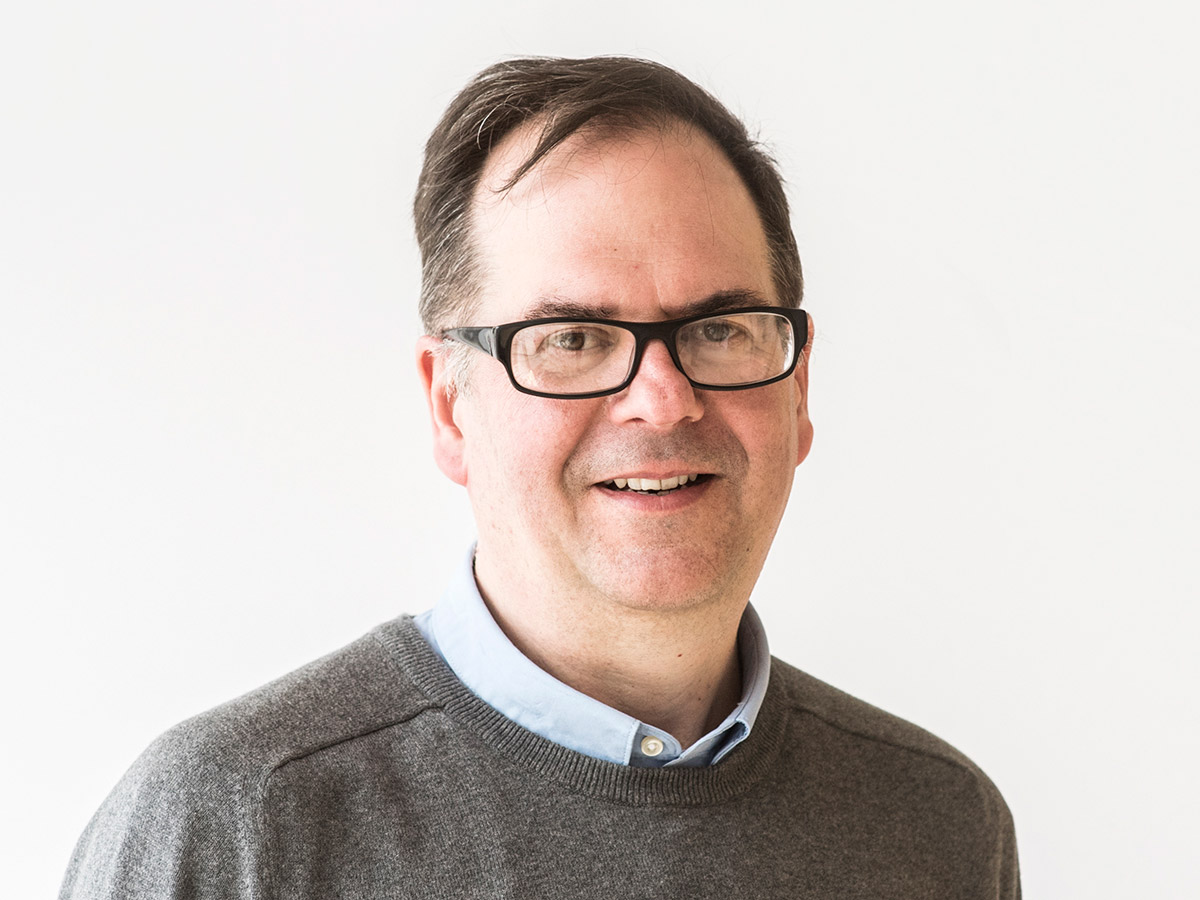 Canada Research Chairs – Tier II