You are now in the main content area
Crowdmark collaborative grading (integration with Brightspace)
What is Crowdmark?
Crowdmark is an online collaborative grading and analytics platform that helps educators, working alone or in teams, to more effectively evaluate student work. The platform allows for easy distribution and collection of student work, offers tools for the assembly and management of grading teams, and provides an online workflow that streamlines grading and the delivery of rich feedback to students.
What are the benefits to using Crowdmark in your course?
Integrated with D2L Brightspace
Graders collaborate with ease and are able to see results and comments of other graders
Digital implimentation of marking reduces the need to carry physical papers
Efficiency gains in exam administration, grading, data recording and analysis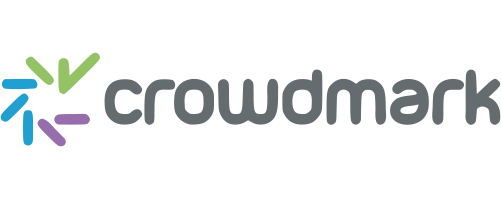 This tutorial only applies to Administered Assignments.
Assigned Assignments do not require printing or scanning as they are handled online by the students.
Please Note: Getting your assessments printed and scanned by Ricoh will still require you to go through the Exam Matching process.
This tutorial only applies to Administered Assignments as Assigned Assignments do not require scanning.
If you choose to get your assessments printed by Ricoh in the printing stage, they will pick up the exams at the time you scheduled on the Google Form you submitted and will scan them for you. You will get an email when your exams are uploaded, and can move on to Exam Matching.
Crowdmark requires you to go through the process of Exam Matching, which is the process of digitally matching your students' exam booklets to their Ryerson email in the online system.